TikTok is a social media where users can easily share short videos with music and interesting effects. A user may record a video for 15, 60 seconds, 3, or 5 minutes, edit it, and then share it with their followers. The TikTok app has a very straightforward interface for producing content and disseminating it among users. The user only needs to create an engaging video, which he can publish right away.
The production and viewing of a brief video won't require much time. As a result, the content is quickly viewed and is more likely to become viral content. The best way to grow your TikTok account is to know your analytics. Here are the top TikTok analytics tools for 2023.
1. Hootsuite
Hootsuite is one of the best TikTok analytics tools for 2023. With unlimited social media profiles, analytics, message scheduling, and Google Analytics integration, Hootsuite provides a free version. One of the best tools for tracking TikTok analytics is this one. You can start campaigns on various social networks from a single dashboard, which is helpful. You can also organize, plan, and keep an eye on social media campaigns using this tool. It makes it simple to keep an eye on user activity on TikTok. Hootsuite can be used on a computer or a mobile device.
2. SocialPilot
SocialPilot, a compact tool for teams managing social networks, has many features for various kinds of business partnerships. It integrates with many different social networking sites, making it simple to manage your entire online persona from one location. It allows you to schedule TikTok posts in addition to viewing your account's statistics. It's simple to schedule content, and once you've done so, you can manage it using the calendar's drag-and-drop feature. Additionally, SocialPilot has an inbox where users can manage incoming messages.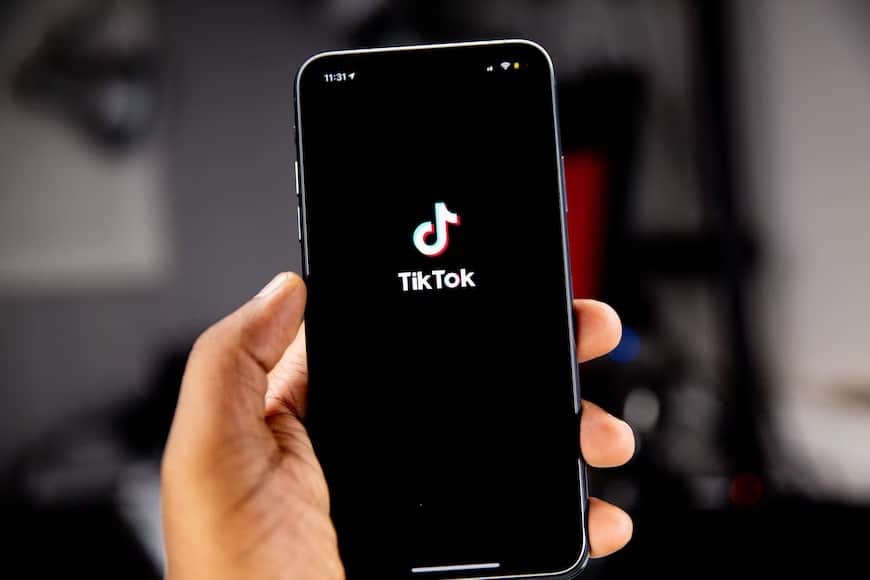 3. Sendible
One of the best social media management tools currently on the market, Sendible has features for everyone. You can post on all of the major social networks, including TikTok, using Sendible. Sendible makes it simple to arrange and publish content across several platforms simultaneously and offers in-depth content analysis. You can quickly prepare reports for your clients using its pre-made report templates. Using the social listening option, you can also determine whether you achieved your engagement objectives. This enables you to be aware of any mentions of you so that you can respond to them and your followers right away.
4. eClicher
Utilizing the eClincher tool, you can instantly review your strategy by analyzing the performance of specific social media posts. Additionally, the tool makes it simple to create and modify reports. With this tool, it's simple to keep track of hashtags and keywords to post and respond to pertinent content. Additionally, it provides suggested TikTok content feeds for managing your content. You can view messages, conversations, mentions, and more in eClincher's inbox preview.
5. SproutSocial
For a good reason, Sprout Social is one of the most well-liked social media management tools for companies and brands. Numerous engagement, publishing, and analytics features are included. Sprout Social offers customizable TikTok report templates that you can use to create reports on your social media activity. As an alternative, you could design your report to show the information that matters to you the most. This tool is easy to use and will help you know your statistic.
Conclusion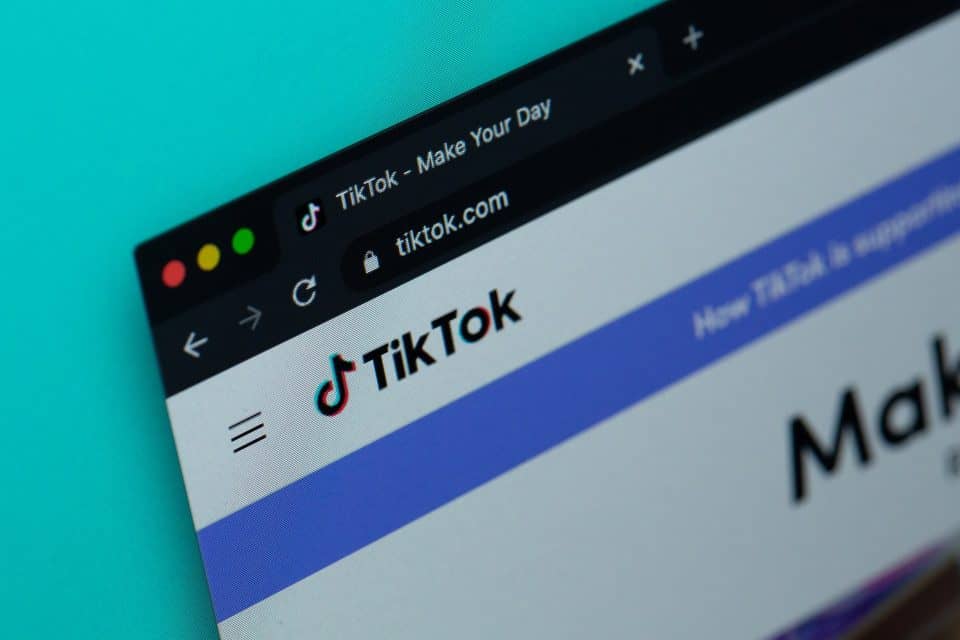 The TikTok creators must keep the TikTok app entertaining every day, be creative, and keep up with current trends if they want to keep it popular. The crowd is friendly but difficult to win over. It is extremely challenging to turn around once you start heading in the wrong direction. With the aid of analytics tools, you will be able to complete this task accurately and with ease.