Are you looking for ways to boost your social media engagement and grow your online following? If your brand isn't creating video content for social media, you should be. Video content allows you to connect with your followers in various ways. With 86% of marketers using video content to enrich their social media platforms, this content type is here to stay. For some awesome video content ideas for social media, keep reading.
In this guide, we will give you some tips and tricks that can help to get you started.
1. Start With a Strategy
Before making social media videos for business, it's important to make a plan for how you will proceed. Consider your social media goals and how video content can help you reach them.
For example, are you hoping to grow your following? If so, you may want to work to create content that will drive shares and get in front of new audiences. Your goals will direct the decisions you make when it comes to the kind of content that you choose to create.
You may also want to do some research on your audience to see what kind of video content resonates with them. Additionally, you should do some competitor research to see what others in your industry are doing. Learn what is working and what is not to see areas where you may be able to fill a void in your industry.
2. Keep Your Videos Short and Sweet
It's important to create short videos for social media that still give the viewer the information or entertainment they need. You want to ensure that your videos are easy to consume while still providing the viewer some kind of value. The first few minutes of your videos are especially important, as you want them to catch your viewer's attention.
Your videos should share a message and get viewers to take the intended action that aligns with your objectives in a short amount of time. If you are exploring a large topic with your videos, break them up into smaller parts or create a series rather than making one large video.
3. Include Subtitles When Needed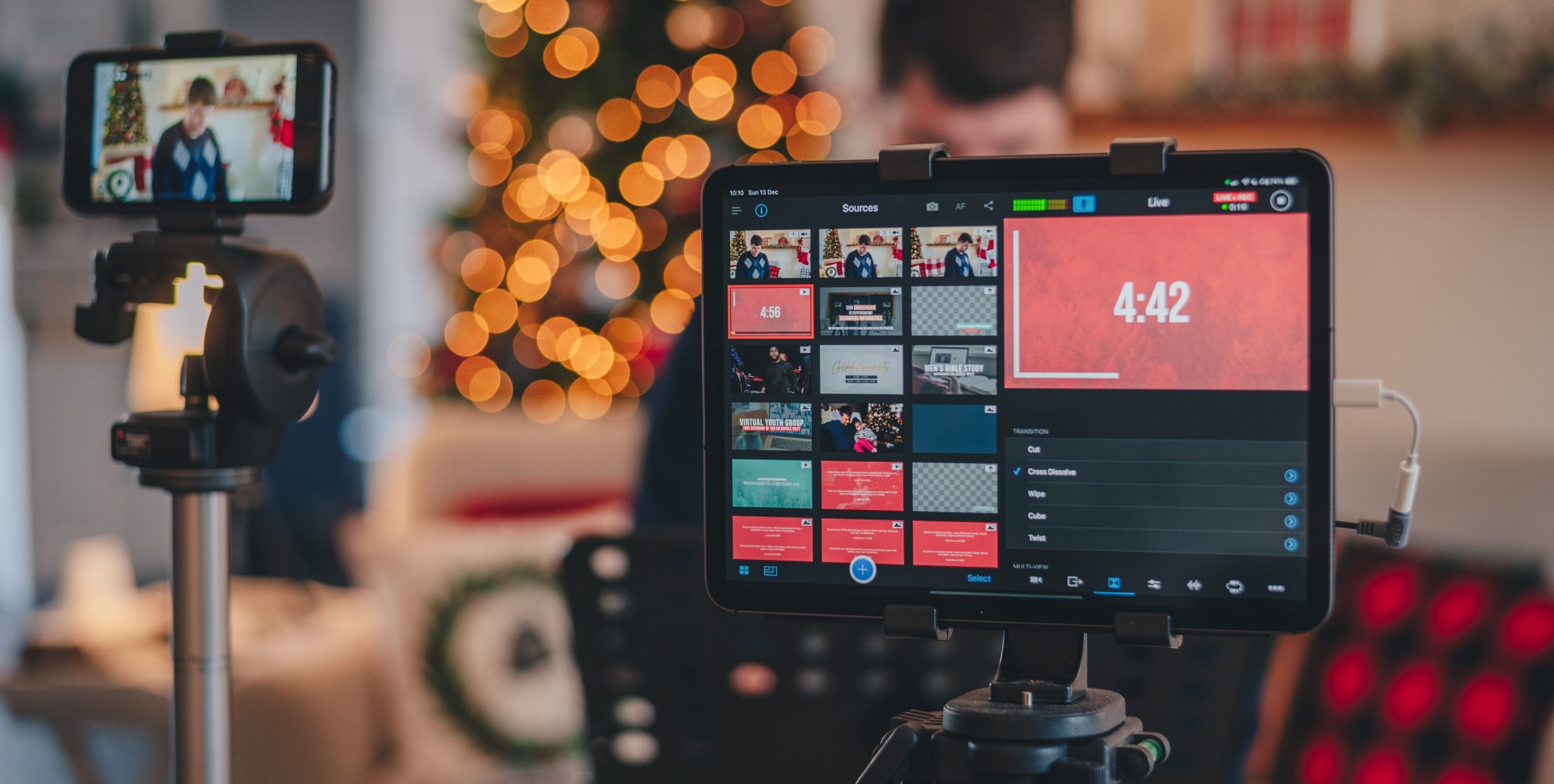 While not every video requires talking, the ones that do should include subtitles for optimized results. Most social media platforms will automatically not play sound when users are scrolling, as users have to manually turn the volume on. For this reason, if you want to grab users' attention, you need to make sure your message comes across whether they have their sound on or off.
To get started on creating effective social media content, check out this free video editor that can help you begin.
Creating Video Content for Social Media: Tips and Tricks
Creating video content for social media is a great way to modernize and optimize your online brand. Get started by keeping the tips and tricks above in mind. Connect with your audiences using this essential content type today.