SEO optimization is one of the main ways to bring targeted visitors to your site. SEO optimization analysis provides insight into a variety of website data. You could reach information from how Google will rank you, show gaps, and gain data that can improve future efforts. Also, it allows you to track progress if you hire an external SEO associate or agency.
Thanks to today's world of technology and various tools, almost everything can be measured, including a certain SEO optimization quality. With the help of website analysis tools, you can monitor whether you are producing the desired effect and influencing the results, and making improvements faster.
Some of the tools you can use to analyze SEO optimization are described below.
1. Google Analytics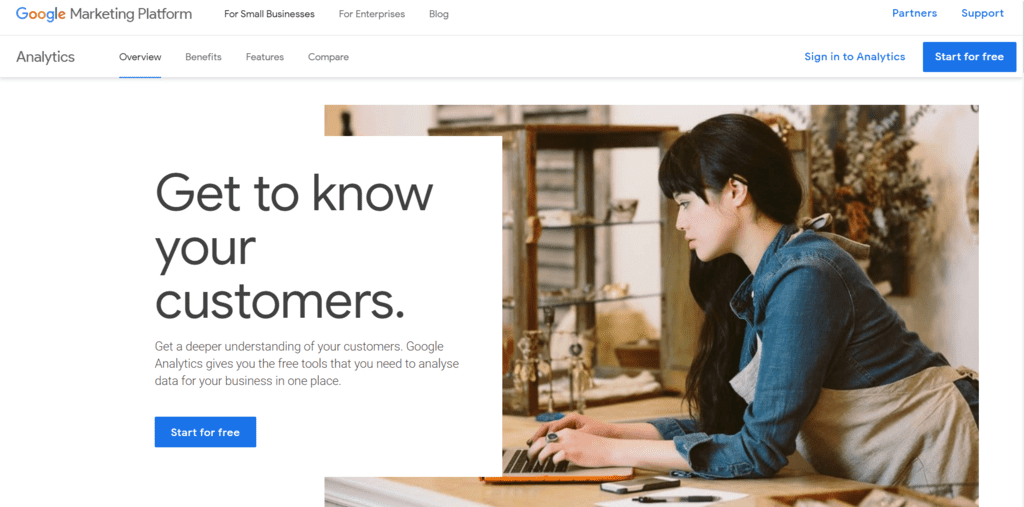 The best of all is that Google Analytics is completely free and provided by Google. Analytics is among the essential tools that give insight into the statistics and behavior of a website. This tool provides insight into the organic traffic source and allows you to track the number of users who came to the page through search engine results. Thanks to Analytics, you can find out where your visitors come from.
An additional advantage is that organic traffic can be assigned a value. It can track how many conversions have been made based on the organic visit. The quality of optimization is also read through loading speed, and Analytics makes this possible. Google Analytics has many other attributes, such as measuring the number of visits to the page, retention time, interests, and the like.
2. SEMrush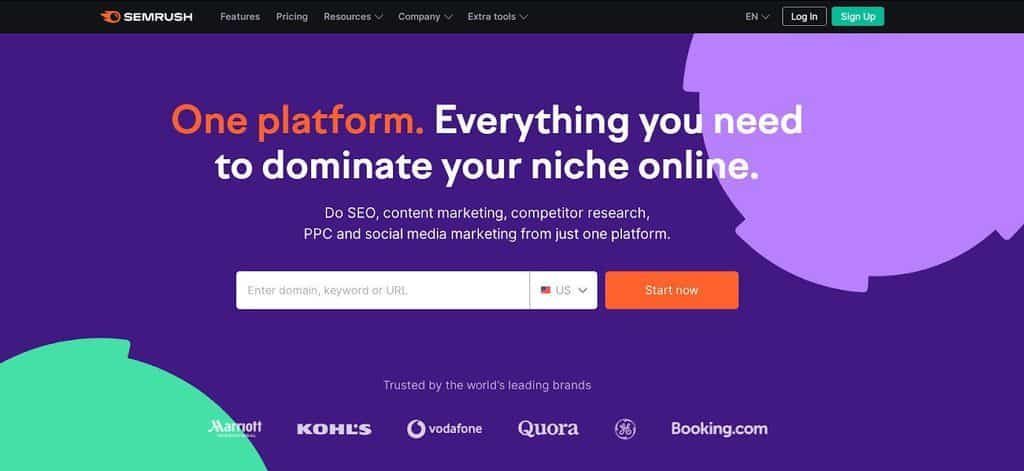 SEMrush is a tool used mainly for SEO optimization to better rank pages in organic search results. It works on the principle of combining data and strategy in one tool, giving way to the best placement of your website.
SEMrush contains more than 40+ tools and reports that can help you find the best solutions for all your digital marketing challenges. The interactive user interface brings together the most needed SEO optimization tools, such as technical site audits, keyword position tracking, content analysis, backlink analysis, and link building.
3. Ahrefs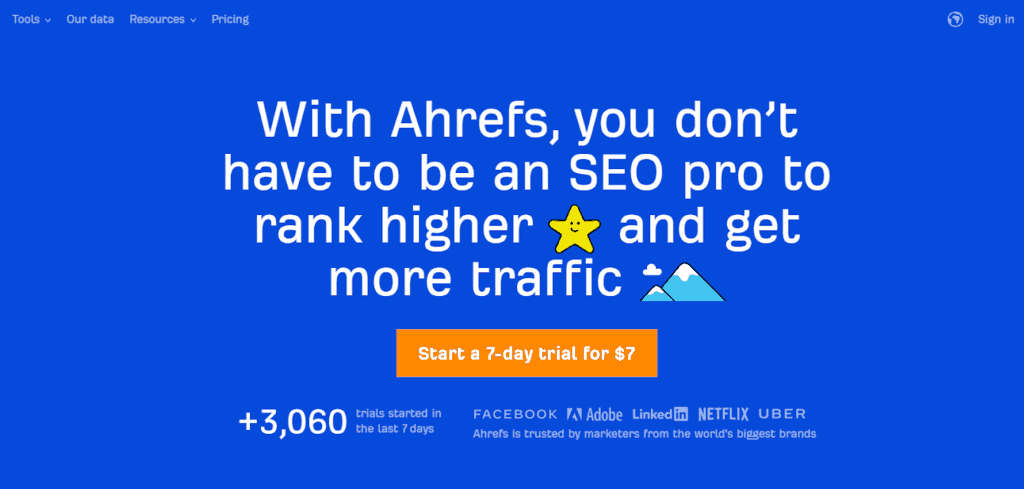 Ahrefs is an excellent tool for keyword research, as it constantly invests in infrastructure development and delivers the most accurate and detailed keyword research. With Ahrefs Keyword Explorer, you can get keyword ideas in four ways: Phrase match, Having the same terms, Also rank for, and Search suggestions.
Except for keywords, Ahrefs is an excellent link-building tool, so it is often used when you want to build links with your clients. The free version will show you the number of backlinks to your website, the domain authority of the page in question, and some more information. You can also check for backlinks that lead to pages that no longer exist.
4. MOZ Rank Tracker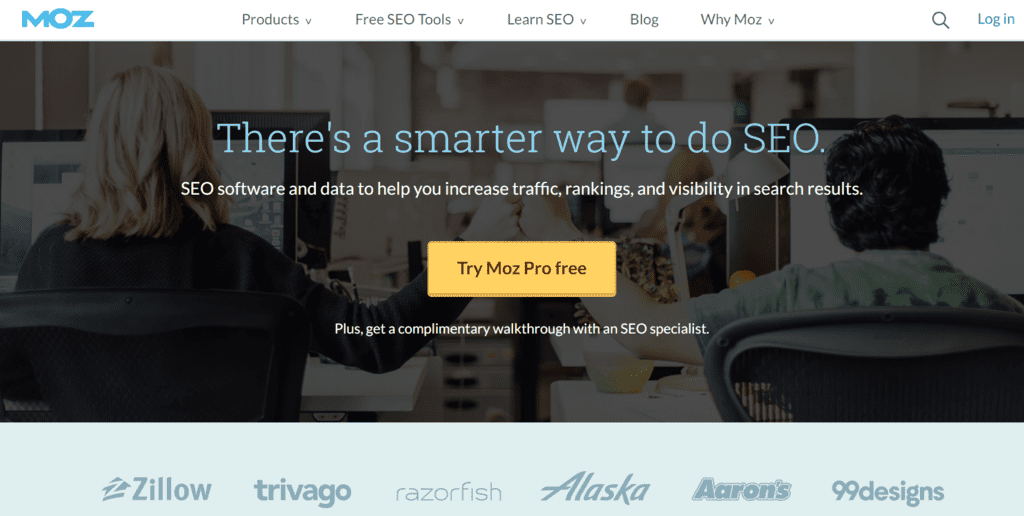 Moz Rank Tracker is a vital SEO tool that measures the popularity of a link and expresses it with values ​​from 0 to 10. These are practically quantified and then ranked the number and quality of links from other pages that lead to your website or landing page.
As an alternative source of data essential for building an optimal SEO strategy, MOZ Rank pays much more attention to the authority of the sites that link to you. MOZ values the composition and structure of all these links. You can know how many viral and important sources recommend you. Therefore, the role of backlinking as an inherent service and influence of PR is minimized. In short, the proper confirmation of quality is required for what you have written.
What makes MOZ great is competition research. With it, you can find out how competing sites rank and for which keywords. That way, MOZ can be an excellent guide for planning your SEO strategy.
Final Thoughts
The advantage of all these tools is that they are mainly accessible and user-friendly, so it is not difficult to use them to analyze SEO optimization. You will no longer have to pay for Google Ads or hire experts to get your text ranked first in Google.
And finally, another important note. Search engine algorithms are improving every day and becoming more complex. That is a fact. But there is one constant in that constant change – keywords. Despite all the changes, keywords continue to be a key to optimization. With their help, you adjust your texts for search engines to rank better and gain an organic advantage in the "opinion" of Google.