Digital marketing and social media management tools have become one part of the leading marketing strategies of well-established and smaller businesses, especially now in 2021. The success of digital marketing is very dependent on the marketing tools businesses have at their disposal.
The correct tools should be able to leverage the power of social media, use SEO to drive up online traffic and sales, and overall, provide businesses with an established online presence. The landscape of digital marketing is evolving, and regardless of the industry in which a business operates, it will need to make proper use of the digital marketing tools available in order to stay ahead of its competition.
Here a list of the top marketing tools businesses of all kinds will find useful to give them a competitive edge over their competitors.
Interactive content marketing tools
Businesses are slowly moving forwards using interactive content marketing tools rather than standard content marketing tools. Interactive content marketing tools including anything that people can click on, swipe, or interact with online. Interactive content marketing is highly effective in educating potential customers, often through quizzes and polls, augmented reality ads, and 360-degree videos.
The top interactive marketing tools include Qzzr and SurveyMonkey, best known for creating interactive surveys, tests, and quizzes, and Survey Anyplace, which specializes in suggesting new content ideas according to users' answers.
Email marketing tools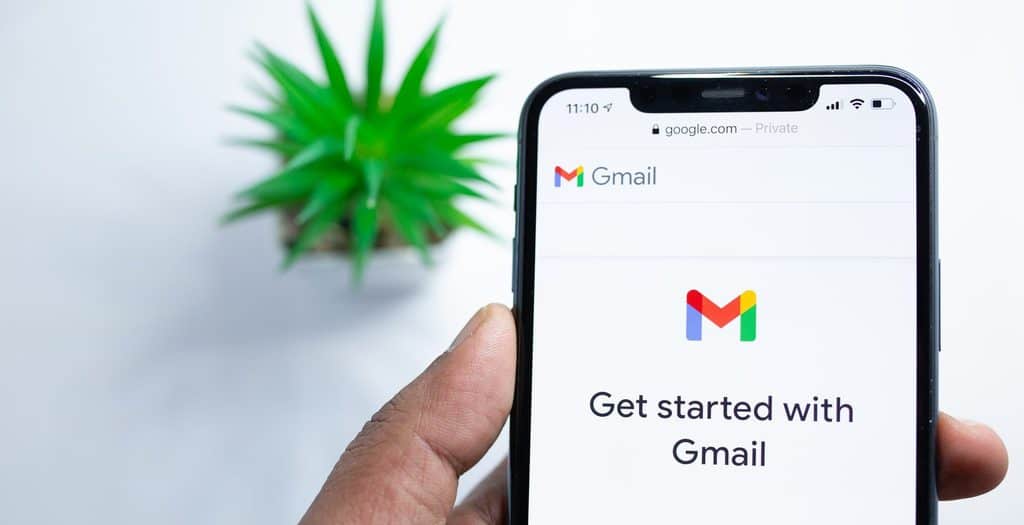 Emails continue to be a major communication channel between businesses and their customers. However, generic email marketing is becoming less effective, and personalized email marketing is taking its place. Personalized emails can be the final trigger customers need to commit to purchasing a product or service and should therefore not be undermined in relation to alternative digital marketing tools.
MailChimp is one of the top email marketing tools for businesses new to email marketing, HubSpot Email Marketing is easy-to-use and sports impressive deliverability, and Marketo is perfect for businesses experienced in email marketing and would like to step up their game.
Backlink tools
Simply put, a backlink tool is a research tool that provides data about various quantitative and qualitative aspects of a company's website's backlinks and those of its competitors. Backlink tools shed light on new backlink opportunities, illuminate bad links which will need to be removed, allow the business to uncover their competitors' strategies as well as keep track of the overall health of their company website and backlink profile.
Backlink tools are thus an essential tool in any business' arsenal of digital marketing tools. Some of the top backlink tools currently on the market including SEMRush and BuzzSumo, which are both paid-for backlink checkers, as well as SEO SpyGlass, Majestic SEO, and Ahrefs, which are all free.
SEO tools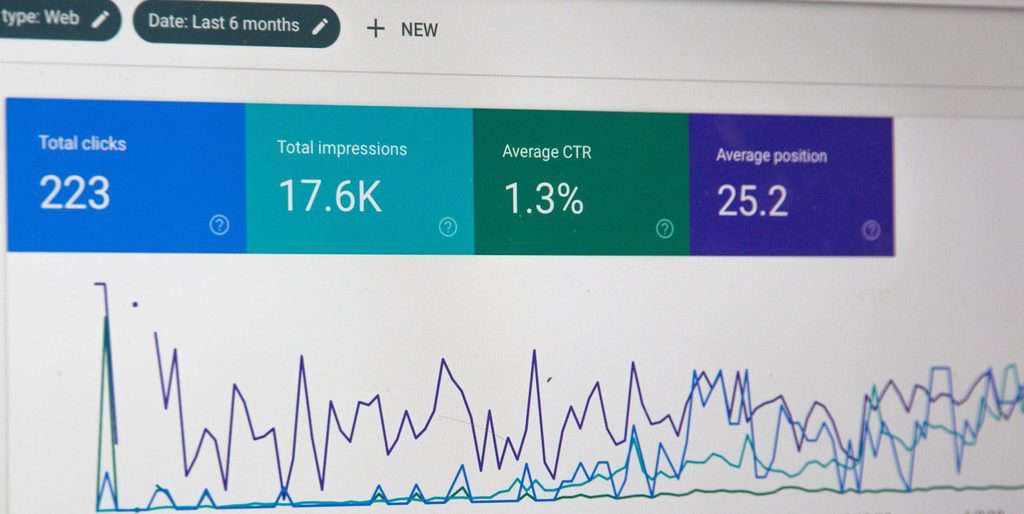 In comparison to other digital marketing tools, SEO is where most businesses actually need help. SEO tools generally help businesses identify new and existing keywords that they and their competitors are ranked for in major search engines. SEO tools can also assist businesses by directing free targeted traffic from search engines to their website, blog, or online store.
Internet users trust search engine results and therefore put their faith in top-ranking results. SEO tools help businesses improve their search engine rankings through the use of purposely-selected keywords, thus improving website visibility, user traffic, and sales conversion rates. The top SEO tools right now including Moz, Google Analytics, KWFinder, and Screaming Frog. Another exciting tool is Orbitype which manages your SEO, email correspondence, WordPress website and online store in one convenient dashboard.
Website Analytics tools
Most digital marketing tools are accompanied by their own built-in analytics tools. However, for those digital marketing tools that do not include their own set of analytics tools, independent website analytics tools, such as Kissmetrics, Adobe Analytics, and Woopra, can help businesses keep track of activity that occurs on their company website, including clicks, conversions, and conservations.
Kissmetrics offer analytical tools to help businesses increase conversation across their entire website to increase sales and revenue, Adobe Analytics provides assists for businesses aiming to gather deep analytics on their website data and overall performance, and Woopra is an analytical platform specifically designed for e-commerce businesses. Website analytics tools are crucial if businesses are serious about their digital marketing. While these tools are crucial, if you don't have knowledge or time to properly manage your digital marketing strategy, you might consider going with a top digital marketing company that can do all of the heavy lifting.
The future of digital marketing tools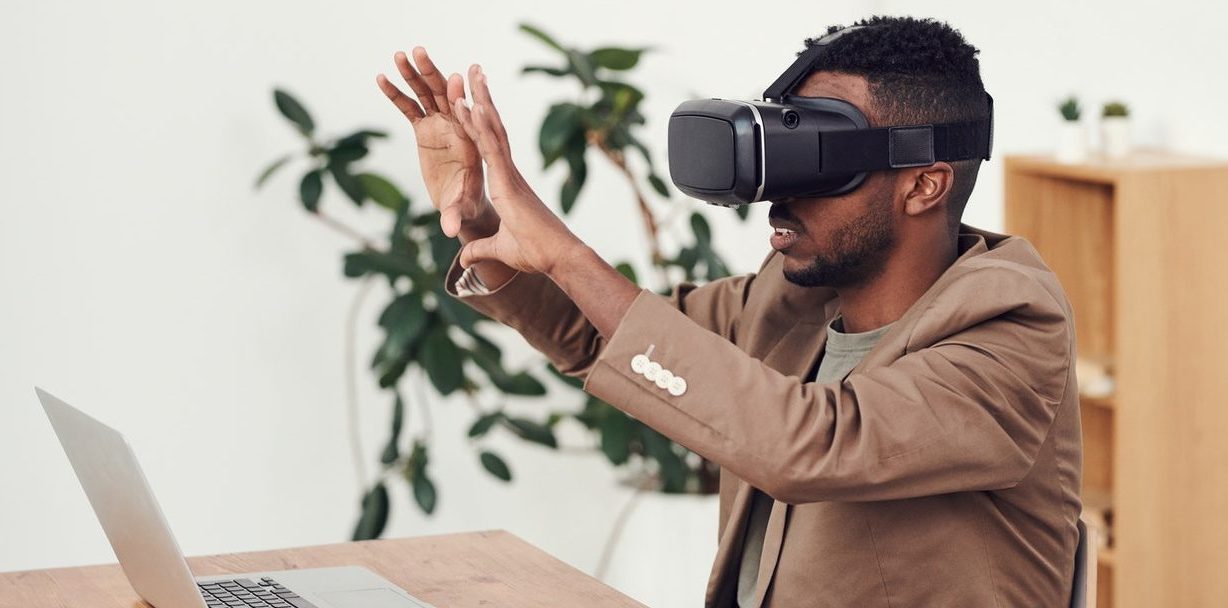 Despite the quickly evolving nature of digital marketing and the array of tools used as part of a business's digital marketing strategy, quality content is still important. According to future trends of the digital marketing industry, interactive content is slowly becoming the norm, along with the use of AI technology in augmented reality ads, personalized emails, and the use of website analytics tools.
Final Thoughts
These are the most prominent trends in the digital marketing industry for 2021, and it is imperative that business owners attempt to utilize at least one or a combination of the digital marketing tools mentioned above to grow and establish their businesses, regardless of their size. Along with that, the renowned website Growthoid suggests buying followers to grow an audience. So take all the suggestions into consideration.