Consumers notice and remember your company; this is called brand awareness. The more you raise brand awareness, the more people will recognize your logo, content, and services. Having online brand visibility helps you to attract the attention of potential customers and enhance brand recognition as well as interaction.
If you can increase brand recognition within your key audience, you can make sure your brand is top-of-mind when these customers are ready to buy. Because it's a crucial first step on the path to customer conversion, making people aware of a brand is an essential factor for facilitating sales and income.
SEO can help you gain greater visibility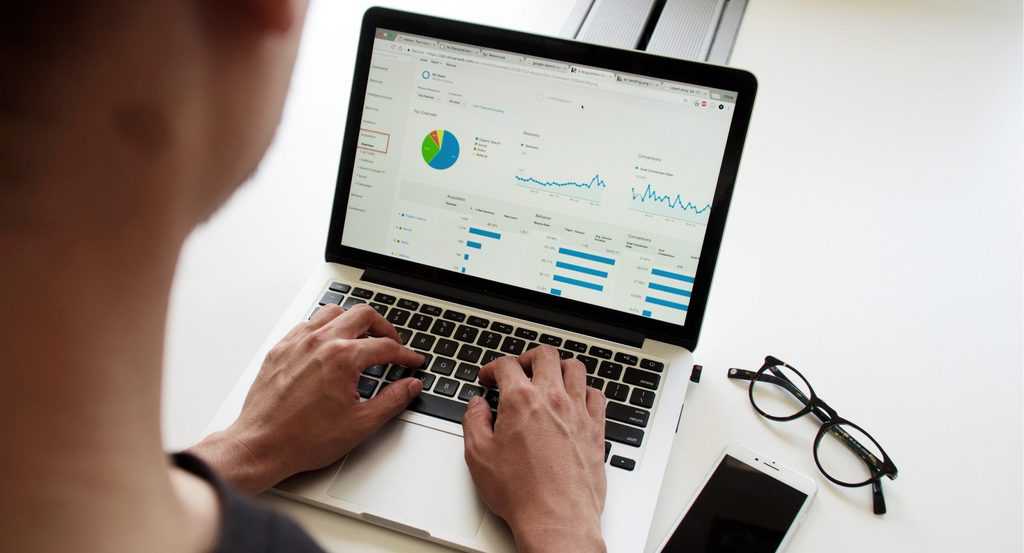 Getting on the first page by using relevant keywords in your market is among the most effective methods to bring your business to the top. SEO is becoming increasingly important, particularly as Google attempts to enhance its search functionality and user satisfaction for real-world consumers.
You should definitely not overlook your keyword choice because it will, in the end, determine the company's search ranking. However, for a long time, SEO became more than just phrases. Mobile friendliness, high-quality content, and easy navigation all influence a website's ranking.
Interact with your target audience
By personally communicating with potential consumers, one can make connections and get insights into what they are searching for. If you want to increase brand recognition, you must communicate with your audience regularly. Do this by answering remarks and messages, being engaged and participating g in debates, and demonstrating the character of your company.
Make infographics to entertain your audience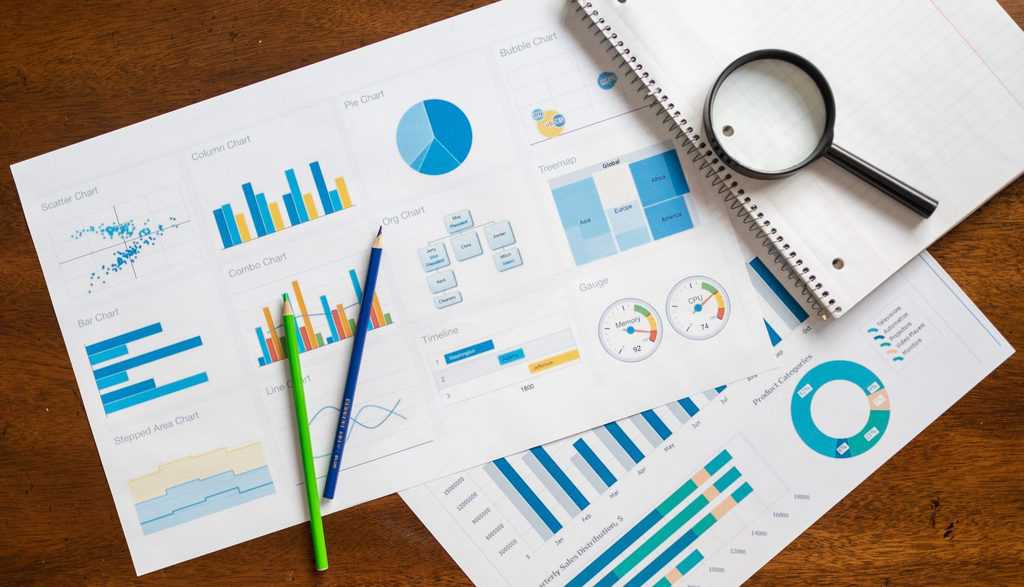 Infographics are a colorful and eye-catching approach to providing valuable marketing statistics and data. Infographics can be used to teach, amuse, or inform your target audience about many areas of your business, specialty, or brand.
Infographics are more sharable, aesthetically appealing, simple to absorb, and enjoyable to read than traditional articles. Shares guarantee that your content is viewed by individuals other than your followers, and they help to develop online visibility in the aftermath of annoying algorithm updates.
Infographics are also quite adaptable. Advertise them on your website, blog, or social media profiles, or print them as flyers or other hard-copy material for use in physical shops or in-person gatherings.
Image and content consistency
You should use your content to educate people about your company and hone your creative talents, all while attracting people to your platforms. Every piece of content you send out to the public, from your website's articles to commercials and brochures, must reflect your basic principles.
Consider the many channels that businesses utilize to produce their content. Publishing material that is relevant to the audience regularly might help you get your business in front of the right crowd. As a result, rather than broadcasting a generalized message to the whole audience, concentrate on conveying a useful and genuine message.
Start a podcast to establish authority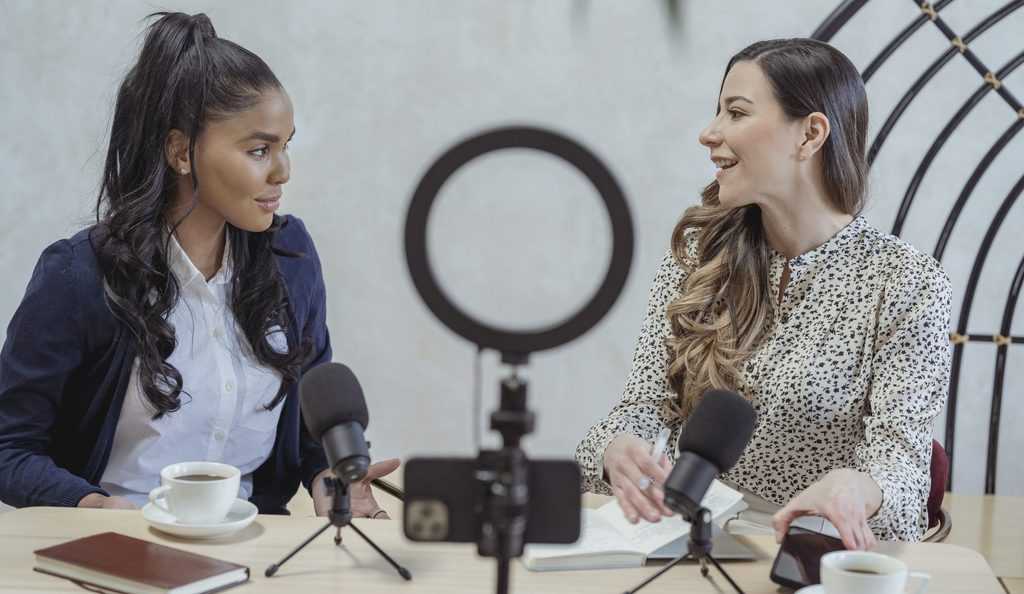 Starting a podcast does not have to be as simple as merely talking about your service or product or reflecting on the industry in which you work.  The factors why podcasting is so beneficial for brand recognition are the same as they are for other strategies.
Evaluate which topics your employees may be specialists in or which external specialists you can bring on as a guest, and develop a piece of content that performs miracles for your brand recognition. Podcasts help companies establish authority by introducing listeners to fresh perspectives and ideas.
Video Marketing
Video is one of the most powerful methods for setting the scene for your business while also assisting in the achievement of other marketing objectives such as a higher conversion rate. Video has the highest level of interaction of any sort of material. Consider that, behind Google, YouTube is the second most popular search engine.
Influencer Marketing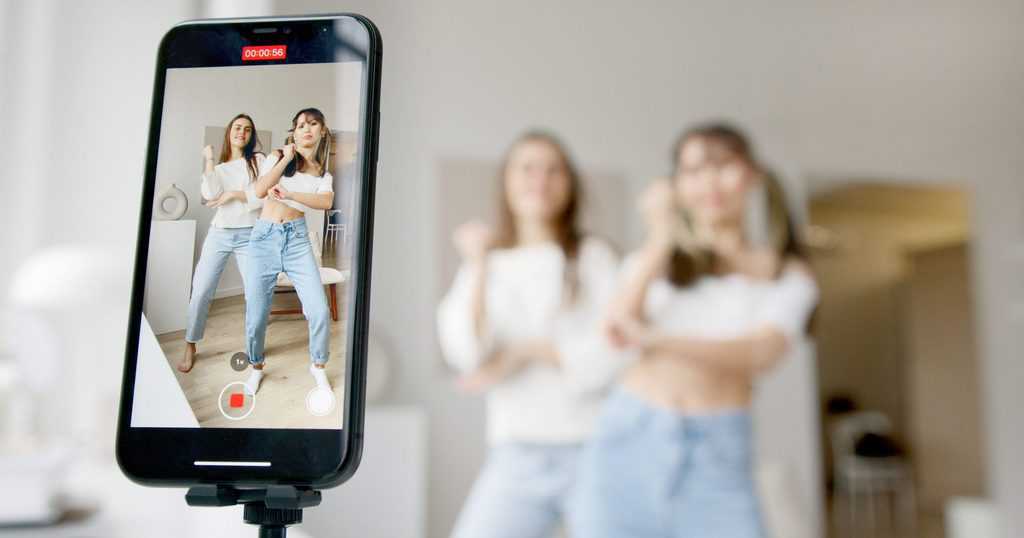 Influencers that develop an active community composed of your target audience help spread the company message and influence your brand reputation, in general. On a reasonably big scale, social media influencers or persons with prominent social media accounts hold the interest of an audience. So, instead of just requesting favors, seek the most prominent influencers in your industry and attempt to build a connection with them.
Guest posts
As vital as it is to develop material for your site, it is as important to provide high-quality guest content. Develop unique, valuable material, and you'll be exposed to a new audience and leave an impact. When you guest post on other websites, your brand continues to expand not only because of the value of its material but also because of your desire to share information with the public. Ordinary material will not be enough, so you must write high-quality content.
Final thoughts
One of the difficulties with brand awareness is that it is hard to quantify. It is vital to incorporate techniques that can be monitored and assessed as part of a comprehensive plan to gauge brand awareness. It won't happen immediately, and developing strong brand recognition might take years. That doesn't imply you won't see positive outcomes in a few months.
Try a combination of the above-mentioned brand awareness methods, and stick with it. Lastly, keep in mind that creating brand awareness is not a one-time endeavor. Continue to experiment with various techniques to determine which ones have the greatest impact.