A logo is an important symbol that helps identify, market, and promote a business, organization, and product. Basically, the logo is the face of every business. The logo of a business gives consumers an idea of what the company is all about. Having the right logo for a business is one of the most important tasks for any entrepreneur. To design and create a great logo takes time and patience. Below we have listed 7 tips for making a great logo.
1. Be relevant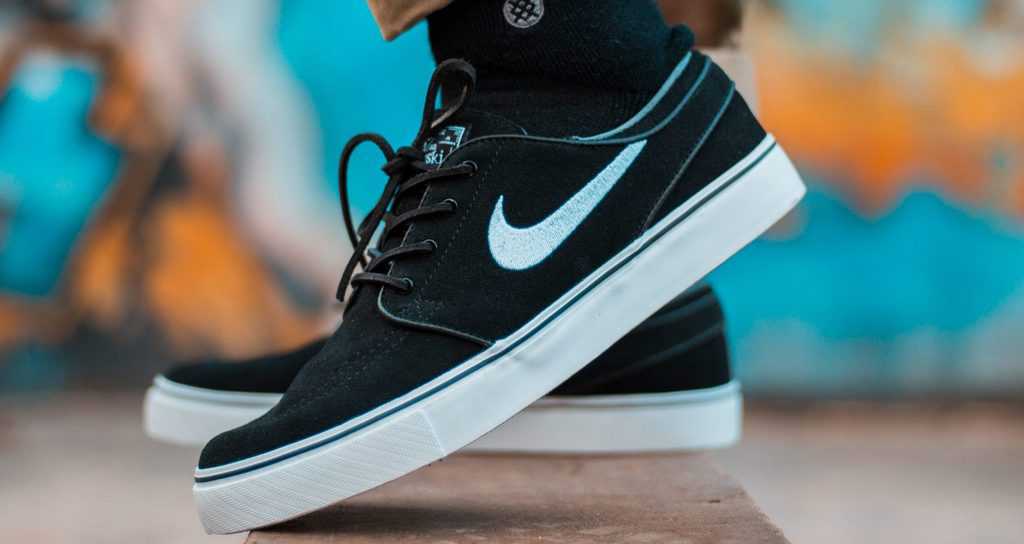 The logo of a business portrays its message, morals, and business ethics. It should also show consumers exactly what the business does. When choosing or designing a logo, make sure to think of the fonts, colors, and graphics. They should be relevant to the business.
2. Timeless rather than trendy
Trends come as fast as they go. Business owners want their logos to stand the test of time and avoid being outdated in a few years. Try and make the logo timeless instead of trending. It is also a great idea to test the logo with a test group. Make sure that a variety of people are present.
They need to be unbiased as well as honest when giving feedback. Older and younger audiences would be great to test the timeless factor. Think of your target audience, show them your logo and see what their reactions are. It does not help to have a  logo nobody likes.
3. Make it one to remember
Making the logo memorable is a key consideration when designing a logo. The logo of the company is an introduction to the brand and business. The logo needs to identify and differentiate your business from competitors. A business logo should catch consumers' attention and leave a positive and memorable impression. One way to make sure your logo is of good quality is to use tutorials by Biowars to learn how to design it
Try and make the logo as unique as possible. Compare the logo to other businesses and confirm if the logo is not infringing on other trademarks.
4. Simplicity is key
Keeping a logo simple is really important. The importance of simplicity comes in when it comes to remembering, recognizing as well as printing on a variety of merchandise for marketing purposes. The rule of thumb for creating or designing a simple and memorable logo is that it should be easily drawn onto a small piece of paper when prompted. Simplicity is key, and it sells because other people remember it.
5. Choose colors carefully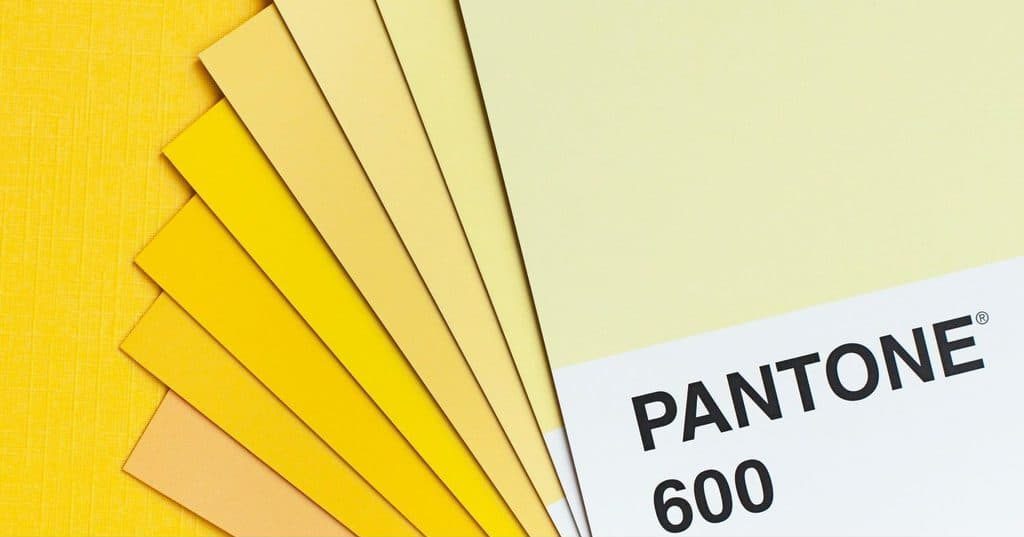 There is a whole psychological aspect to colors and the emotions they trigger in people. Red may trigger aggression. While orange is said to be the best color for encouraging people to click, black is portrayed as professional, white as hygienic, and blue as a calming color. That is why it is so important to really consider the colors of your brand and logo.  Think carefully about what message the logo is sending to people and how the brand's message is conveyed through colors.
6. Versatility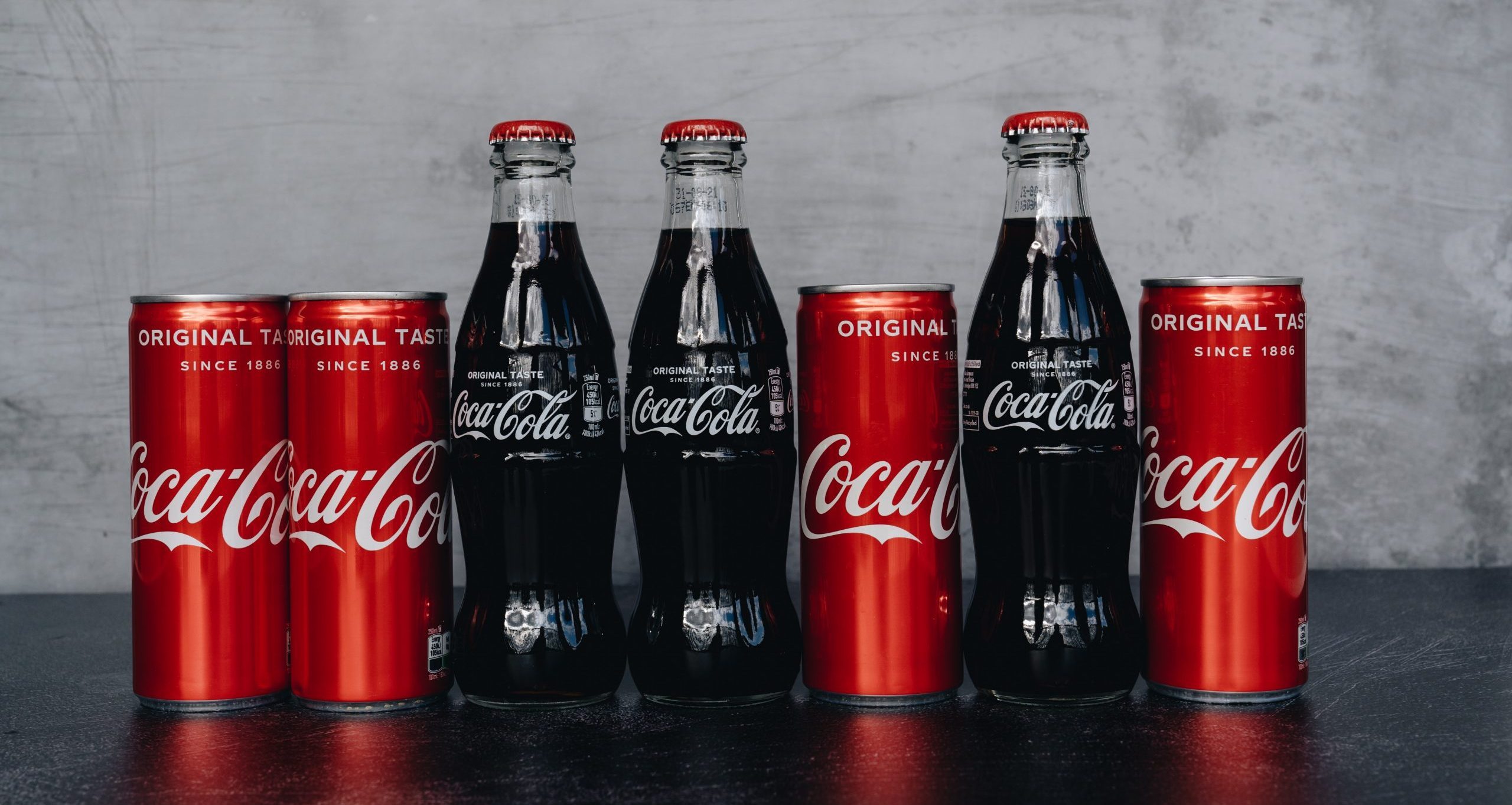 A few years ago, logos should have been best on printed media and marketing. Currently, it is really important for logos to be suited for digital and social media marketing. Make sure to choose or design a logo that is versatile. A logo should look great on any media. They should be scalable, croppable, and of good quality.
A good logo will look great on social media platforms, digital marketing, print marketing, and merchandise without losing its quality. Make sure the logo looks good on a variety of backgrounds and colors. What looks good on a white background won't necessarily look great on a  black one.
7. Think about other resources
Designing a logo will vary depending on one's budget for it. If you have a big budget for a logo, opt for using a designer. A smaller budget can opt for logo makers. However, it is not always necessary to spend money on designing or choosing one's own logo for a business. There are many really good free logo makers that new business owners and entrepreneurs can use without breaking the bank.
It takes time
Choosing a logo for your business can be daunting as much as it can be exciting. Make sure to write down ideas, clarifying what the business is all about and what message one wants to portray to the world. The first logo idea you come up with will not be the one that sticks.
There are many factors to consider when designing or choosing a logo for your business. It is easier and cheaper to take time in choosing the right logo than it is rebranding later on. Logos have great effects on businesses. A bad logo can come across as unprofessional and unmemorable. A good logo will manifest instant recognition in the minds of target consumers.