Introduction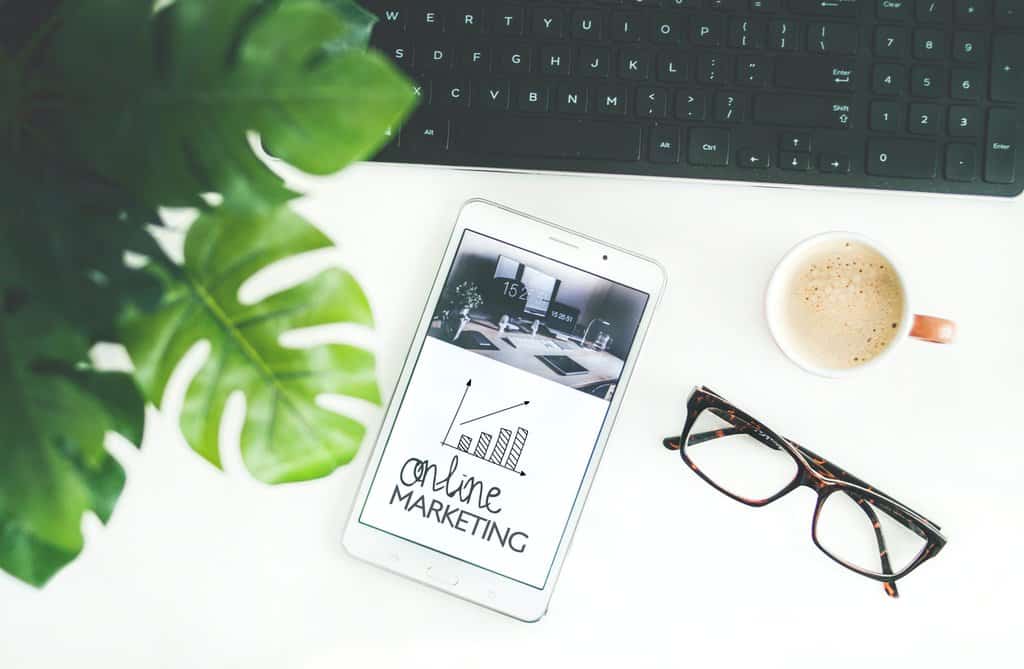 An affiliate promotes a company's products or services to help it achieve its sales or marketing objectives. Affiliate marketing is a revenue-sharing marketing strategy. In exchange, affiliates receive a cut of any sales or clientele attracted as a consequence of their marketing initiatives.
How Does Affiliate Marketing Work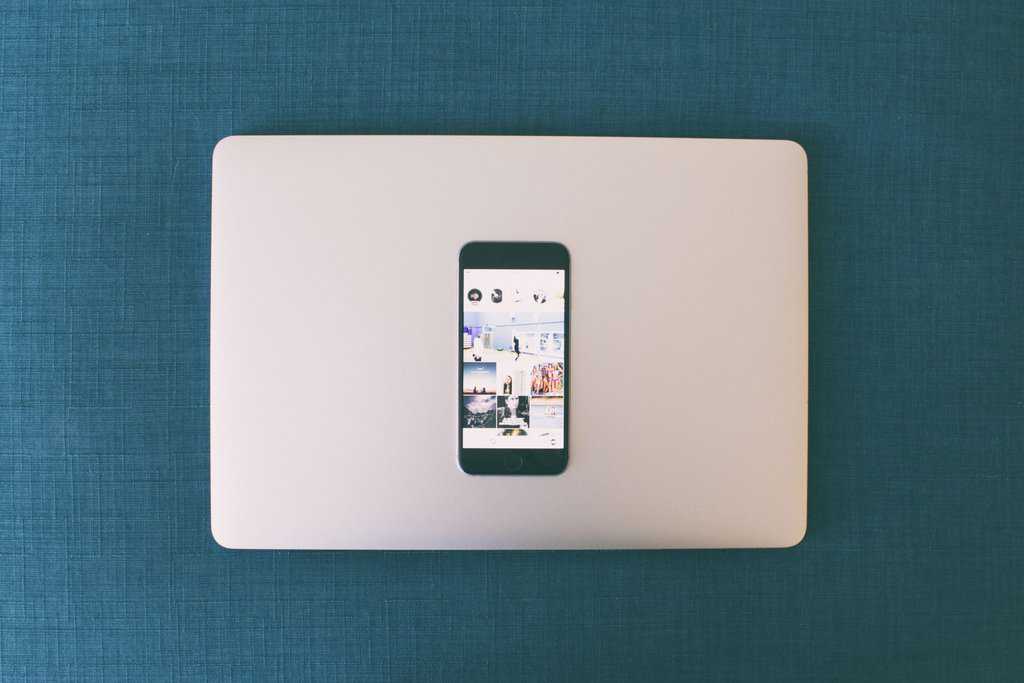 Four main actors are involved in affiliate marketing: the affiliate, the merchant, the affiliate network, and the customer, who purchases the affiliate. The affiliate is the person or business that advertises the merchant's product or service. The merchant is the person or business that sells the product or service that the affiliate advertises.
Affiliate Marketing on Instagram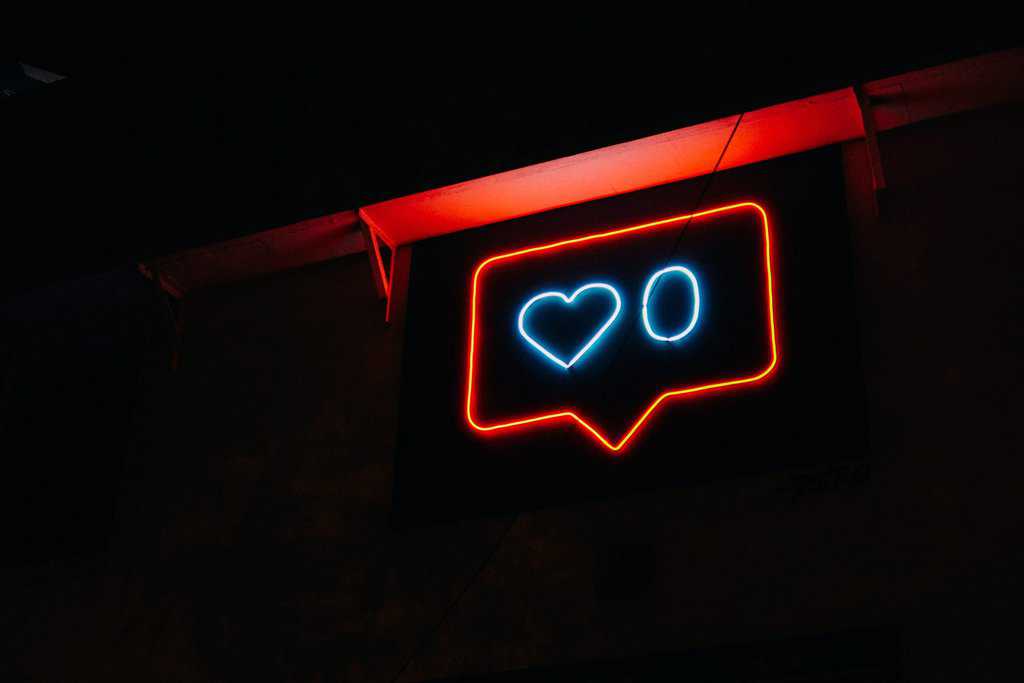 With Instagram affiliate marketing, affiliates get compensated when a product they have recommended is bought by a follower. Instagram is a great platform for affiliates, not just because half of all Instagram users make purchases there every week, but also because the platform's content formats—images, videos, and live streams—display the 360-degree view that the majority of customers need before making a purchase.
Ways To Make More Money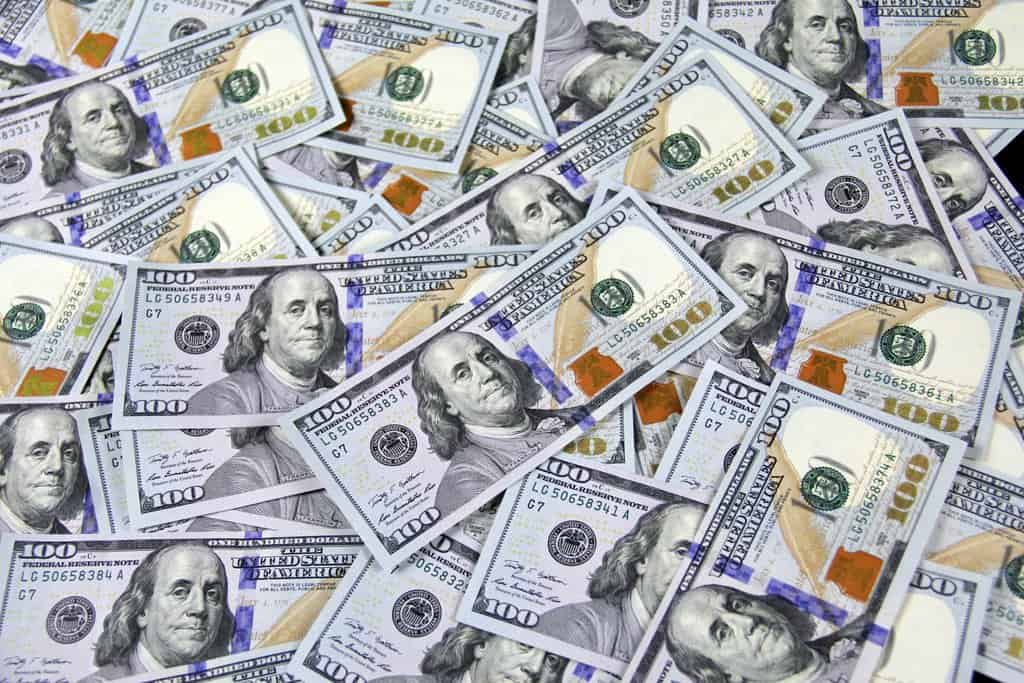 There are multiple strategies and ways to increase revenue from your Instagram affiliate marketing efforts. We will mention 5 of them, which we think may have the highest impact.
Switch to a Creator Account
You should convert your Instagram account into a Creator account to manage the Instagram affiliate marketing program there. For bloggers, influencers, and content providers, Instagram has created profiles. By segmenting your Instagram DMs, you can manage inquiries from people interested in your affiliated items as well as track your follower growth and audience demographics.
Build Your Influence
Quality is more significant than quantity in Instagram affiliate marketing. The objective of Instagram affiliate marketing is to establish yourself as an influencer in the eyes of your audience. Then and only will you have a chance to steer them in the direction of your affiliate links.
Track Affiliate Performance
Analyze the results of your affiliate marketing efforts on the platform using the data you have access to after switching to a creator account. Brand awareness, profile activity, and engagement rate are crucial indicators to monitor. To verify the information from Instagram, check the information in your affiliate marketing dashboard.
Add Affiliate Links to Your Bio
Instagram users frequently gripe about the fact that their bios can only contain one link. An aggregator of landing page links is a common workaround. Affiliate marketers can create landing pages that incorporate numerous other affiliate links by using programs like Linktree or Tap Bio.
Record Product Reviews
When your Instagram followers respect you enough to buy the things you recommend, affiliate marketing is successful. Showing potential clients how to use the goods will assist them in doing that. This includes Live videos, Reels, and Instagram Stories. Instagram carousels work nicely for product tutorials. Create a separate image or brief video for each stage and upload it to your feed.
Expand Reach With Hashtags
You need to develop a consistent flow of new Instagram followers if you want to start an affiliate marketing business that makes passive money. You can easily increase your audience with the use of hashtags. Users of Instagram have the option to follow hashtags within the app, which means that even if they don't follow your account, they may see your stuff in their feed.
Conclusion
Instagram's platform is continually being improved to be more creator-friendly. Instagram has developed into a highly lucrative source of income. This advice on how to earn more money can be able to assist you to decide if Instagram affiliate marketing is the best choice for you if you were previously undecided.