If you want to attract potential customers and increase sales, then you should start an affiliate marketing program. The process of making money and achieving goals through this program is not easy. It takes time and patience to achieve goals. If you haven't heard of the term before and don't know what it's about, we'll try to explain it below.
Affiliate marketing is a way of doing business in which the seller (you) gives a commission to their affiliates. Affiliates are independent sellers and can advertise your products and services anywhere and anytime. This type of marketing is very cost-effective because it is performance-based. You will pay a commission to your sellers only if the purchase is realized.
One of the classic examples are Youtubers. They advertise products in the videos and get a commission off the purchases. If you are new to the business and are unsure how to get started with affiliate marketing, many online marketing tools can help you.
The best tools you need for affiliate marketing
1. WordPress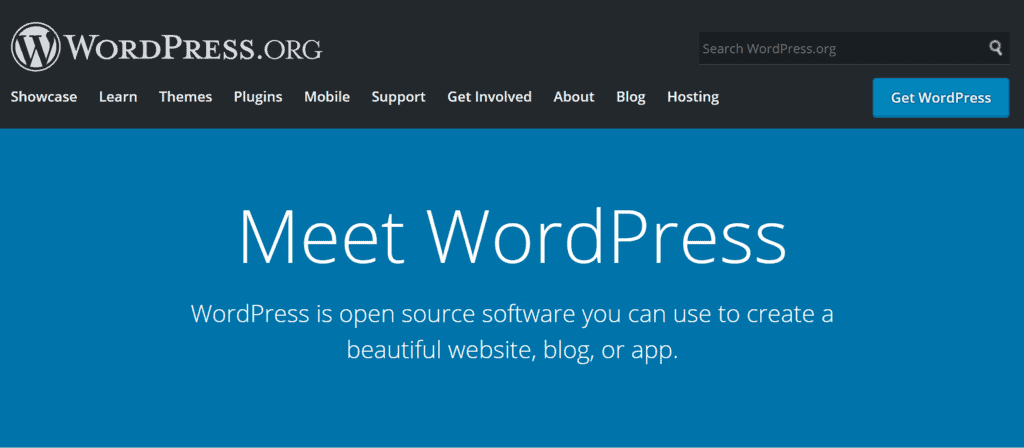 To create an affiliate marketing program, you need to have your own website. You can make it on any CMS, but we recommend WordPress. WordPress is the best and most popular CMS of today. You can find many tutorials on the Internet to help you create a website on this platform. In addition, there are so many plugins available on the market that can help you create your marketing program, release it, manage it, etc.
2. Semrush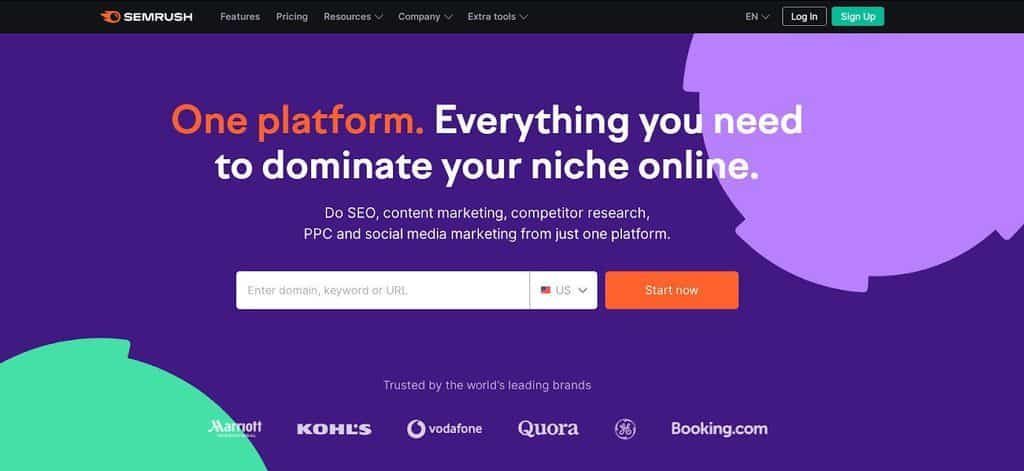 Once you have successfully created your website and embarked on an affiliate marketing program, the next thing is to learn more information about your competitors as well as their strengths and shortcomings. For this purpose, we use a tool called Semrush. Semrush is a digital marketing research tool that will give you an insight into the advertising campaigns of all your competitors.
Also, this tool can give suggestions and ideas for generating content that is very important for your SEO. This is a commercial tool, and in the PRO version, you can do a lot of work such as competitor analysis, keywords research, SEO improvements, and many others.
3. Pretty Links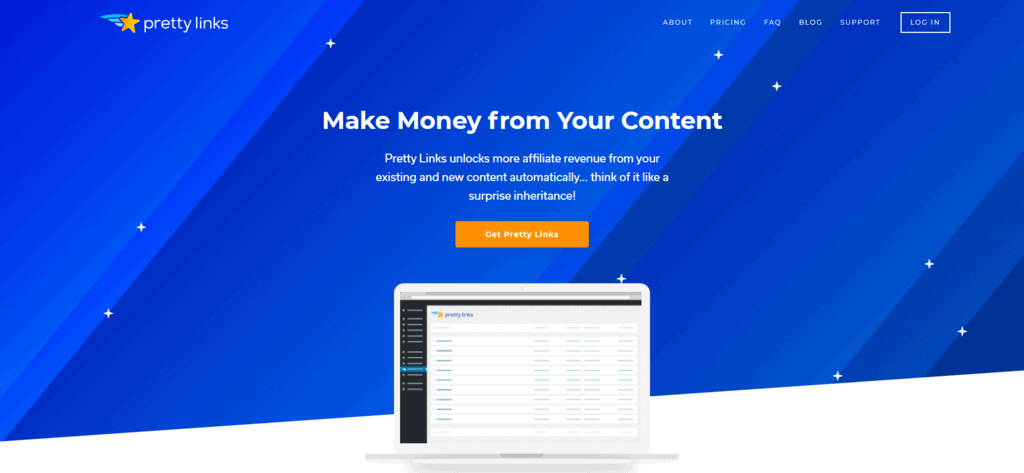 Pretty Links is a great WordPress plugin that will make long URLs smaller, concise, and more user-friendly. An excellent feature of this plugin is managing redirects on the server side, as well as monitoring link activity at any time. Another advanced option offered by this plugin is that you can include your company name in the URL. This way, you can encourage users who see the URL to click and visit your website.
4. Yoast SEO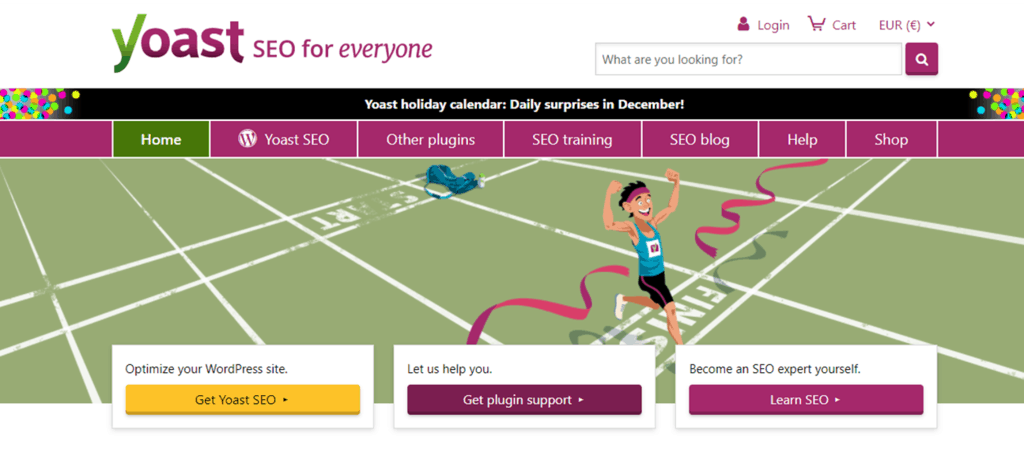 Yoast SEO is one of the most commonly used WordPress plugins. It is useful to rank your content as well as possible, thus attracting more potential customers and generating better traffic. There are two versions of this plugin, free and commercial. The free version is very powerful. With it, you can optimize title tags and meta descriptions, create a sitemap, write SEO, and track the status of SEO content. In addition, it also provides a useful option is to customize the URL.
The PRO version has many more options and possibilities, and a detailed description of each of them can be found on the plugin's official website.
5. Voluum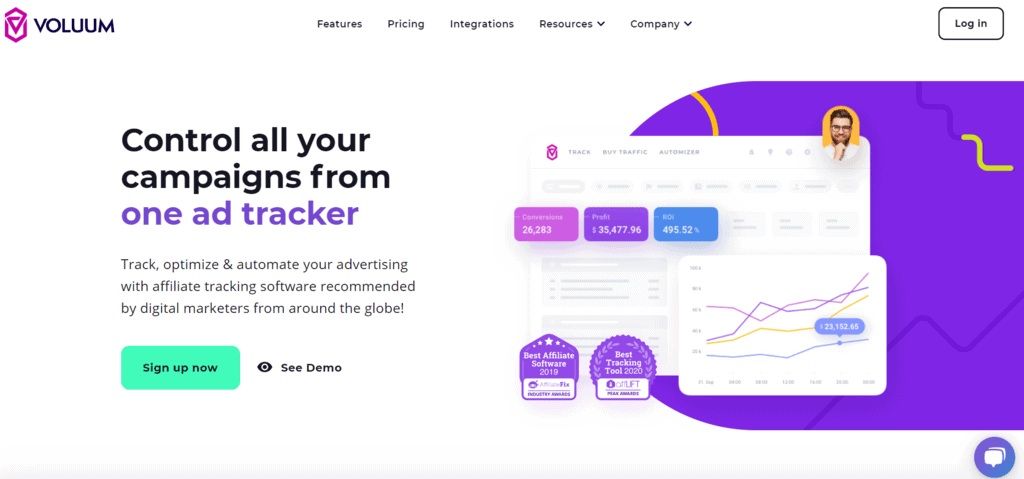 When we talk about affiliate marketing, we have to mention that Voluum is probably the best tool available on the market. With this tool, you can track your paid and organic marketing campaigns by keywords, so you can easily identify which part of the campaign brings you the most revenue.
On the control panel of this tool, you can track a lot of information related to campaigns. Some of them are tracking mobile phones and computers, tracking conversion rates, tracking customer comments and impressions, tracking traffic, and realizing your affiliate marketing campaigns.
6. BuzzSumo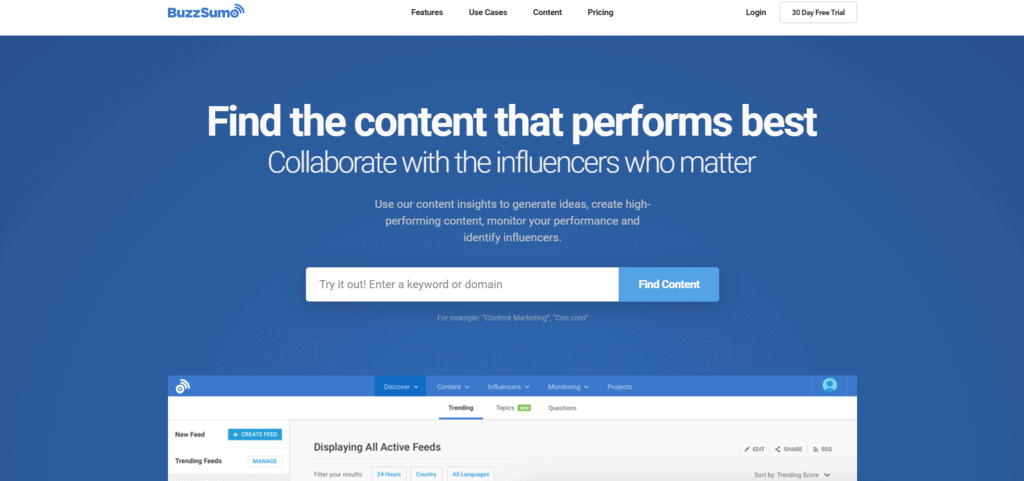 BuzzSumo is a very good tool that has a slightly different business concept. With this tool, you can search the internet for content that is in trend, and that has performed well in the past on various social networks and applications. With BuzzSumo, you'll get ideas for creating content to place in your campaigns.
Through the option of discovering content that is in trend, you can cover hot keywords, trendy topics, and much more important information. This tool will help you keep up with current trends and create content based on them that will be the key to your success in affiliate marketing.
7. KeywordSpy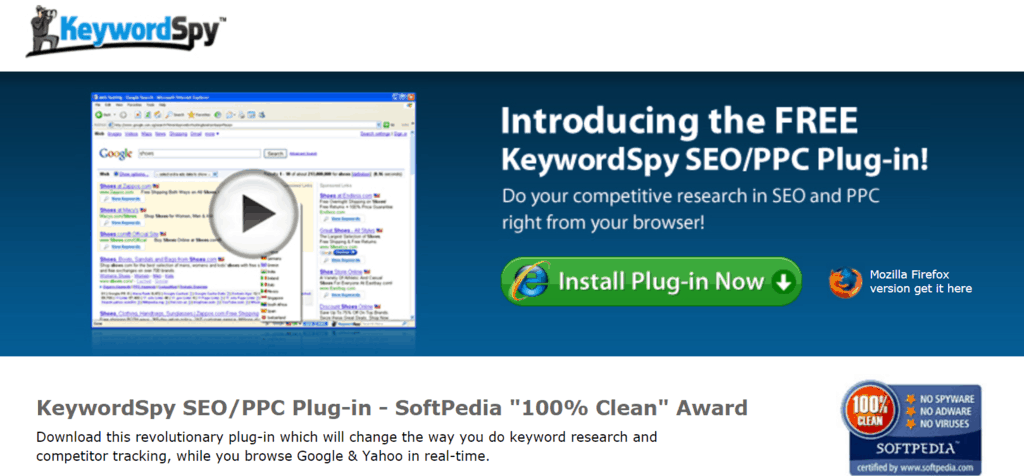 KeywordSpy is one of the best tools on the market whose purpose is to research keywords. They have excellent and comprehensive market research tools. A huge database of keywords will help you find the right keywords for you and thus create a good and successful campaign.
One of the best tools this service offers is the KeywordSpy tool. With this tool, you can spy on your competitors' keywords, and you can track and analyze your keywords and see how much they're paid per click. This tool is associated with a large number of affiliate marketing networks. Therefore, it can be vital for beginners to see the campaigns with the best performance and realization.
8. ConvertKit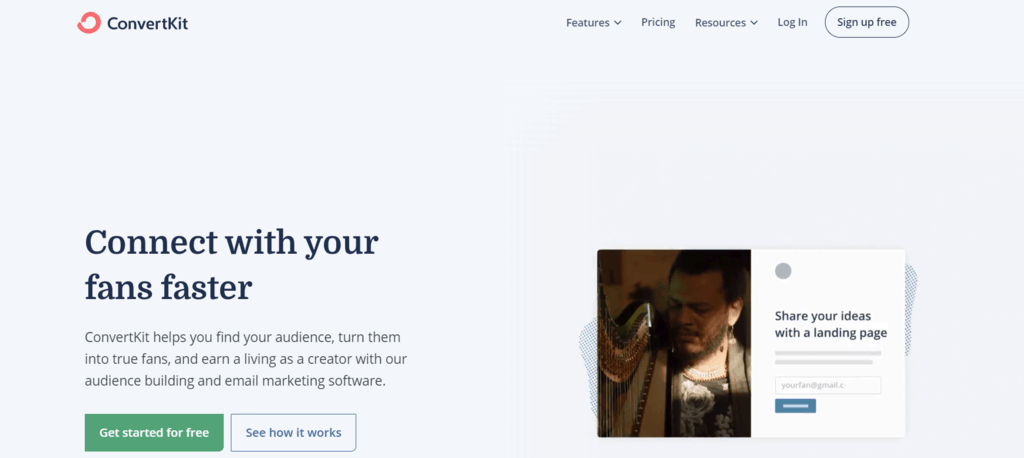 If you want to get serious about affiliate marketing and thus earn larger amounts of money, then you definitely need to have a good strategy and tool for sending marketing emails. ConvertKit is one of the best tools on the market to help you automate the sending of marketing messages via email. There are many templates on offer that will satisfy even the most demanding users.
You have the ability to target connections with potential customers. ConvertKit is also very easy to use, and complete setup and commissioning take only a few minutes. There is also an easy option to integrate this service on any platform you use.
9. Grammarly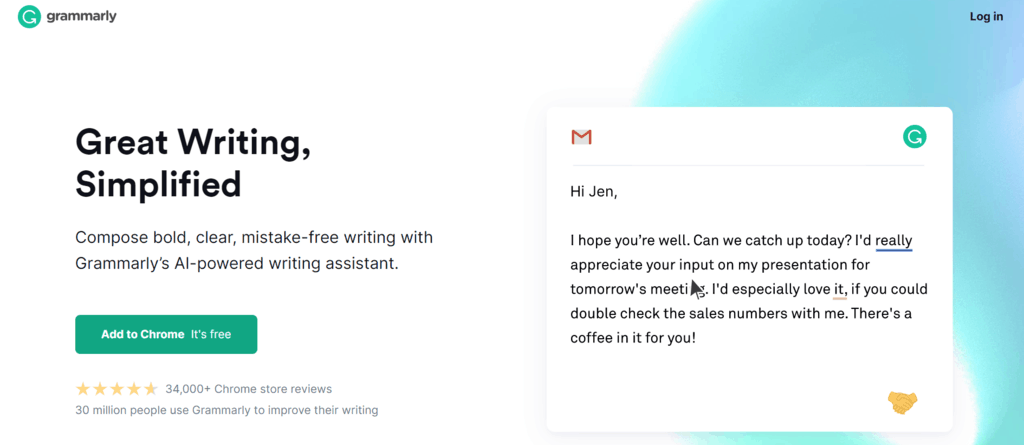 If you are already creating marketing campaigns and sending messages to potential customers, you must make sure they are grammatically correct. Grammarly is a tool that will make sure your messages and texts are written without mistakes. This tool comes in two versions, free and pro. You can install any of these versions as an extension for Chrome so you can check grammar and correct errors right from the browser.
The best feature of the PRO version is the possibility of advanced plagiarism testing, and in this way, you will avoid creating identical content that already exists somewhere on the Internet. If you do not want to buy the PRO version, then be sure to try the free version.
10. Buffer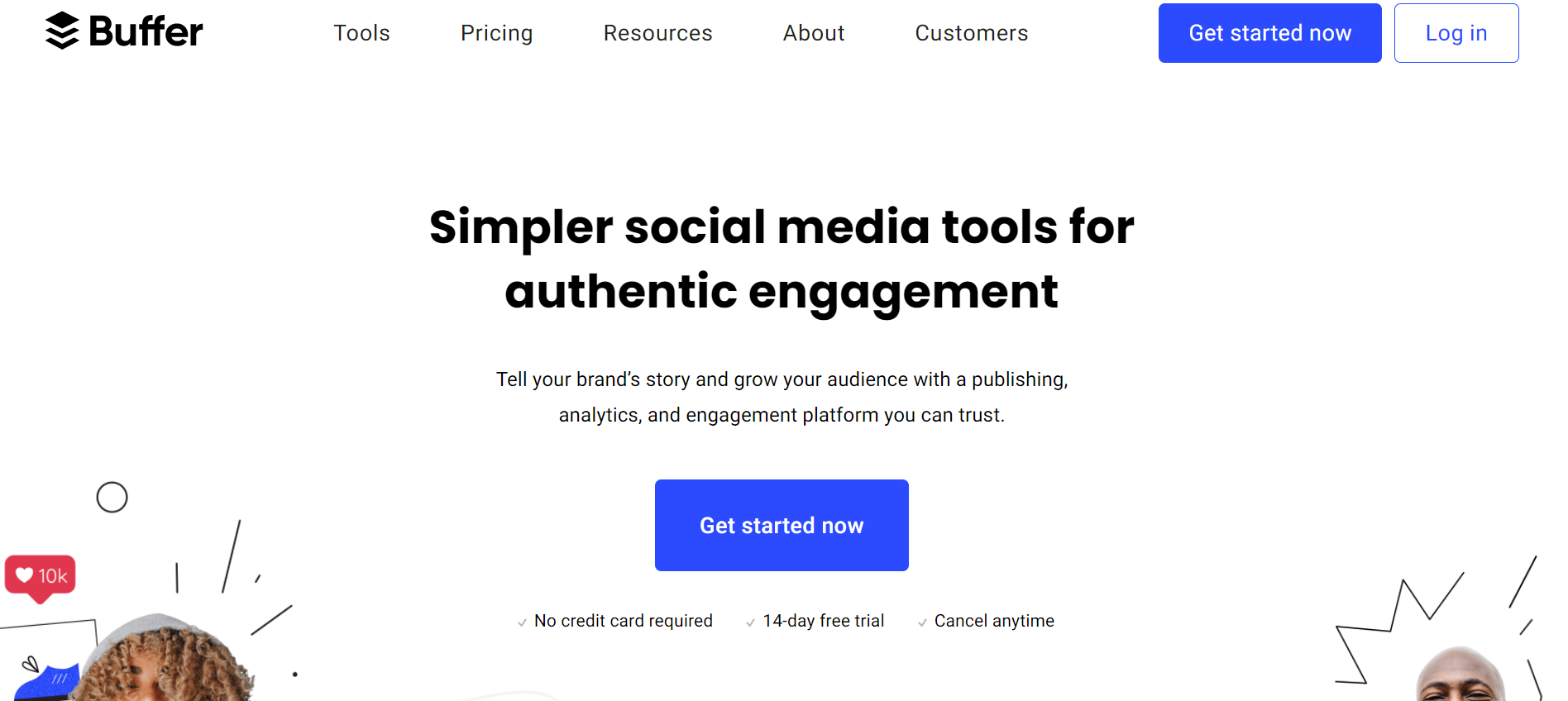 Buffer is a tool designed for advertising through social networks. If you have multiple profiles on different social networks, then you may have a problem with posting an advertising campaign or some news related to your business. Buffer is the solution to that. This tool will import all your profiles within one control panel. From this control panel, you can create posts that are intended for any of the social networks.
There is a time scheduling feature so you can have a clean schedule and post the exact moment you need to. Plus, you won't get caught up in a messy schedule ever again as everything is right there at your fingertips. Buffer is a commercial tool that costs only USD 15/month and allows for up to 8 social network profiles.
Final Thoughts
Affiliate marketing is a great way of increasing conversion rates and for increasing sales and, therefore, revenue. Creating a campaign is not an easy task, and waiting for results and success can take a long time. In this text, we have listed ten tools that will make it easier to create campaigns and shorten your time to success. As a last word of advice, we need to note that you should not trust every growth service like Twicsy to buy followers. Instead, do your research and be careful.