By reading the title, you might assume that I am a WordPress developer who is giving you a 15+ WordPress maintenance checklist essential as a renowned WordPress expert. However, this couldn't be further from the truth. I have a portfolio website created free of charge, made only with WordPress and a theme. Of course, I have to bear the burden of hosting as an inevitable evil, as well.
As a WordPress website owner, I know how painstaking it is to do site maintenance regularly without any coding expertise because I am a mere WordPress power-user with a tech-savvy nature. In due course of sharing my own experiences in WordPress maintenance, I have prepared a checklist of essential tasks and opined where you have to go through buying the WordPress support and maintenance services from experts.
1. Updates in WordPress Maintenance Checklist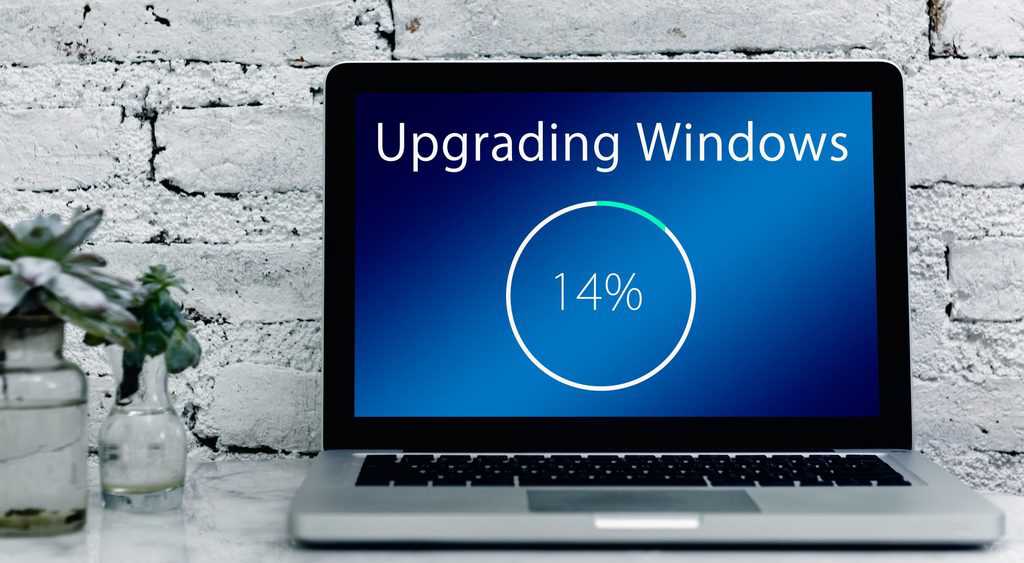 We know WordPress shares its source code with nearly 30% of the website on the web. So, it always remains a soft target of malicious elements on the web for security and from competitors for performance. Hence, the WordPress platform frequently releases updates of core code and themes. Hence, plugin developers have to do the same thing to remain compatible with the source code updates.
Keeping these things in mind, I have prepared a checklist for the following updates on a daily, weekly, and monthly basis.
Check for WordPress core updates to the latest version.
Check for WordPress theme updates to the latest version.
Check for WordPress plugins updated to the latest version.
Check for License validity for premium themes & plugins.
Remove unused themes, child themes, and plugins.
Review suggestions for new themes and plugin features to upgrade if you have any plan for it.
2. Backups in WordPress Proactive Maintenance Checklist
Your website on the web is a hanging fruit for many irrespective of their intent. A site can be vulnerable at any moment and become a victim of an attack, accident, or disaster (natural or unnatural). An ongoing backup strategy is a remedy that can get your site back online quickly. It means you have to periodically backup the website and store it in highly safe places.
A cloud backup solution is one of the most popular ways of doing this. You can either go for manual backup or use any reliable WordPress backup plugin to automate your tasks. The plugins meant for this can backup your site hourly, daily, weekly, and/or monthly, depending on the service plan you choose.
The following checklist may work for your WordPress site.
Install a WordPress website backup plugin and maintain it regularly for updates and upgrades.
Confirm that the automatic backup of your website is working properly.
Check for automatic updates of all possible website components, including database, media library, themes, and plugins are taking place.
Take both kinds of backups, like on-site & off-site.
Assure quick restoration capability of backup files in an emergency.
If your site is showing high activities, think of a Live backup solution.
Periodical removal of old backup is essential to keep storage capacity intact.
3. Security in WordPress Reactive & Proactive Maintenance Checklist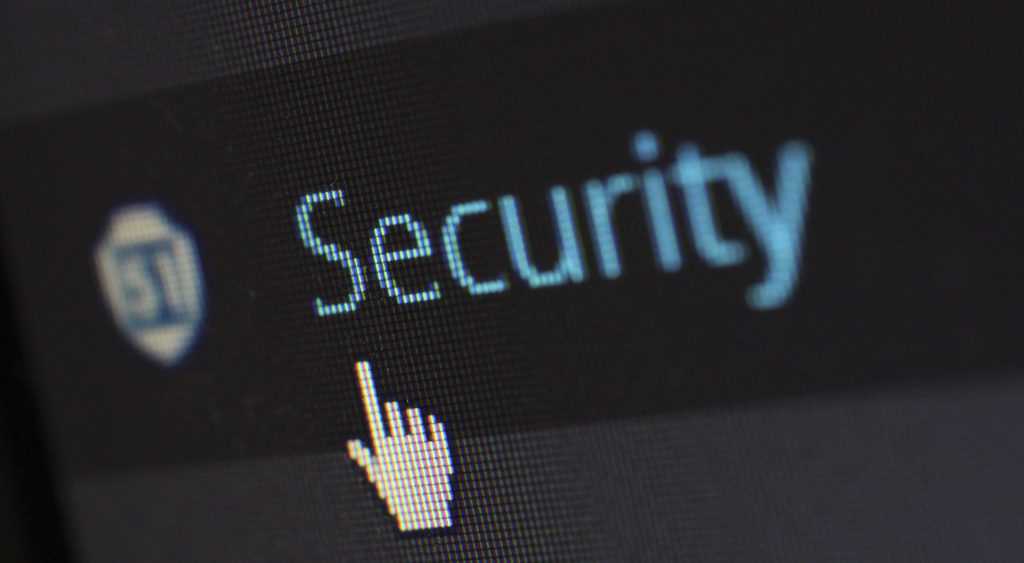 Reactive WordPress support and maintenance is essential to the site running in an emergency. Similarly, proactive steps also can prevent your website from future attacks or any mishappening.
The following are suggested checklists of WordPress security.
Run built-in WordPress security scanning and keep it in an active status.
If you want to ban specific IP addresses, include them on the banned list.
WordPress security dashboard gives features to monitor real-time security activity. Otherwise, you can check log files for any possible threats.
Enable WordPress & network brute force protection.
Disable file editor in WP tweaks.
Whitelist your own IP addresses to prevent an unintentional lockout.
Always use the two-factor authentication feature for login.
Enable password-less login feature.
Install essential security plugins and software to prevent the site from viruses, malware, and different kinds of attacks or hacking activity.
4. Scanning in WordPress Maintenance Checklist
To catch and delete malicious code from your site, regular scanning using different security software is essential. So, you can use automated scanning or run manual scanning for security threats.
5. Monitoring in WordPress Proactive Maintenance Checklist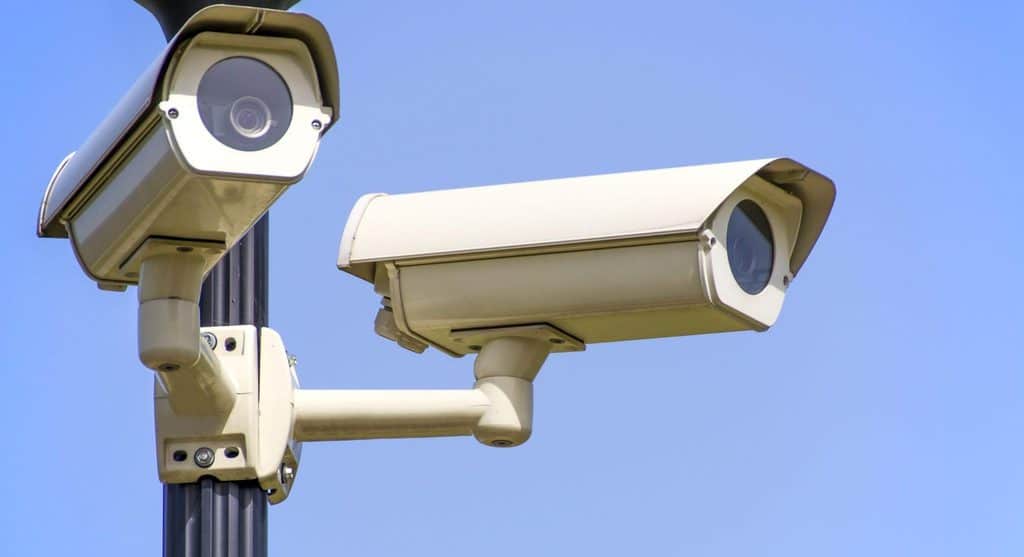 There are two main kinds of monitoring of a website that are preferable: security monitoring & performance monitoring. Use the latest monitoring software, plugins, or 3rd party systems to monitor various activities and aspects of your WordPress website.
For instance:
Uptime monitoring to check hosting performance.
Downtime monitoring to save from possible damages to the business and site.
And performance monitoring for quick loading, interactions, and better UX.
6. Content Updates in WordPress Active Maintenance Checklist
Keep your site updated with the latest information by updating web page copies of different pages.
Update the MetaData keeping the latest SEO practices in mind.
Update images, videos, audios, and animation to give the best multimedia experience.
Write blog posts regularly and abreast with concurrent news and information.
Keep the site fresh with the latest projects, case studies, testimonials, ratings, and reviews.
7. Search Engine Optimization in WordPress Maintenance Checklist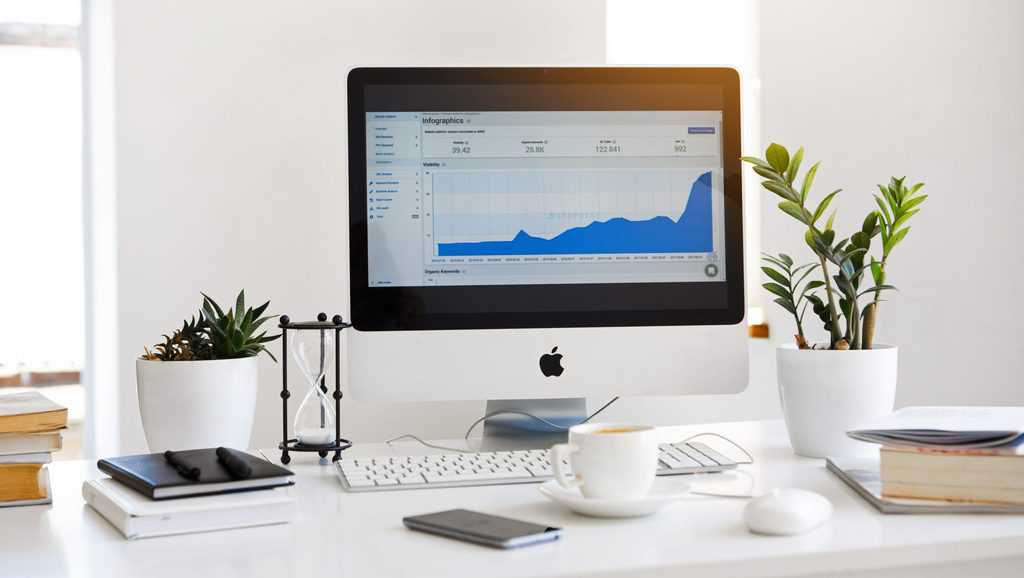 Natural search engine ranking is essential to get profound and prolonged visibility in SERPs. This is not a special skill you need to spend ages perfecting. Just follow the best SEO practices, and you'll rank high soon enough.
Keep technical SEO updated using the latest techniques.
Apply the best on-site SEO practices.
Use the latest SEO plugins and SEO software.
Install Google Analytics or a 3rd party software to monitor your website.
Integrate Google Console with analytics and monitor regularly.
Use keyword research tools like Google Keyword Planner and apply the best keyword strategy for your valuable business keywords.
8. User Optimization in WordPress Maintenance Checklist
Most websites have more than one back-end user, while e-commerce or subscription sites have plenty of front-end users.
Keep backend users at a minimum and quickly delete inactive users and their profiles for both backend and frontend users.
Use the best user authentication system or software and the latest methods of user registration and login to avoid mishappening or unwanted intruders.
Use WordPress user role management to allocate feature access appropriately.
9. Social Media Optimization in WordPress Maintenance Checklist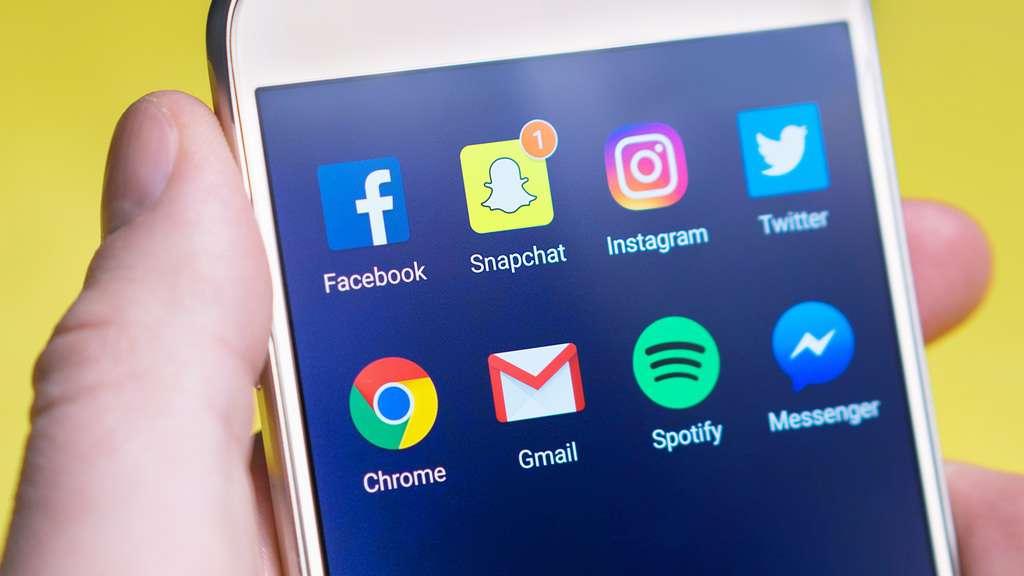 Social media tasks are a part of your SEO tasks. Take special measures to get good social signals from different social media platforms by applying the platform-specific best practices.
Check for seamless integration of social media with your website pages and posts.
Check for the proper functionality of social buttons on the site.
Use the best SMO practices while doing on-page SEO, like insertion of social media codes or installing plugins.
10. Performance Optimization in WordPress Maintenance Checklist
Monitor website performance and apply the best practices by following this checklist.
Monitor site loading speed and take reactive as well as proactive measures to maintain the best performance for different metrics.
Use the best image, audio, and video compressing technologies to optimize multimedia content.
Avoid in-line use of JavaScript and other coding practices that can affect site performance.
Take minimalist approaches in website design to keep the balance of site graphics, textual content, and animations.
Always prioritize the best user experience and usability in WordPress site coding and design.
11. Database Optimization in WordPress Maintenance Checklist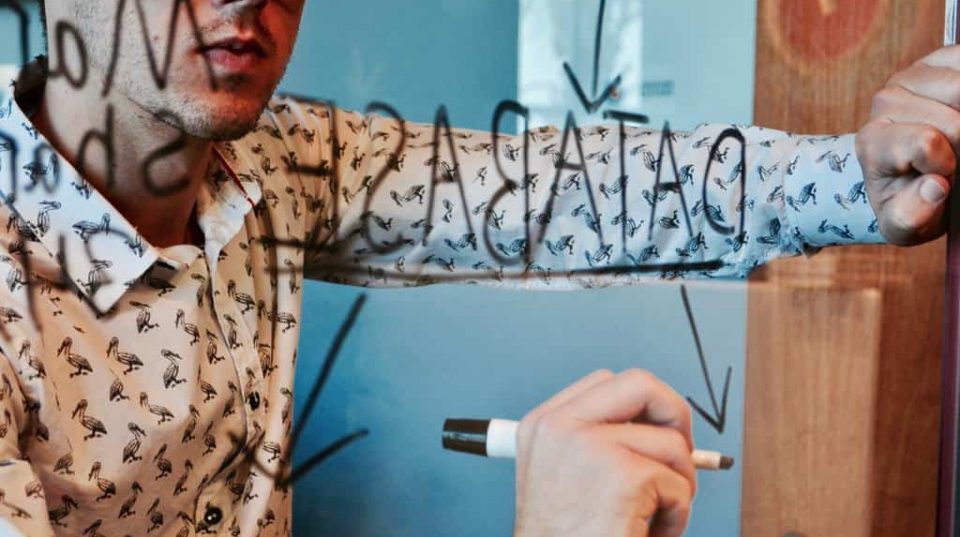 Data interactions consume a lot of resources like site bandwidth, processing speed, and time.
Keep your database clean by regular database cleaning using plugins or software.
Use best practices in website development to minimize real-time data interactions like AJAX and similar technologies.
Use the best SQL and NoSQL database solution according to your requirements.
12. Conversion Optimization in WordPress Maintenance Checklist
Conversion optimization is tricky and expertise-demanding activity, but with the right guidance and knowledge, you can go for it.
Keep your content copy conversion-oriented.
Use CTA statements and buttons keeping the best UX practices.
Create a conversion funnel using attraction content, affinity content, and the action content in a balance in your website copy and other content marketing channels.
13. UGC Management in WordPress Maintenance Checklist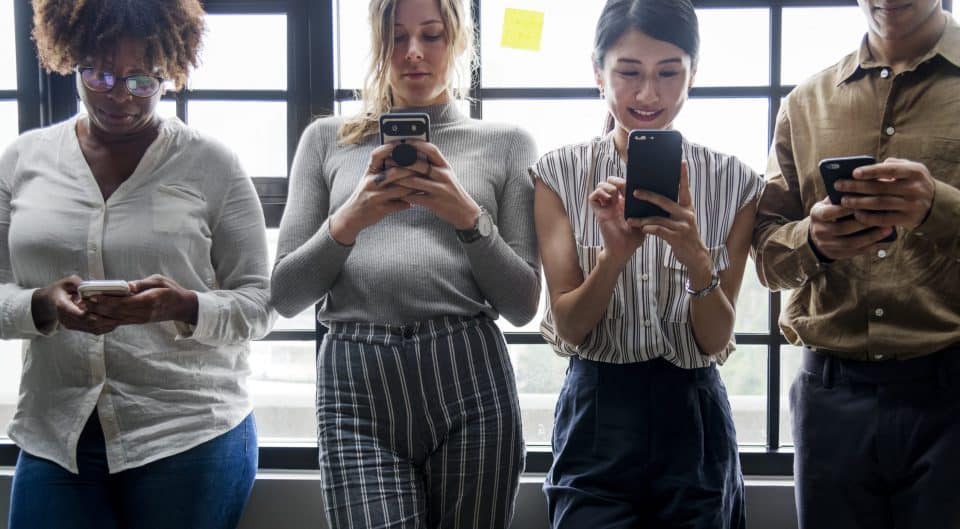 User-generated content or UGC is a highly valuable asset to improve user trust and website authority over time.
Respond politely and carefully to each comment in a positive way.
Be sensitive against bad ratings and reviews and take appropriate measures to mitigate the issues with reviewers.
Use social media and other marketing channels to collect positive user-generated content for your website and your marketing campaigns.
14. Link Management in WordPress Maintenance Checklist
Backlinks are vital for your ranking in SERPs. So, you cannot avoid link management at all.
Use the broken link identifier plugin or software to mend it ASAP.

Use the right anchor texts and link indexing code while writing website copy or content like blog posts on your website.

Prepare an on-site linking strategy to give outbound and inbound links in a balanced way.
15. Domain & Hosting Management in WordPress Maintenance Checklist
A unique domain is a must-have for the unique identity of your business.
Dedicated hosting is a supreme option, but VPS is better than shared hosting.
Cloud hosting is a welcomed move.
Update domain and hosting subscription on time.
Choose the best domain registrar and excellent hosting service provider within your budget.
Are You Overwhelmed by WordPress Maintenance Checklist Essentials?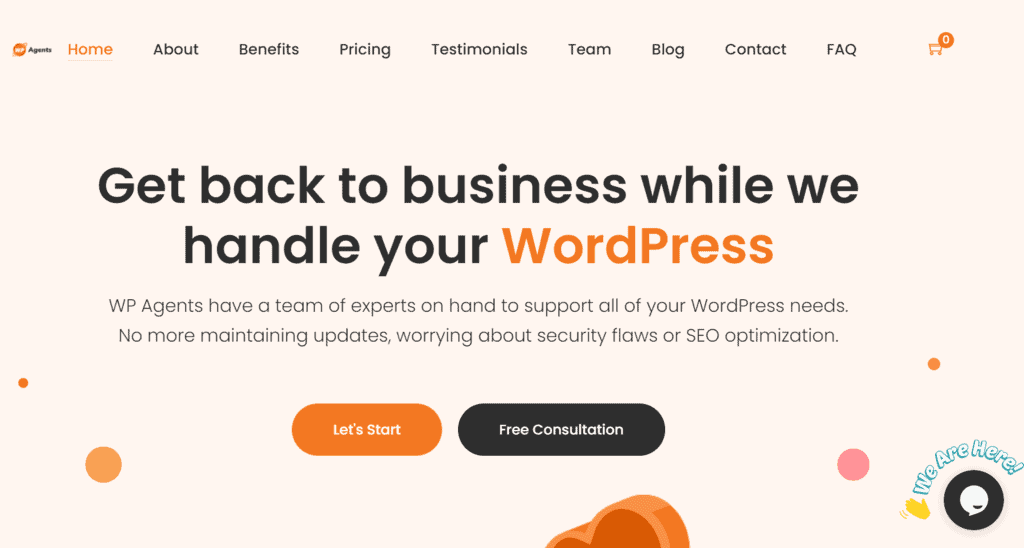 If it is so, don't worry, as I am going to share my experience with various WordPress maintenance and support service providers. However, I am going to give you the best suggestion out of current service providers for you, and it is WP-Agents.
You need not bother with such a long list of various checks for WordPress maintenance, nor you have to spend your valuable time behind it. WP Agents agency has a renowned and experienced team of WordPress developers and designers to provide you out-of-box support to maintain your website well at budgeted rates.
Come and discuss your needs with the WordPress expert consultants to choose the best WordPress maintenance plan for you.