In the ever-evolving world of SEO, having the right tools at your disposal is crucial for success. Ubersuggest, Ahrefs, and SEMrush are three popular SEO tools that provide comprehensive solutions to help you improve your website's search engine rankings and drive organic traffic. In this article, we will conduct a thorough comparison of these tools, examining their key features, functionalities, and pricing structures to help you determine which one best suits your specific SEO needs.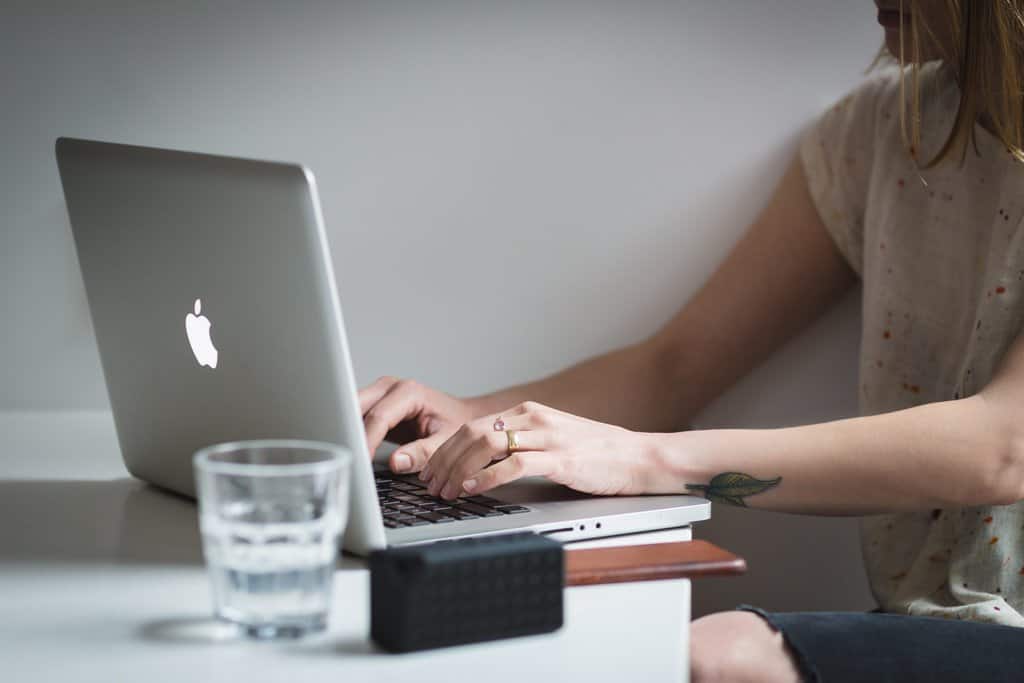 1. Ubersuggest: Simplified SEO Analysis
Ubersuggest, developed by Neil Patel, is a user-friendly SEO tool that offers a simplified approach to keyword research, competitor analysis, and site audits. With Ubersuggest, you can uncover keyword opportunities, track rankings, analyze backlinks, and generate content ideas. The tool's intuitive interface and affordable pricing make it an attractive option for small businesses and beginners in the SEO realm. However, it is important to note that Ubersuggest may not offer the same depth of features and data as more advanced tools like Ahrefs and SEMrush. 
2. Ahrefs: Comprehensive Backlink Analysis
Ahrefs is widely recognized as one of the most powerful SEO tools available. Its robust features include in-depth backlink analysis, keyword research, rank tracking, site audits, and competitor analysis. Ahrefs boasts a vast database of indexed pages, making it a go-to tool for understanding your website's link profile and identifying link-building opportunities. Its Site Explorer feature provides detailed insights into a domain's organic search traffic, top-performing content, and referring domains. Ahrefs is particularly valuable for advanced SEO professionals and larger businesses looking for extensive data and comprehensive analysis. 
3. SEMrush: All-in-One SEO Suite
SEMrush is an all-in-one SEO suite that offers a wide range of features to optimize your website's search engine performance. It includes keyword research, rank tracking, backlink analysis, site audits, content analysis, and social media management tools. SEMrush stands out for its competitive intelligence, providing valuable data on competitors' keywords, ad campaigns, and organic search strategies. The tool's comprehensive reporting capabilities and user-friendly interface make it a popular choice among digital marketers and SEO agencies. SEMrush offers scalable pricing plans to cater to the needs of businesses of all sizes.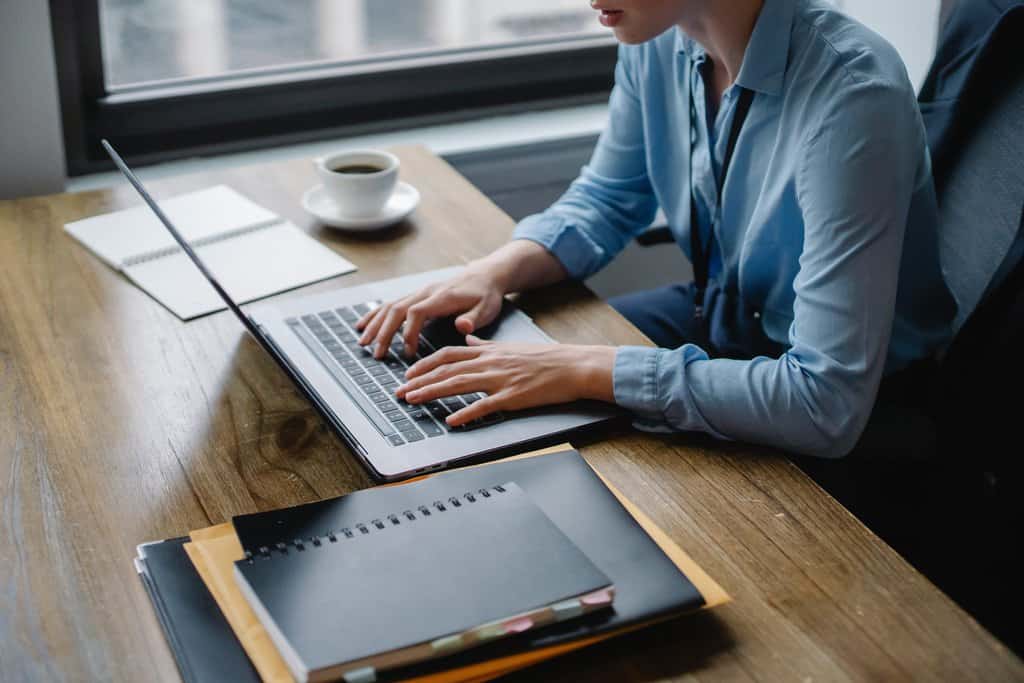 Comparing Key Features
Keyword Research: All three tools offer keyword research functionalities to help you discover relevant keywords, search volumes, and competition levels. However, Ahrefs and SEMrush generally provide more extensive keyword data, including long-tail keyword suggestions and 

keyword

 difficulty analysis.

Backlink Analysis: Ahrefs is widely regarded as the industry leader in backlink analysis. It offers comprehensive insights into a website's backlink profile, including the number of referring domains, referring IPs, and anchor text distribution. While Ubersuggest and SEMrush also offer backlink analysis features, they may not provide the same level of depth and accuracy.

Competitor Analysis: All three tools excel in competitor analysis, allowing you to gain insights into your competitors' organic search rankings, top-performing content, and advertising strategies. SEMrush, in particular, offers a comprehensive suite of competitor analysis tools, including organic and paid search data, social media analysis, and content gap analysis.

Site Audits: Ubersuggest, Ahrefs, and SEMrush all provide site audit functionalities to identify technical SEO issues that may impact your website's performance. These tools analyze factors such as page load speed, mobile-friendliness, and broken links, and offer recommendations for optimization.
Pricing Comparison
Ubersuggest offers a free plan with limited features and a paid subscription starting at $29 per month. Ahrefs pricing starts at $99 per month, while SEMrush offers pricing plans starting at $119.95 per month. It's important to consider your specific SEO requirements and budget when choosing the most suitable tool.
Ubersuggest, Ahrefs, and SEMrush are powerful SEO tools that cater to different user needs and budgets. Ubersuggest is an affordable and user-friendly option for beginners and small businesses. Ahrefs provides comprehensive backlink analysis and extensive data, making it a top choice for advanced SEO professionals. SEMrush offers a wide range of features and competitive intelligence, making it a versatile tool for digital marketers and SEO agencies. Consider your specific SEO goals, budget, and the depth of features required to select the tool that aligns best with your needs. Harnessing the power of these SEO tools can significantly enhance your website's visibility, organic traffic, and overall search engine rankings.