Knowledge panels, at their core, are a type of rich result in Google's search results pages. They usually display data on a really large range of topics. Businesses, individuals, countries, cities, and animals, for example, are examples of entities.
This type of panel shows on the right side of your screen on your desktop when you search for a certain topic. Its functionality is to show the most important information about the entity you are looking for. This is meant to give users a fast and concise summary of the literature available on the subject they've looked for. Google's Knowledge Graph is responsible for the text, photos, and other data in this panel.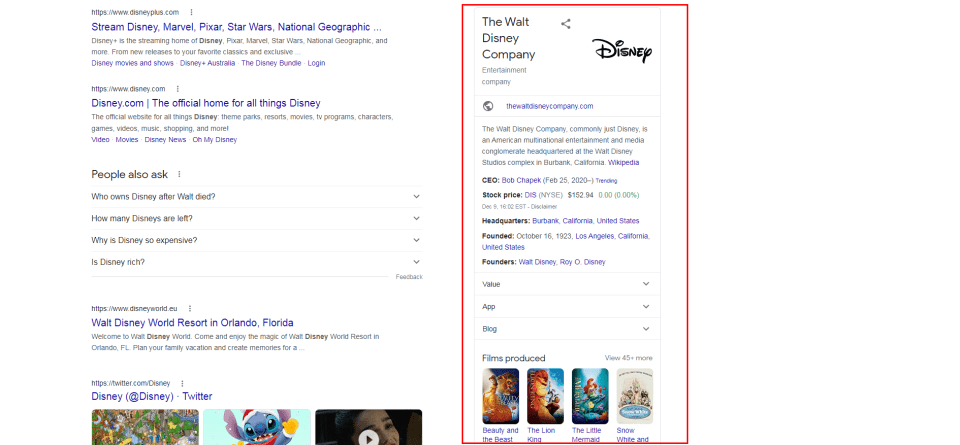 Google, definitely the world's largest search engine, focuses on giving almost all the answers to its consumers. While it's doing it, it also guarantees that the information given is simple to understand. As a result, this popular search engine enhances the user experience in different ways.
To make the material more digestible, Google currently employs a variety of rich results on the search engine results page (SERP), for example:
Frequently Asked Questions
Section "Related Searches"
Top Stories Suggestions
If you're reading this, we're assuming you're looking to get your business a Google Knowledge Panel, and to do that, you'll need a top-notch site. And every top-notch site needs impeccable hosting for both SEO and site speed. WPMU DEV's hosting platform has all the hosting features you'd expect – it also comes built-in with 7 pro-WP plugins – covering performance, security, backups, and more. Get 20% off any of their plans here.
Why is Google Knowledge Panel important?
Anything that increases your visibility on Google's first page is beneficial. With the knowledge panel, potential clients have instant access to basic and brief key information about your business, as well as the option to check out all your linked social media accounts. To put it in other words, the panel promotes awareness, which may lead to increased business growth.
When Do You See Knowledge Panels?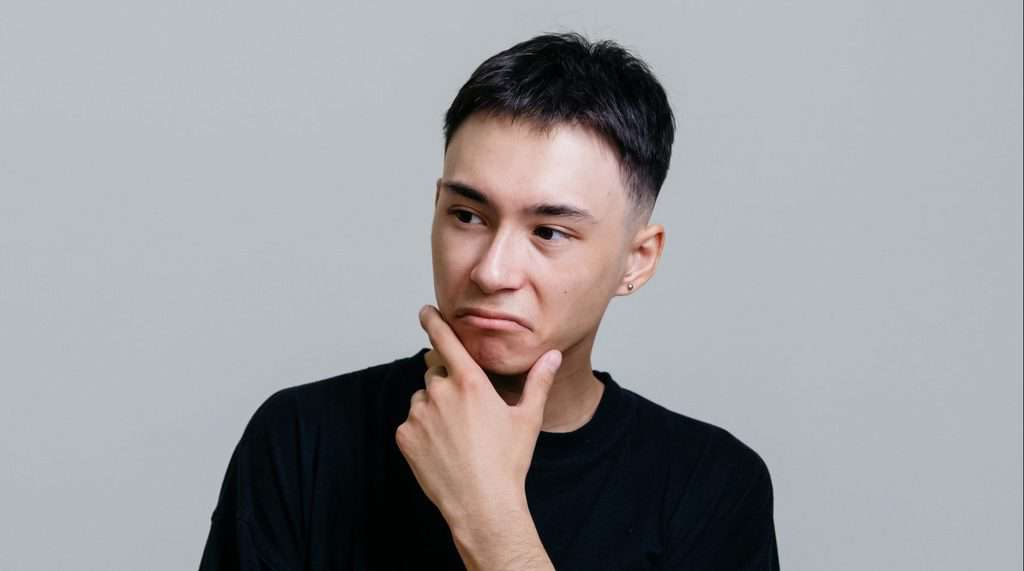 If Google recognizes something in a user search query, you'll see a Knowledge Panel on the right-hand side. Google's confidence that it has accurately identified the facts about the item, the likelihood that the user search query corresponds to a specific entity, and whether the algorithm considers a knowledge panel to be beneficial to the certain are the top three key segments at play.
That is the reason why we frequently see this with searches for obvious entities like popular movie stars, music artists, and so on: they are much easier for Google to recognize them in the query. The chances of the user actually referring to the entity in question are high, and a true result is advantageous to Google's user.
Google describes four common use scenarios in its patent. And after you've read them, you'll understand why they're becoming increasingly popular in Brand SERPs (read more about that here).
How to set up one?
Given that you can't construct a Google Knowledge Panel with only a few buttons, consider the following strategies for improving your chances:
Determine the entity's residence.
Develop a vibrant internet presence.
All essential websites and directories should have accurate metadata and good SEO.
Increase the domain authority of your website.
Receive verification and submit your business website to Google Search Console.
Step 1: Determine the entity's residence
Determine what I refer to as the 'entity home.' This is the page on which the entity resides in Google's head. The go-to resource for corporate information.
You want that page to be on your site, where you have total control over the material, rather than on a site over which you have only partial control, such as Wikipedia or LinkedIn. It's better if it's on your own site, according to Google.
Step 2: Create and optimize a Google My Business page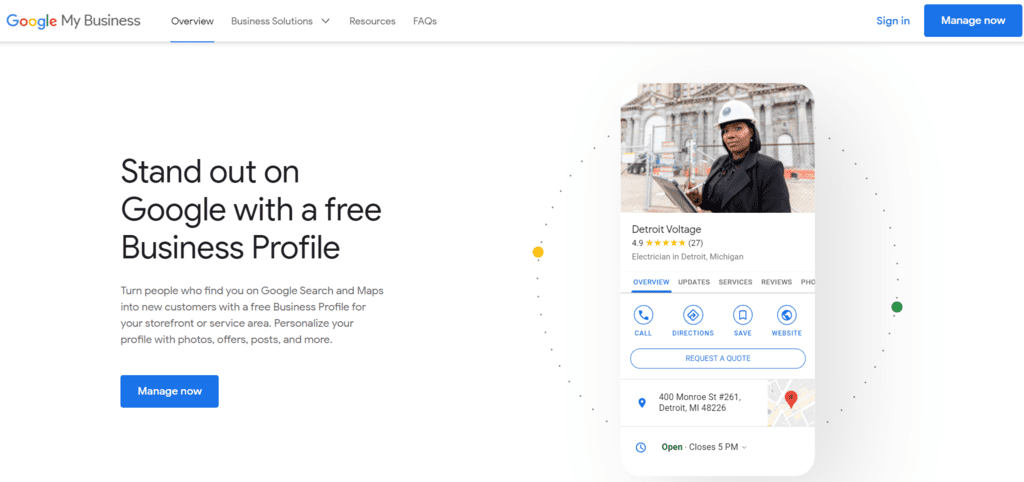 Several contributors agree that this is the best way to get on a knowledge panel. This will help Google so much in recognizing you and validating you afterward.
Step 3: Develop a vibrant internet presence
Consumers are increasingly entering and abandoning Google without visiting any other websites. Why? Because the material on search results pages completely answers their inquiries, "zero-click searches" are possible.
Because your Google Business Profile may receive more interactions from customers than your website, you'll want to make sure it's optimized for great engagement and conversions. This is why you need to start to create and grow your internet presence.
Developing an active online presence can be done in a variety of ways, including:
Being active on social media
Participating in webinars and podcasts
Getting references on other well-known websites
Step 4: All essential websites and directories should have accurate metadata and good SEO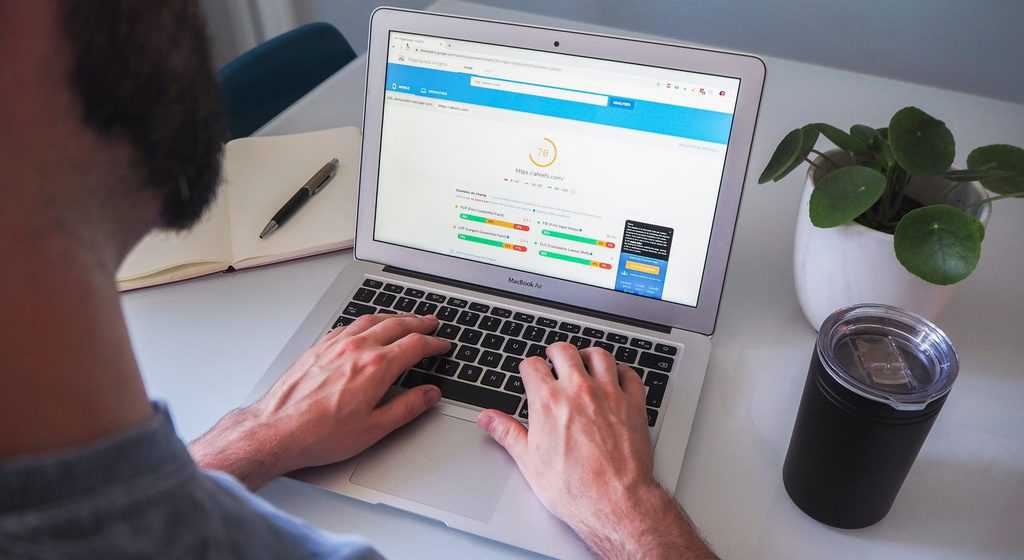 When you search for your brand name on Google, you should already be in the first three or four results. If your company has social media pages on Facebook, Instagram, Twitter, YouTube, and (if you're creating music), Soundcloud, this is actually quite simple to accomplish.
Although sometimes it is quite difficult to determine the exact position of your websites and profiles in Google search results, there are strategies to assess your overall SERP ranking. That's a whole other issue, but if there's one thing to know, it's that visitors should find your website through searching for themes related to your brand.
Step 5: Increase the domain authority of your website
Wikipedia, LinkedIn, Crunchbase and are frequently cited by Google Knowledge Panels, making them excellent websites to target. As your website becomes more trustworthy, Google will begin to recognize your brand, boosting your chances of being selected for the Knowledge Panel.
Getting on the Google Knowledge Panel is a great way to boost your company's authority and reputation. The information box might also help you attract new customers while distinguishing yourself from your competition. So, don't forego this step and increase your website's domain authority.
Step 6: Receive verification and submit your business website to Google Search Console
Finally, you must inform Google that the account attempting to build a panel is in charge of your website. Here is a link to Google Search Console, where you may submit your website (select "add property"). Do this only after you've double-checked that your Google brand account is clean and consistent. After you submit your website, Google should have enough information to recognize your brand and start developing your Google Knowledge Panel. While this technique is not guaranteed to work right away, after a few days, you should see a little panel appear.
After a few days, stuff about your brand will start to display on the side of Google search results. Around this point, if you look towards the bottom of the panel, you'll find the option below. To claim ownership of your Knowledge Panel, you must be logged in to the Google account that manages your brand and website. You may receive a branded knowledge panel by verifying your brand on Google.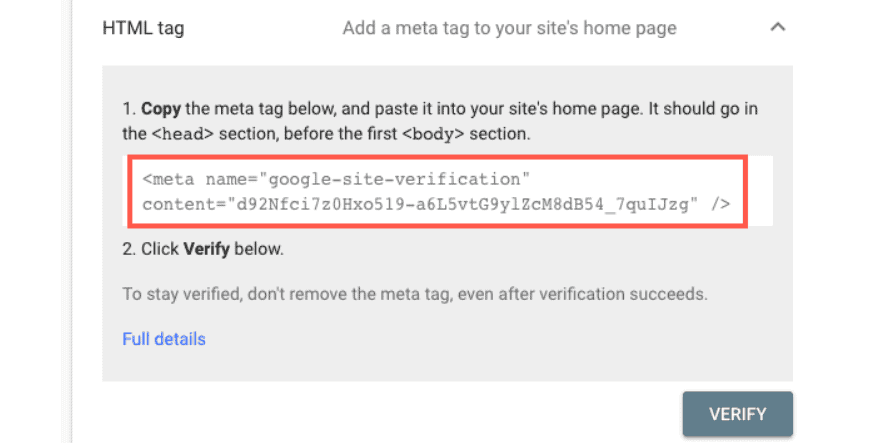 Final Thoughts
Getting a Google Knowledge Panel is very good for business, but you must have a great site first and develop a strong presence on the internet. While in the process, don't forget hosting, as you can't really do much in terms of SEO without it. What we love about WPMU DEV Hosting most is it's packed with unique and powerful hosting features you won't find anywhere else (like 7 built-in pro-WP plugins). See for yourself.