Every website owner wants his website to be on Google's first page, but it is not that simple. If you wish for this, you must focus on all metrics that Google takes into consideration while indexing websites. One of them is domain and page authority.
Every SEO expert understands the significance of the ranking factors on Google which are no less than around 200. Among them, and you might be familiar with the term, is domain authority. In this article, you will learn about domain and page authority and how significant they are in ranking your website on Google's top pages, and some useful tips on boosting your domain authority scores.
Let's get jump straight into its definition.
Understanding domain authority/page authority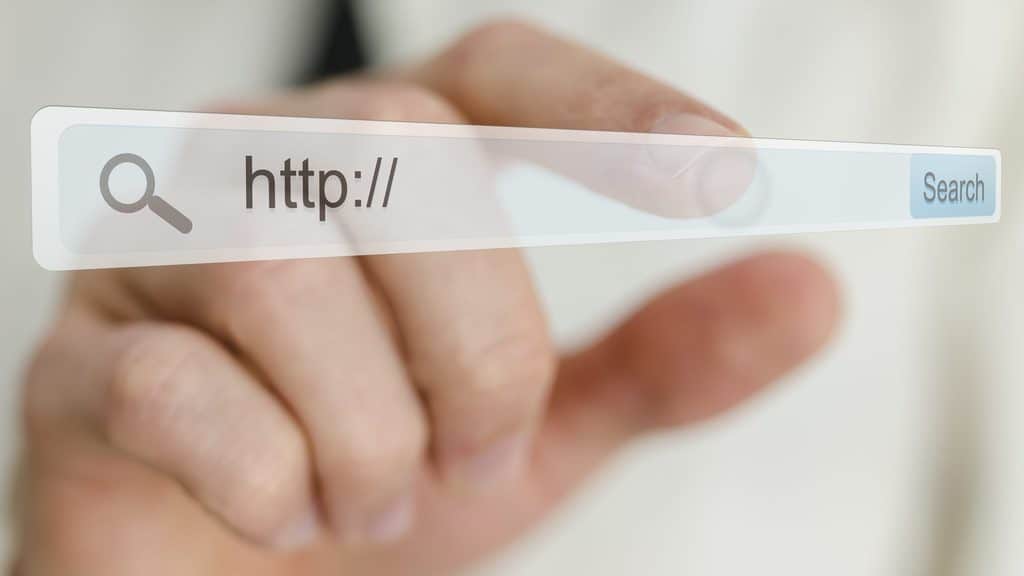 When it comes to Google search rankings, Domain Authority is a metric created by MOZ that simply tells how well your website will rank on SERPs. The domain authority score rating ranges from one to one hundred, and the higher your DA, the more likely it is that your website will show above your competitors on a search results page. On the other hand, page authority is a metric for determining specifically page rank level.
However, the quantity of backlinks to your website plays a role in determining your DA/PA. Building backlinks is a critical part of increasing your domain authority, as you'll see in the next section of the article.
You should be aware of the fact that Google does not consider only your website's domain authority while determining its ranking. Then why is there any need to be concerned about it? Well, having a higher DA is directly linked with surpassing your competitors. The more fascinating and trustworthy a site is, the better its ranking will be on SERPs.
Another takeaway from this is that, unlike in the 1990s, you don't have to strive for the greatest possible domain authority score as you may get an advantage by simply outperforming your rivals. Both Domain Authority and Page Authority are critical metrics for tracking the effectiveness of your website and webpage. You may monitor and then strive to enhance both so that your page remains in the top area of the SERP using the techniques below.
Read on further to know how you may boost up your domain authority score realistically.
1. Create Killer Content that is Link Worthy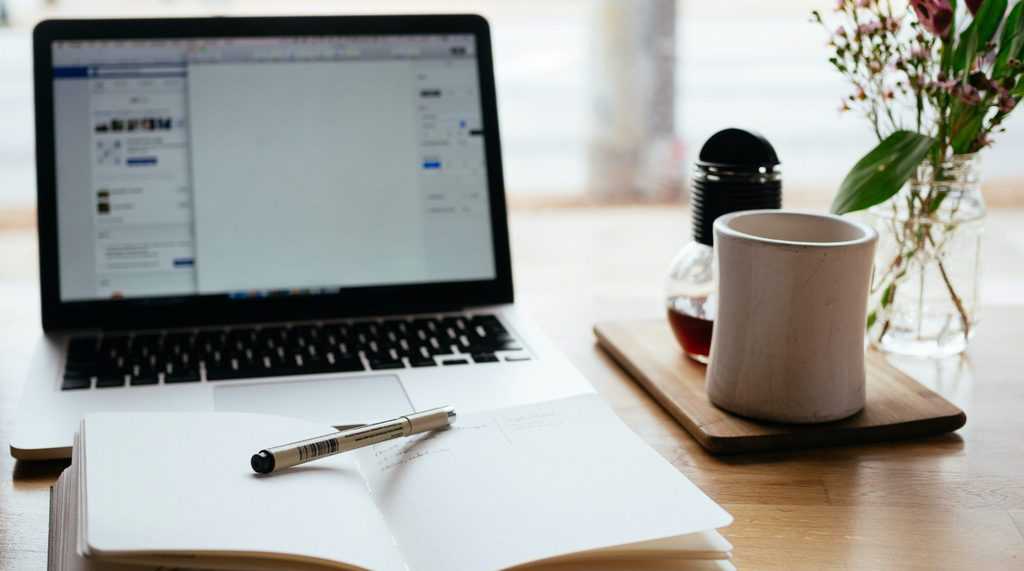 Creating high, linkable content is the most important strategy to boost your site authority. What's the point of generating great content if no one reads it? People will start sharing the words about your posts if they find them useful. This increases your chances of receiving backlinks from high-authority websites like academic institutions or federal agencies.
Moreover, you'll also see an increase in your root domains as a result of referrals from other websites. All of these factors will help you get a high DA. There are multiple content categories, such as articles, long guides, videos, infographics, webinars, and presentations that are now feasible to deliver to your audience and, snd all of them can have a positive impact on your DA.
However, the most popular pages on your site have the most traffic, so begin there. You'll be able to come up with similar subject matter and content types as a result of this strategy.
2. Work smarter, not harder
DA may be increased by linking to other websites, but this does not mean you should start building links to irrelevant ones. However, search engines like Google have caught on to this trick and will no longer pass websites for the top spot on SERPs. Therefore, conduct proper research to discover reputable and relevant websites and pages. To put it another way, try to be smarter rather than more hard-working.
You must know websites in your area that accept guest posts and infographics as a starting point for your guest post-marketing strategy. Then check to see if they have a lot of visitors and if they have any spam links. If they're reputable, offer to write a guest article for them so you may exchange backlinks with them.
Additionally, focus on the keywords you want to rank for, and include a link to your site's URL in your article. Instead of connecting to your website with the same keywords over and over again, try linking to it with keywords that are related.
To further promote your blog or articles, build an infographic that you can share on social media. Encourage the usage of the infographic by others and provide a backlink to the original on your blog or website.  You can offer a reward to get visitors to connect to your website. Try taking advantage of giveaway promotions that attract external links by working with a trustworthy advertising firm.
3. Improve Your Internal Links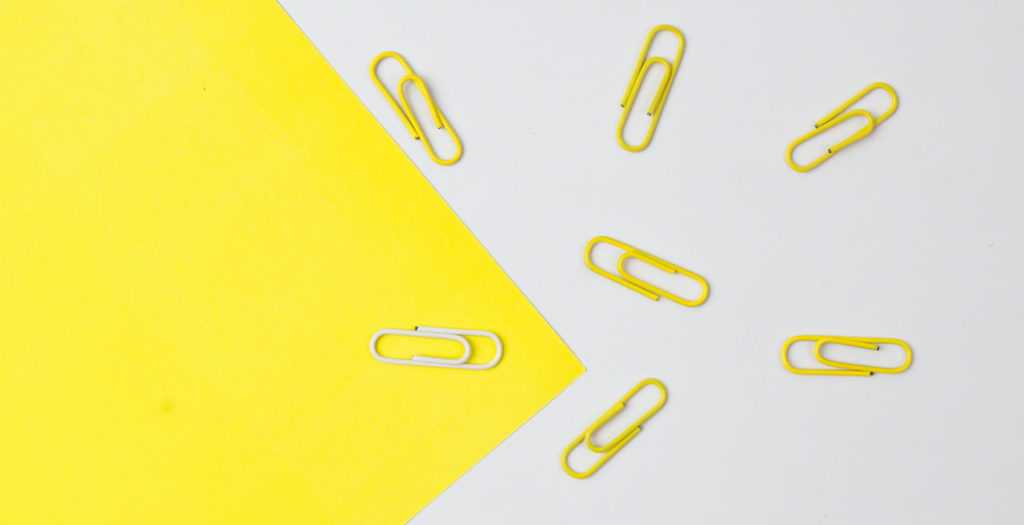 Focusing on your site's internal link structure can also help users have a better experience. You may lower your bounce rate by keeping your visitors interested with connections to other useful pages on your site. Internal links let search engine crawlers scan your site more easily, which aids in indexing. The proper internal linking structure has the additional benefit of passing link juice from one page to the next.
To put it another way, link juice is an SEO phrase for the value that one webpage passes onto another. The more links linking to a page, the more credible it is to the search engine. Domain authority increases as a result of all of this.
4. Optimize your basic website setup
Before you begin a link-building strategy to improve your domain authority (DA), check to see if your site is optimized for the world wide web. See what you should do now and what this implies.
For the optimal user experience, your website should open in no more than three seconds.
Create a mobile-responsive website that works well on a variety of different devices. Improve your website's navigation by adding internal connections. The goal here is to ensure that search engine crawlers don't miss any of your site's information by making sure blog posts and pages connect.
You'll have a better chance of ranking higher if your website runs smoothly and delivers a positive user experience. Other businesses will be more inclined to connect to your website as a result of your efforts.
5. Analyze your current DA score and match it with your competitors
Da pa checker is a handy tool that analyzes domain authority score, spam score, backlinks profile, and authority of a website. It also provides the user with an approximate idea of site authority. A high DA isn't necessary to be on the top spot, as stated in the introduction above, a higher rank is determined by more than 200 factors. However, increasing DA can make a huge difference. For this, all you have to do is outperform your rivals in terms of domain authority (DA).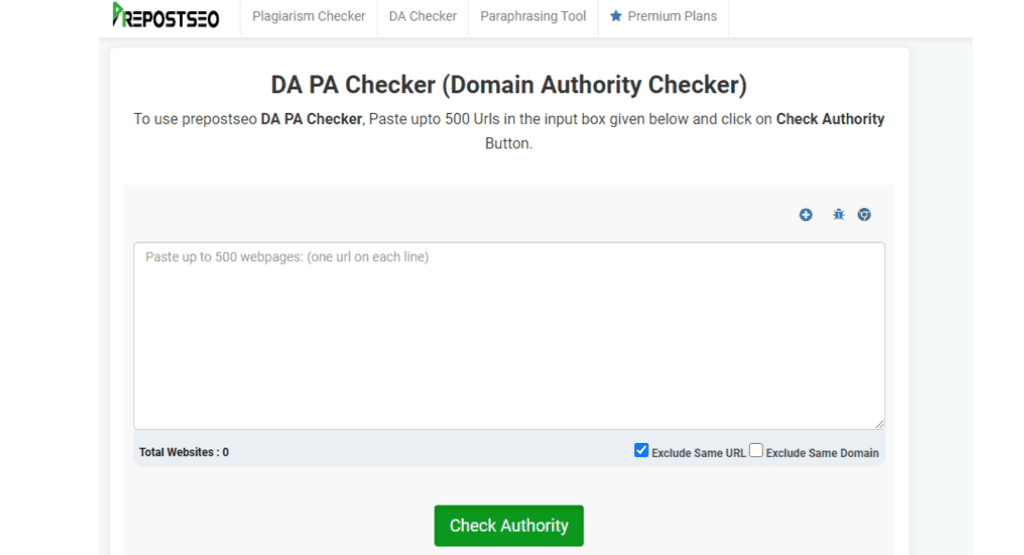 To get started make sure you're using a good SEO tool that'll aid in boosting your domain authority. The only way to check domain authority is by using an accurate DA checker. Despite the fact that a wide range of tools is available, we strongly suggest using this one.
Enter the domain names of your top competitors and yourself to find out where you stand in the search results. By following the tips previously mentioned, you should be able to get a leg up on your competitors even if your rank is currently lower than theirs. Domain authority is, undoubtedly, an important ranking factor, and if yours is higher, you're headed in the right direction.
6. Avoid harmful, bad links
The links you acquire from link strategies, gaming sites, payday lending websites, or other associated fraud websites are toxic backlinks. They can harm your search engine rankings. These kinds of links are detrimental to your search engine optimization.
Your DA may go down if Google discovers your website has a lot of harmful backlinks. If your website's traffic suddenly drops, and you receive a notice from Google about it, you should look for and delete any harmful backlinks from your site. The websites that have a low domain authority (DA) score are never indexed by Google, therefore, too many suspicious backlinks should not be linked to websites for better ranks.
You can either approach the webmasters personally or use the Google blacklist tool to remove the listings from your search results page. In the case that Google has given you a warning, you will need to reapply for reconsideration once you remove the offending hyperlinks.
If the problem still exists, Google will re-evaluate your site. If this has happened, Google will rectify the situation and return your page to its original rank.
Wrapping up
Keep in mind that you have no control over the domain authority of your site. All you have to do is organize the pieces so that your DA gradually rises. The quality of your content, backlinks, stay period, visual design, and user experience all have an impact on your DA/PA. Your domain authority will rise once you've mastered all these factors.
You must understand that bringing up the domain and page authority takes time and won't happen immediately. As a result, plan ahead of time and make use of the tips we've listed to boost your DA.