Do you want to sell your digital things on a platform that is perfect for you? This is a question that has started popping up in online searches recently. If you either create digital products or come into possession of some and want to sell them online, you'll need a platform to expand your horizons, attract new customers, and expand abroad. In this article, we'll talk about the best platform for selling digital things. Some of the categories of products include eBooks, online courses, plugins, programs, podcasts, and more.
Sellfy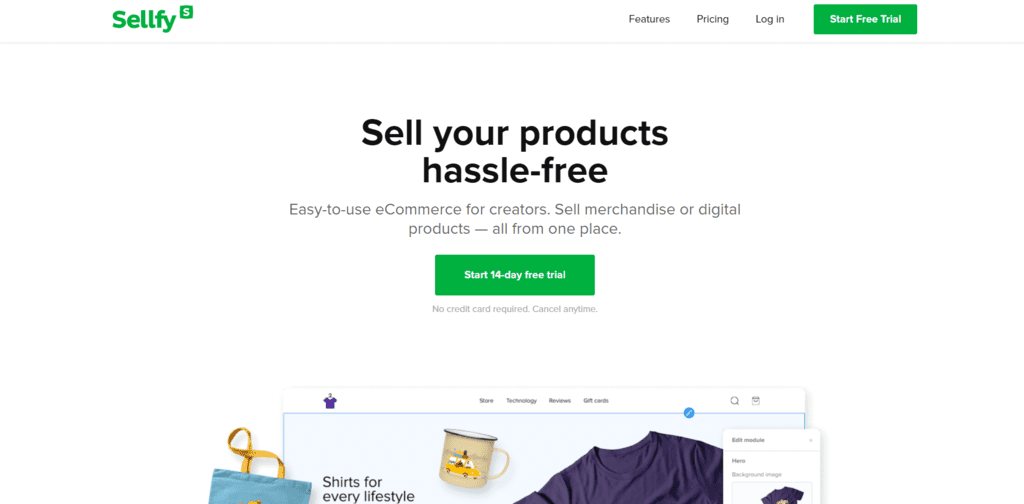 Sellfy is an eCommerce platform that allows companies to create a personalized online store to sell both physical and digital items. Managers may use the platform to create, post, and track ads on a number of social media platforms, including Facebook and Twitter.
Customers may be given 'Buy now' buttons, product links, YouTube end screens, and other alternatives, as well as credit card payment options and discount coupons. The most common things offered on Sellfy are eBooks and comic books, as well as video and music material, but the most popular are design objects, which can be found among the 150,000+ unique items for sale.
Monfluence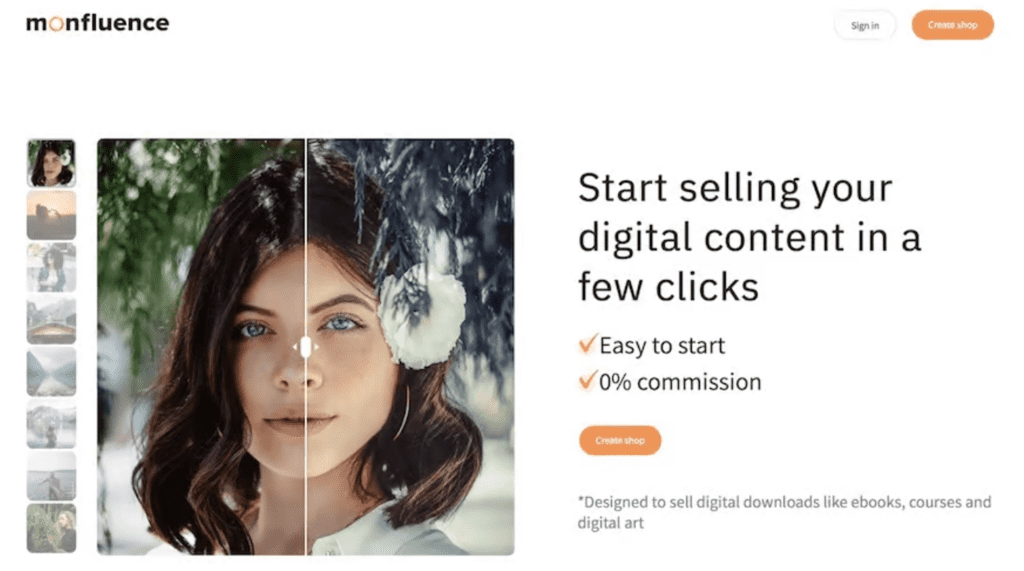 You've come here to find tips on selling digital products such as eBooks, photos, art, and courses. Monfluence, our next pick, is a fantastic alternative platform that allows anyone to get up and running right away. To begin, keep in mind that there are no costs, and even better, Monfluence does not charge commissions, and this is one of its most stand-out features.
That's right, you read it accurately. To create an account, all you have to do is submit your email address and a password. You may start fine-tuning your webshop and delivering the digital items you've been working on for a long time to your target audience.
EasyDigitalDownloads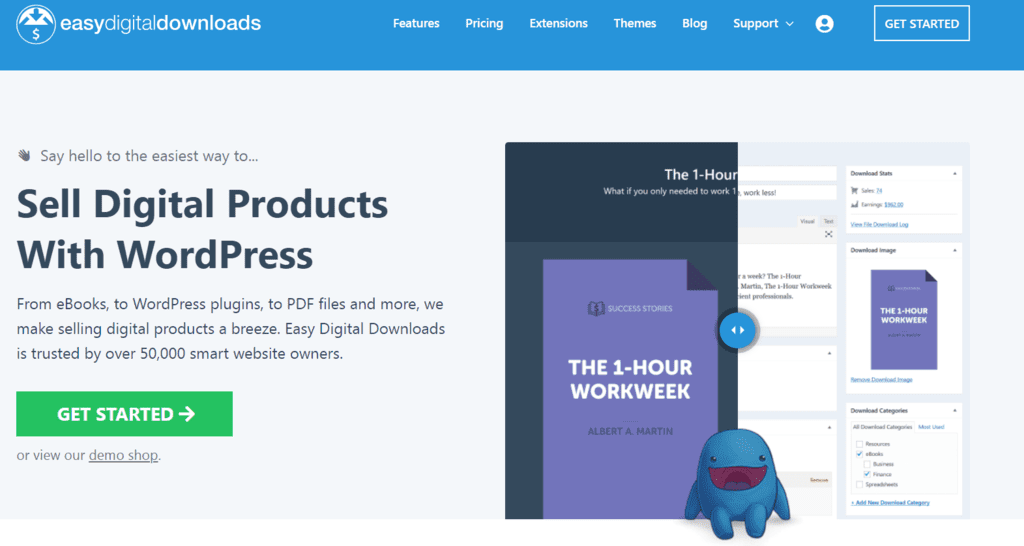 Easy Digital Downloads is a WordPress plugin that simplifies the process of selling digital downloads. It's a good WooCommerce alternative. As the name says, Easy Digital Downloads is a website specialized in selling digital items. Easy Digital Downloads may be used to sell a wide range of digital products. You may monetize your writing by selling eBooks, software, memberships, and subscriptions. Easy Digital Downloads may also be used to create a digital marketplace.
Teachable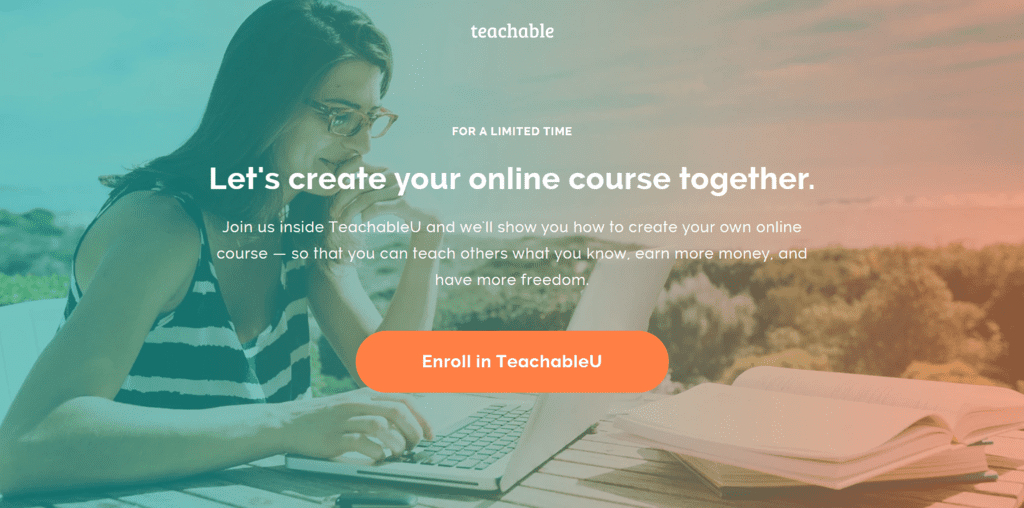 Teachable is a platform that allows entrepreneurs, artists, and organizations of all sizes to create customized online courses and coaching products, complete with videos, lectures, and quizzes. To avoid having to deal with the complexities of VAT, taxes, and author fees, collect money through Teachable. Track sales, receive data on sold courses and collect feedback via surveys all from one platform. None of this is possible without the aid of technology. To see results, start utilizing any of the three strategies right now.
Shopify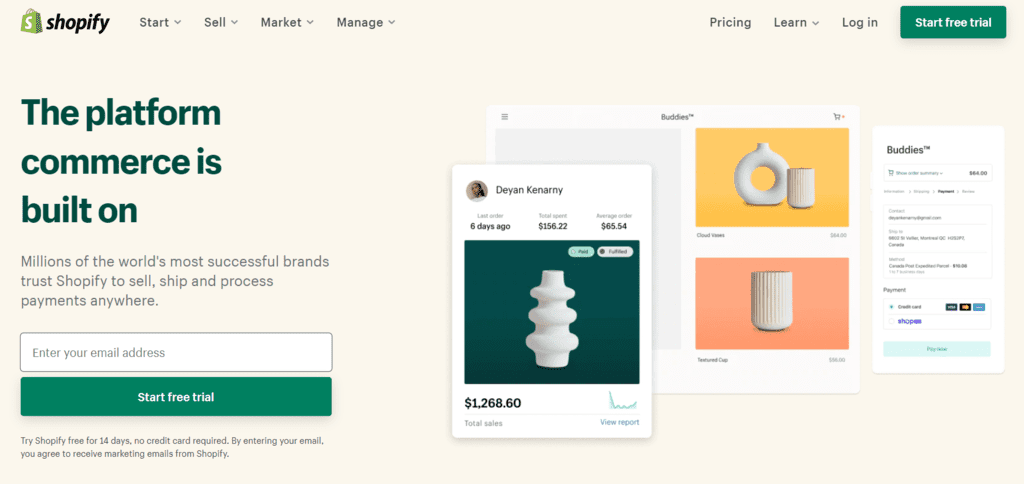 Shopify is one of the most powerful eCommerce platforms on the market today, particularly for larger companies. It's designed to let customers create their own scalable online store, complete with hundreds of built-in features and a wide range of applications. Products may be sold on your own website, as well as on several marketplaces and social media channels.
The powerful backend editor and inventory management system of Shopify make it ideal for managing – and growing – larger businesses. You may also choose from a range of free and commercial themes or build from scratch if none are available. Finally, in addition to their own payment system, Shopify Payments, Shopify provides over 100 payment options.
Gumroad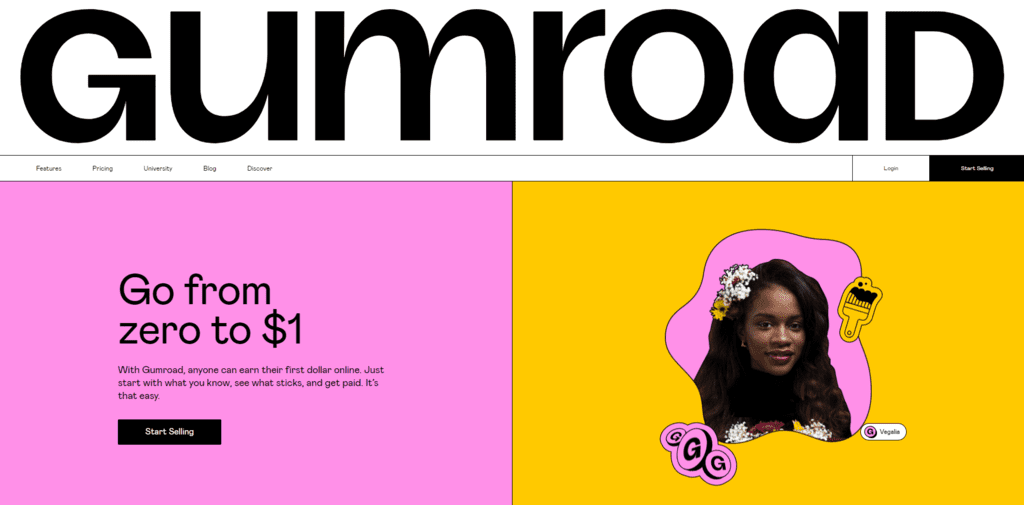 Gumroad is an online marketplace for freelancers, artists, software engineers, and other professionals. Gumroad, which was created in 2011, has quickly grown to become the go-to platform for hundreds of bloggers, authors, and artists. This plugin also comes with an embedded widget that allows you to easily integrate it into your website. Unlike the other technologies in our shopping cart review series, Gumroad provides a platform and marketplace for artists to host and sell their products and/or services. All in all, Gumroad is a quality choice for selling your digital downloads.
Conclusion
As we can see, there are plenty of options if you are in possession of digital goods. There are many good options, and in this article, we named just the top 6 picks we think you should consider. In essence, if you want to sell something online, these would be your best starting options.