Risk is an inevitable part of every business and comes along with every important step you make. You can never fully predict on your own if some business decision might downgrade your business or help it expand. Hence, there are risk management tools and techniques that can help you create risk management plans and not let anything surprise you. By implementing various risk management techniques into your project planning, you will deal with risk management like a true professional.
What Is Risk Management?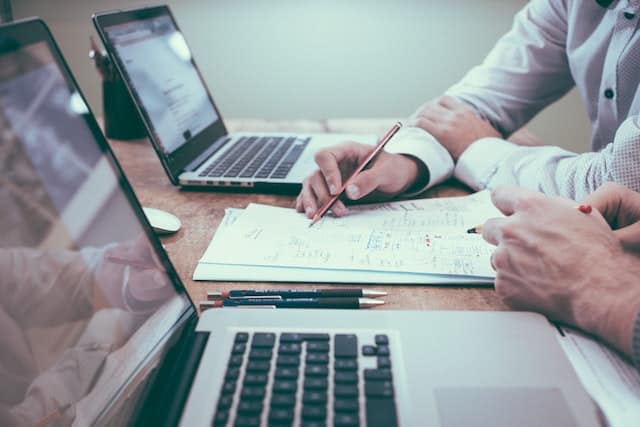 Risk management stands for the thorough process of identification, analysis, assessment, and response to risks that might negatively impact your business. With efficient risk management, one can put those risks under control and not allow them to escalate and ruin the project. All potential risks should be identified, tracked, and eventually removed to preserve the business from low performance.
Therefore, we have selected the six best risk management tools and techniques that will give you an enormous head start in project and risk management within your business.
6 Best Risk Management Tools & Techniques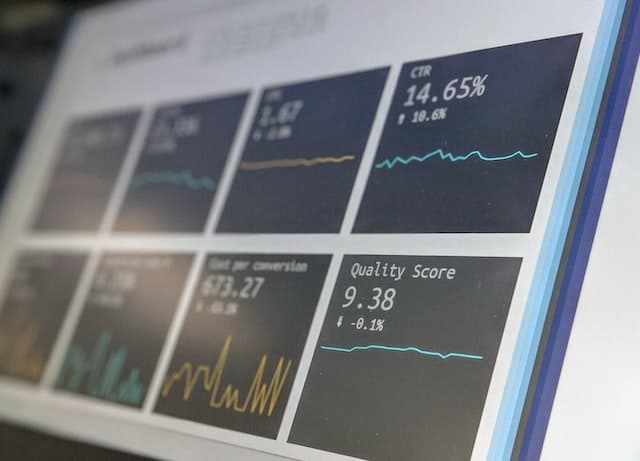 1. Risk Register
One of the crucial risk management tools is the risk register. It is a tool that helps you identify the potential risk and predict the potential impact of the risk on your project. With a risk register, you can get an efficient plan of how you should deal with the risk if it shows up and be well-prepared in advance. In addition to that, you can make risk a priority, assign roles or even add some notes for better resolution.
2. Root Cause Analysis
Root cause analysis serves for the identification of all potential risks that might come along with the project. With root cause analysis, you can find out exactly where the problem occurred, how it happened, and the explanation of why it happened at. It is a great way of resolving a problem that has already occurred because it lets you get deeper information about it.
3. SWOT Analysis
SWOT Analysis is another great risk management technique that gives you all metrics of the project, both positive and negative ones. So, you will be able to see and predict all weaknesses and threats, but also all strengths and opportunities of the project. The best way to perform this analysis is by illustrating a four-square grid or even using some of the pre-made templates.
4. Risk Assessment Template
The risk assessment template is an extremely useful risk management tool for every kind of project, although it was primarily imagined for the IT sector. This spreadsheet with a built-in calculator can easily track risks and calculate the likelihood of their occurrence. Besides that, the template also includes relevant information such as control activities or control environment.
5. Probability and Impact Matrix
The probability and Impact Matrix represents a risk management technique that enables you to prioritize the potential risks elicited from the impact they might have on your business. To get the best out of this technique, you need to combine the impact scores and probability scores of every potential risk and rank the risks established on their seriousness.
6. Risk Data Quality Assessment
Lastly, you should implement a risk data quality assessment in your project management to have a better insight into the understanding of the risk. With this technique, you can assess how much you actually know about the risk from the collected data, which can help you a lot in dealing with it.
Conclusion
Risk management, being one of the most sensitive and important parts of every business, needs to be performed efficiently and thoroughly to avoid further problems. These tools and techniques that you just familiarized yourself with will provide you with a lot of help and reliable information, so give them a try.