When creating a new website, you come across many tools that can help you along, such as different plugins, content management systems, website builders, etc. But, what about web page builders? Web page builders can create speedy pages with the ease of using a drag and drop tool. Using these incredible plugins, no matter what kind of business you're in, you will be able to create everything you can imagine with the countless design and customization options they offer.
When we talk about website builders, one of the most famous ones is Elementor. Elementor works really well with WordPress, and by using it, anyone can create a stunning site with ease. Its functionality allows users to control every visual aspect of their site, and it also provides the ability to customize the design and page layout. This tool is equipped with various features, and it will never leave you wanting.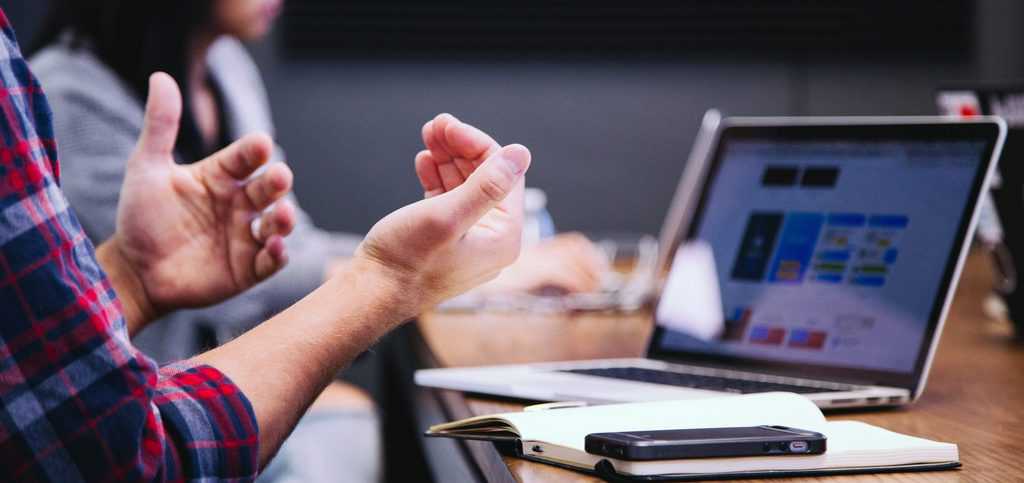 Its drag-and-drop editor streamlines the process, thus making it faster and simpler. Just move whatever you want wherever you want until you see the final product. Like many other WordPress tools, Elementor offers both a free and a paid-for version.
Interestingly, the free version contains more elements when compared to other premium packages of different website builders, making this tool even better. Ideal for users who want to have complete control over the appearance of their websites, but many use this plugin for other purposes, aside from website construction.
Results are visible immediately. You can create anything your WordPress themes allow you. Even if we consider how excellent and comprehensive this tool actually is, it does not have to mean that this is the ideal tool for you.
So if you are looking for something else, WordPress also offers other very high-quality page builders. In the hope that we will help you choose, we will present you the four best alternatives you can use instead of Elementor to create better websites.
1. UnderConstructionPage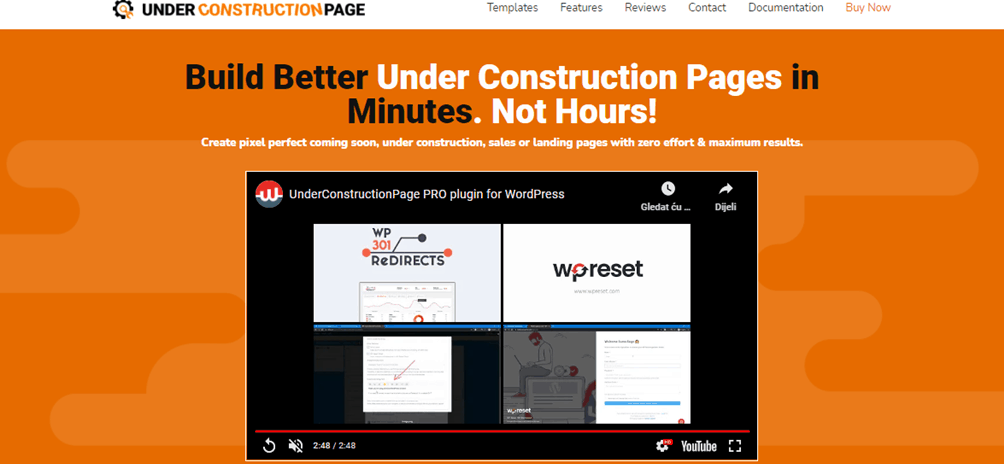 It is important to emphasize that this plugin is not a complete page builder but helps to create under construction pages and coming soon pages. With the help of UnderConstructionPage, you can quickly create a stunning page using over 270 pre-made templates and 2 million royalty-free stock images.
You can monitor the events on the page with Google Analytics and even add social icons.
In essence, you can pretty much design any one-page site in the blink of an eye, and it'll look great too. There is no need to use Elementor because you can access anything you need for a one-page site straight from this amazing plugin.
2. Page Builder by SiteOrigin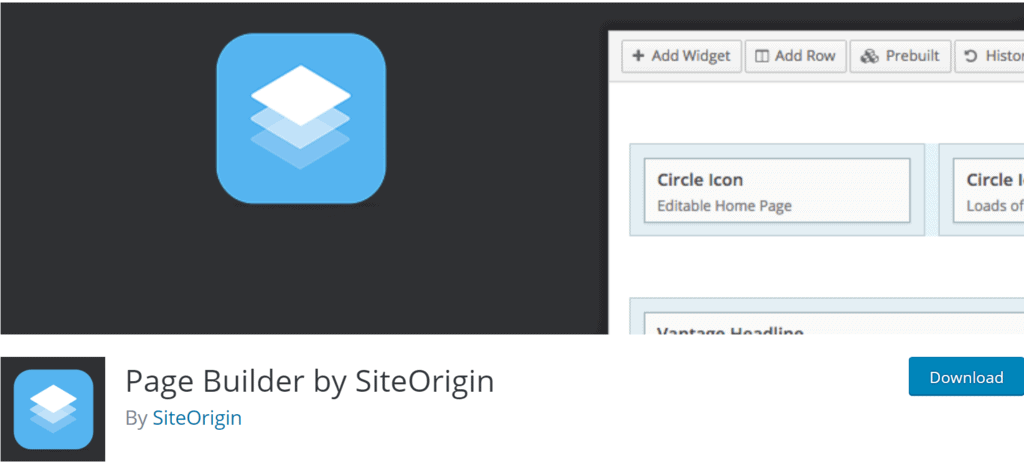 The following alternative we will mention is Page Builder by SiteOrigin. It is one of the most popular WordPress plugins that enable the creation of column-based content. It is effortless to master and use. So, using this builder, you'll be able to create whatever you want and have it be automatically optimized for mobile devices.
It's compatible with any WordPress theme, and there are so many customization options. You'll never feel like there's something missing with this builder.
It does not require any coding knowledge, and any changes or edits you make are visible in real-time. The plugin offers you a space for experimenting with different designs and content with the use of widgets. It is entirely free, available in over ten languages, and constantly develops and adds new improvements.
3. Brizy – Page Builder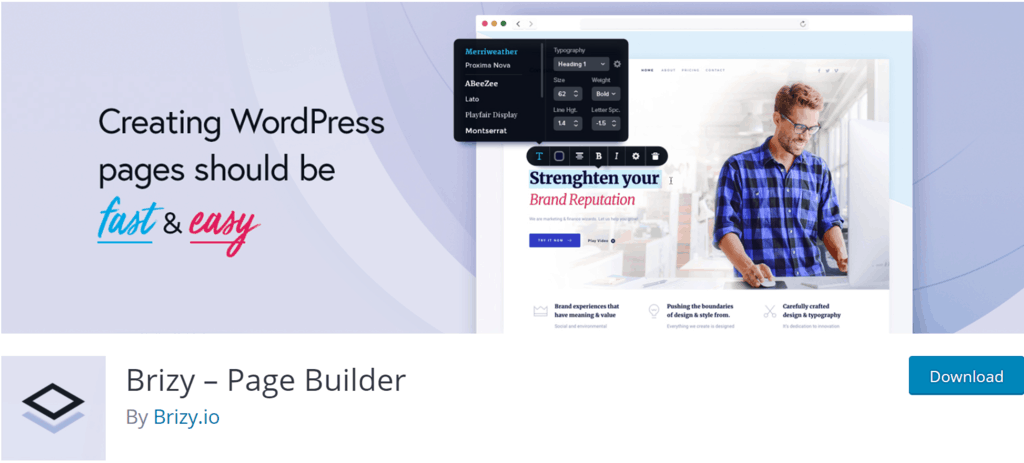 As one of the closest alternatives to Elementor, we will mention Brizy. It was created with modern site design in mind. It shows you all available options for customization as you're editing them, and the drag-and-drop editor just makes the whole process that much easier. This builder comes with over 500 blocks that enable page creation in just a few minutes.
Many elements like text, icons, and maps are also available to make your design unique and tailored to your wishes. What makes this plugin special is that it is not exclusively intended for WordPress pages. You can also use an independent version to create a simple website if you do not need any advanced WordPress options.
And if you want to enrich the look of your site further, you can add pictures, videos, animations, and all from your mobile device. It comes in a free version for WordPress, and if you need additional features, you can get them by activating one of the three available PRO packages.
4. Beaver Builder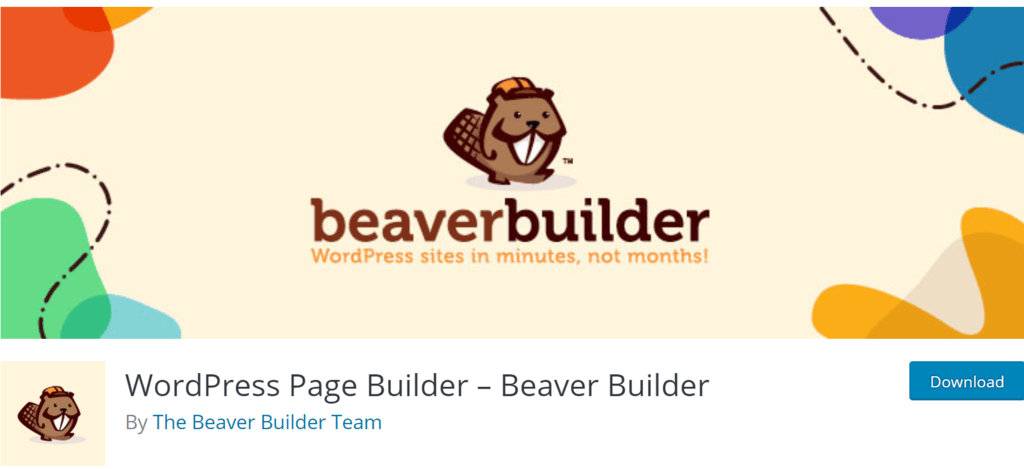 Beaver Builder, first released seven years ago, is now used by millions of users worldwide. The builder comes with over 20 ready-made templates that are fully customizable and compatible with most themes. The main focus of the plugin is creating a great site that'll attract returning visitors. It allows both professionals and beginners to create pages faster and have them be mobile responsive from the get-go.
Beaver Builder's editor shows changes in real-time and also supports integration with WooCommerce to design online stores. It is SEO-friendly, and users can create and save new layouts they can reuse later. This plugin is a favorite for many because it's so easy to use no matter the kind of site you're running.
You can find it in the free version that offers limited features but still works great for basic designs. If you want access to all the plugin features, you need to activate one of the PRO versions at an additional cost.
Conclusion
Website design tools make customization much simpler and faster. Despite our list of great alternatives, many may choose Elementor again, but sometimes it's better to be open to new things. Who knows, you might find a new favorite. You can't know unless you try. We hope that we made your choice a little easier this way. All you have to do now is choose the one you like best.