Are you new to web design and looking for the best tools to help you on your journey? Look no further than this article as we are going to quickly cover the best tools for web design agencies out there.
Coming Soon & Maintenance Mode

The first thing that you'll want to do is start building up hype for your website, and there is no easier way to do this than by creating a coming soon page. Now, you could create a coming soon page from scratch, but this would be more trouble than it's worth; because of that, the Coming Soon & Maintenance Mode plugin is excellent. It allows you to create a great-looking coming soon page within a couple of minutes.
With a plethora of images and templates to choose from, you can start collecting signups and attracting visitors in no time. Of course, this plugin stays useful even after you launch your website, as it can also create a great page that will let people know your website is under maintenance.
UnderConstructionPage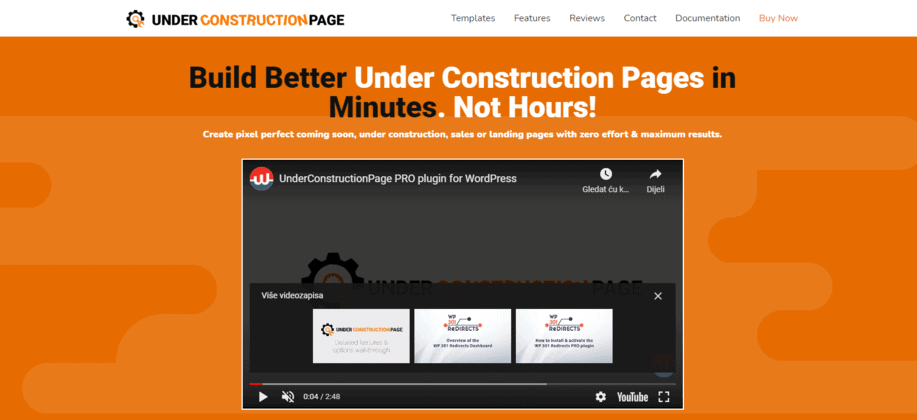 While it might seem similar to our last tool, this plugin is designed to help you create better landing, signup sales, and also under construction pages. With a bunch of templates and a drag and drop builder, this tool is perfect for both pros and beginners alike. Creating a stellar page has never been easier; with over 2 million beautiful-looking images, UnderConstructionPage will help you build up hype quickly end effectively.
WP Sticky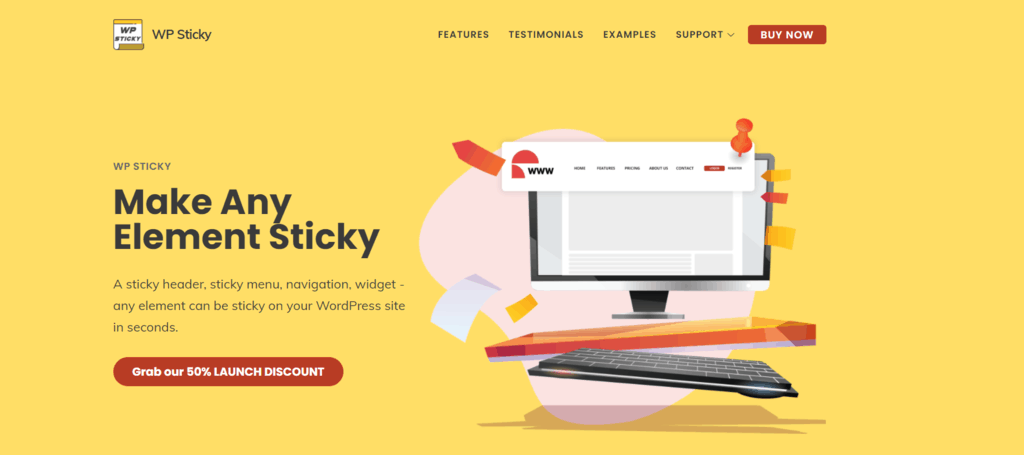 Another great tool to have in your arsenal is WP Sticky, as this lightweight tool brings more to the table than meets the eye. Its main function is creating sticky elements. From headers to signup boxes, you can turn anything into a sticky element with a few clicks of a button. This opens up a whole new world of design possibilities, as you will have the freedom to create big pages without compromising user experience.
WP Reset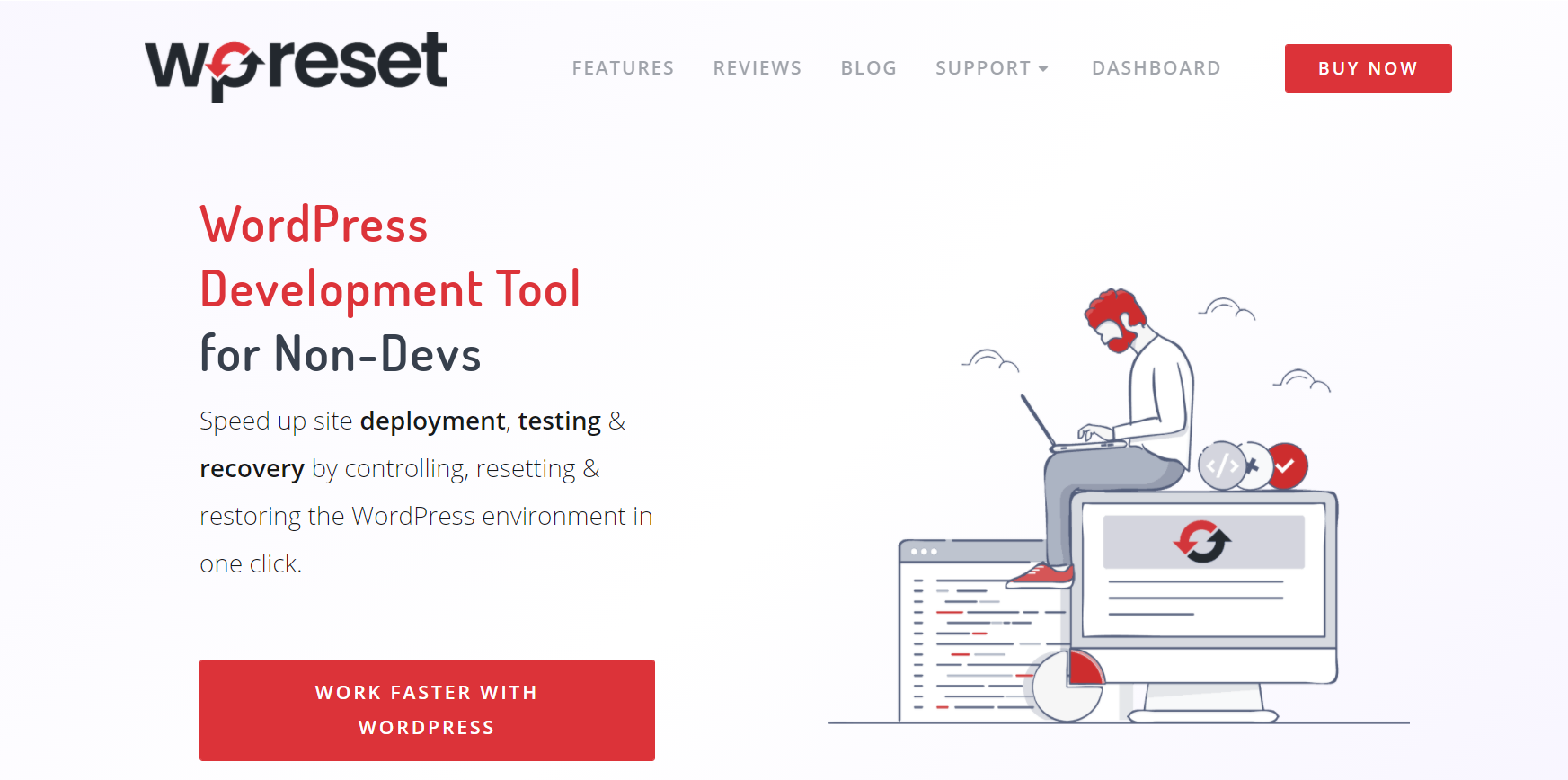 All of the tools mentioned so far help with the front-end development of your website, and while this is nice sometimes, we need to make sure that backend development is also easy. To help with that, we have WP Reset, a plugin that will save you a whole bunch of time. Not only will it introduce snapshots that save your progress, but it will also let you easily reset parts of your website with a single click.
Long gone are the days where a broken plugin update crashes your website, as WP reset helps you deal with such problems in a few minutes, and that is just the cherry on top. WP reset has a bunch of other features that you can check out on their website.
Canva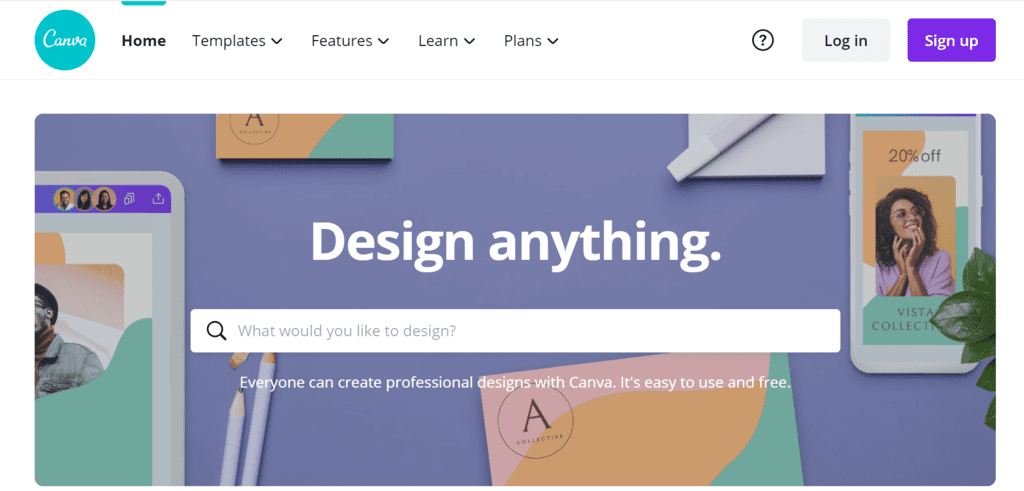 Designing good-looking graphics for your website can be tough, but it doesn't have to be with Canva. This fully online graphic design platform can help you create anything from Facebook posts to logos. By utilizing a template-based design approach and with the help of a friendly albeit robust UI, Canva ensures that no two designs look the same.
When compared to a tool such as Adobe Illustrator, Canva really falls behind in functionality, but that is by design. Canva wasn't built for professional designers. It was created for freelancers or hobbyists that doesn't have time to spend on learning just one program. A great tool for a jack of all trades.
Simple Author Box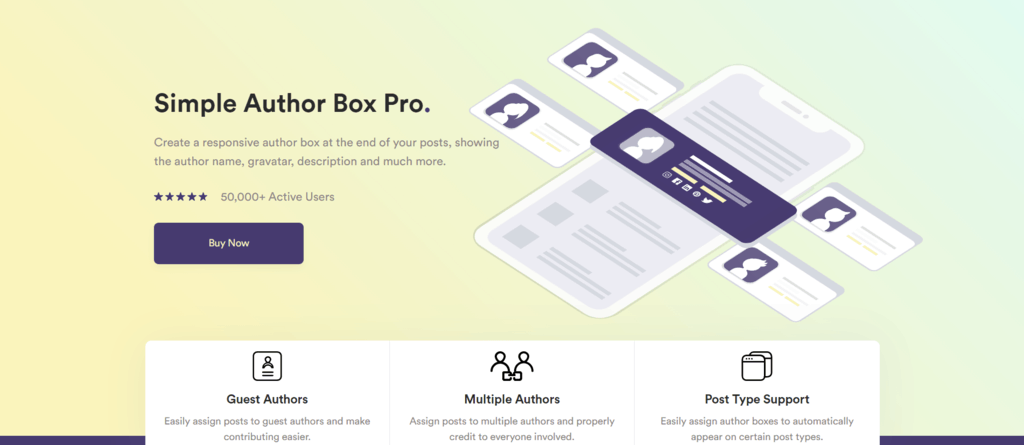 If you plan on running a blog and you want to make it look just a bit more professional, consider using Simple Author Box. With it, you can automatically create great-looking author boxes which will contain every piece of information your visitors will need to know.
Not to mention that this tool lets you easily customize the look and feel of these boxes so that they can better blend into your website. Another great feature that Simple Author Box provides is the ability to easily add guest authors to your blog, and in doing so drive more traffic to your website.
In conclusion
This short list of great tools for designers was created to help you kickstart that creative spark. Starting out can be hard, but by surrounding yourself with many different tools, you can ensure that you have everything you need for the job. Unfortunately, this list couldn't contain everything that you might need like the best store add-on for the Elementor plugin; still it should have more than enough to get you started. Once you check all of these tools out, don't stop there and keep searching for more tools that can make your life much easier.