Last year we all moved almost all aspects of our lives online, especially our business. With its influencers, galleries for preferred posts, stories, shopping charts, and lots of other features, Instagram is one of the most used social platforms. Marketing through Instagram has now become the main communication channel for many brands. Let's just say that Instagram offers visibility for your business. So now we will show you how to create a successful Instagram marketing campaign using these tips.
1. Your Instagram profile and your bio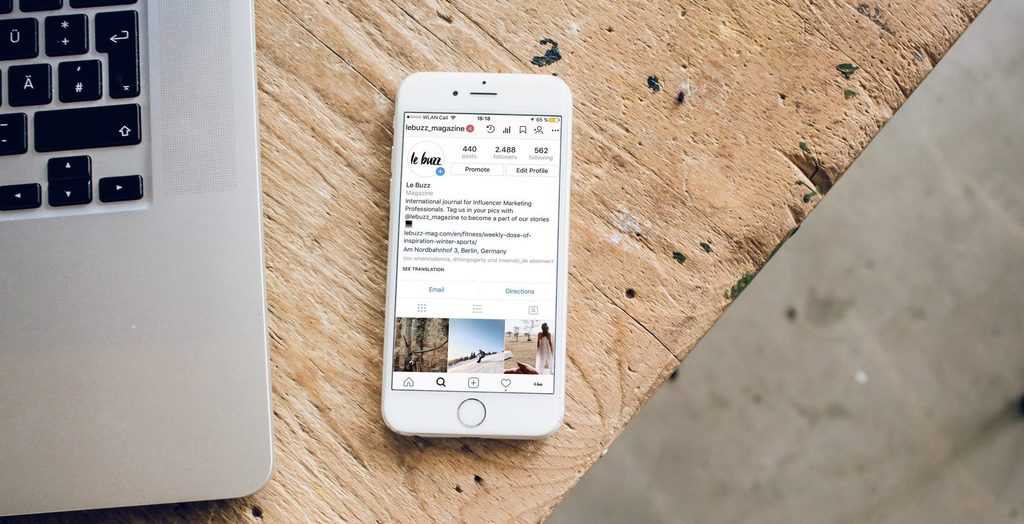 First, make sure to open an Instagram Business Account since it offers great features created for business purposes. When creating your profile, you need to make it a story of your brand that is optimized for your business and the audience that you would like to target. Keep in mind that this is a "social network," so be friendly, not too formal, and entertaining, but also share valuable information and be knowledgeable.
When creating a bio, there are some very important tips: A bio needs to be informative but also interesting enough to intrigue followers and to make them recognize your brand as something worth following. Also, an Instagram bio is the only place where you can add clickable links to your website.
2. Plan your campaign
In the context of business, a campaign is known as the "promo level" and it is in the middle of the hierarchy of a brand.
These are the five important steps of every campaign:
You need to define goals. There is a planning strategy for it, known as S.M.A.R.T goals:
– Specific goals (clear and well defined)
– Measurable goals (include prices, dates, and all other data that can be measured as your success rate)
– Attainable goals (ones that are possible to archive)
– Relevant goals
– Time-bond goals
You need to understand your targeted audience.
You need to determine what and how many assets to produce
You need to pick topics and keywords that identify your brand
You need to plan distribution
3. Tag your location to make your business easy to find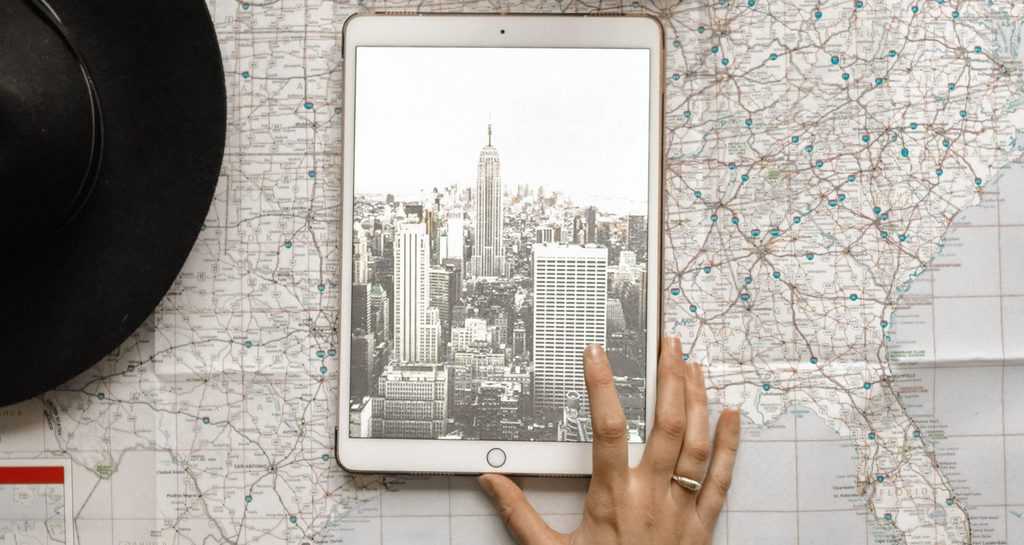 You would probably like for your customers to find your business address no matter if they are currently online or offline, and the location tag does exactly that, it shows your address. Also, when people are close by, your location tag will bring more visibility by making you easier to find in Instagram searches.
4. Identify your brand in the alluring Instagram feed
It may sound and be difficult, but it's still one of the essential Instagram marketing tools for the campaign. Instagram is a visual platform, and alluring product images make a very powerful contribution to online shopping. Include the personality of your brand in your Instagram feed. Choose a unique color theme and style for your pictures, and make them recognizable. Also, stick to the same filters and composition in pictures, but do not make them dull; put some life in them.
5. Use Instagram captions and be creative
Limit your caption length too, let's say, ten words, something sweet and short to attract customers. Opt for optimal caption length and creativeness to build up your marketing strategy. This can be especially effective when you combine it with alluring Instagram posts. When writing a caption, the first sentence is the most important one, so consider it as the heart of your photo.
A good idea is to first draft captions in a separate place, and when you write them, make them sound like a human, not robotic. Put important information first as the caption tells a story about your brand. It can also contain a call for action and add value. Using emojis can also be a fun way to spruce up your captions, but keep the length in mind.
6. Use hashtags as a strategic tool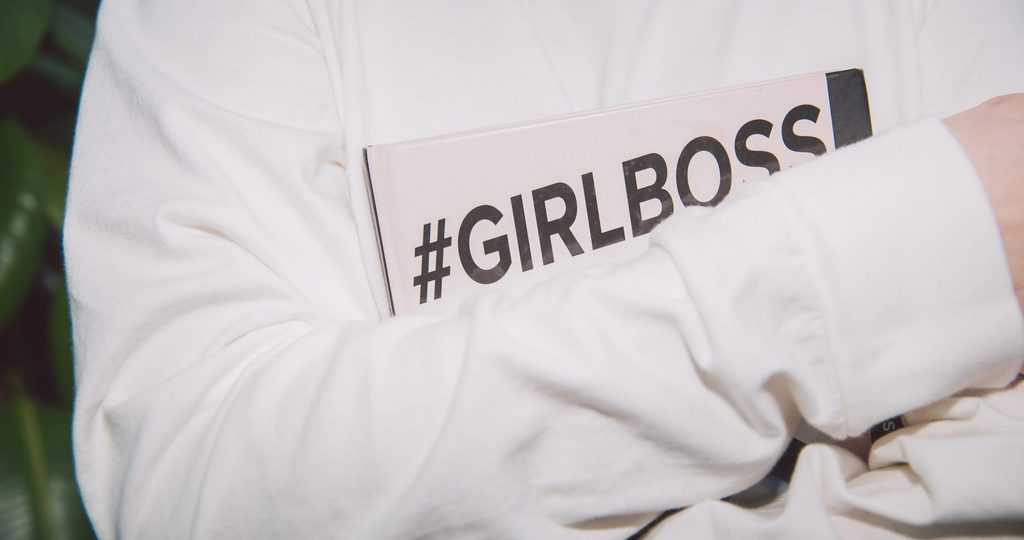 When people are looking for content, hashtags are the tracking instrument. It is advised to use 2-8 hashtags in every post. Choose the ones that are frequently searched for, and make sure they're relevant. If you need to promote a new brand, create brand hashtags.
Strategically combine hashtags to pin your location, brand purpose, highlight the most important things in your posts, and choosing them wisely as they are always an important part of your business in every post.
7. Define your target audience
You need to establish what is the main reason that attracts people to your brand and use it as a tool for your Instagram feed. If you want people to be engaged on your Instagram page, you need to be engaged too. Don't ignore comments. Respond to them. Look for a popular account in the audience that you consider important and follow them. Pin comments that can encourage conversations and engage with others.
8. Take full advantage of Instagram stories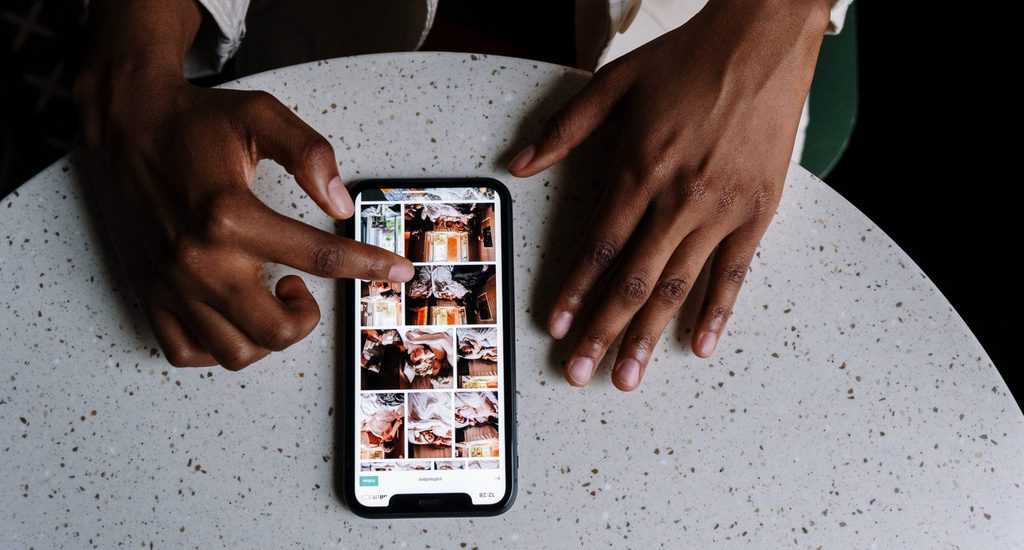 Stories are now one of the most popular ways to express yourself on Instagram. Have in mind they will disappear after 24 hours, so define a strategy for creating them.
Deliver a story with a message, give important information or links, and use text on them to engage Instagram followers, align stories with your brand image, choose music that you like. Aside from just crafting the perfect story, there's also a perfect time to publish said story.
As for everything else, there is a right time o do something. There is a certain time of the week to post something on Instagram, depending on the industry that your brand belongs to. For example, it is considered that posts or stories concerning food, travel, tourism, personal care are best to post on a Friday.
9. Use Instagram ads
When you want to reach a larger audience, use Instagram ads based on interest, demographics, location, and behavior. So create ads that meet your main goal that represents your brand. There are various places on Instagram where you can post an ad, in a feed, in stories, or on explore. Many users that choose Instagram for their marketing campaign don't understand the value of Instagram ads and consider them as an unnecessary expense. But for every kind of business, advertisement is a basic and must-have tool.
You can increase all positive gains of your brand by using good ads. To create an Instagram ad, choosing the format that suits you the most. There is a variety to choose from: Image ads, Stories ads, Video ads, Carousel ads, Collection ads, IGTV ads, Explore ads, and Shopping ads.
10. Use data tracking and analytics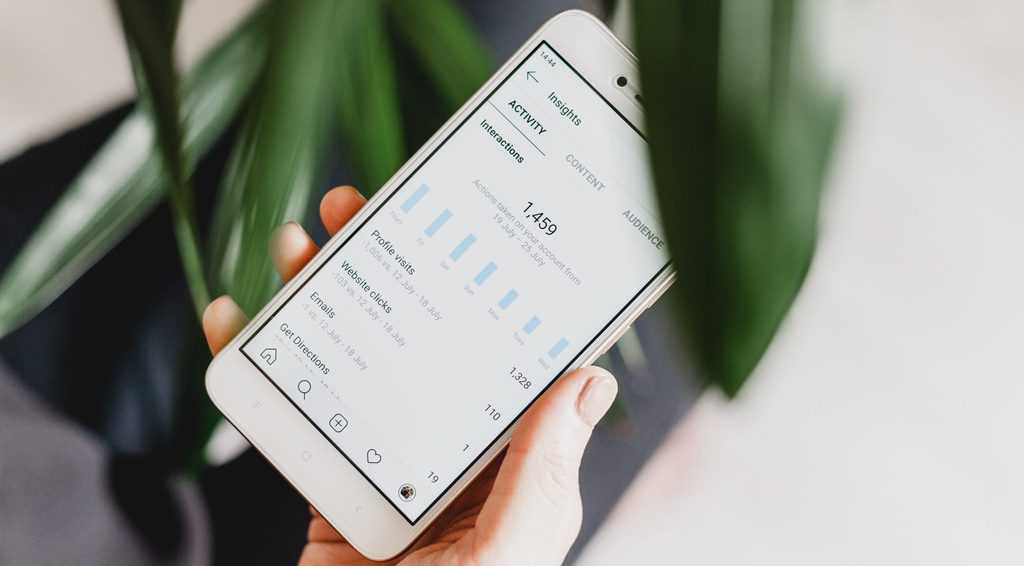 On Instagram, you can track specific data that can be analyzed. These are Likes, Comments, Follower growth, and Reach. If you have a business account, you can use Instagram Insides as an analytic app. It will show you basic analytics for your account, your posts, and your followers.
This app sorts and measures data by the week, so you will be able to analyze your Instagram account only one week at a time. Analytics of your data helps you see and measure your Instagram marketing campaign. Basically, analytics tell you what's working and what's not working.
Conclusion
If you use it with a well-planned marketing campaign Instagram is a great opportunity for your business. Instagram one was a simple picture-sharing social platform, but now it has billions of users worldwide and massive potential to help make your business and brand visibility grow almost every day. And success starts with creating a great and easily approachable profile.
Show what a great experience people have with your work or services that you are offering all around the globe. Don't undermine the power of marketing, and just think about what you can have with a great marketing strategy and content.  Now, the Instagram account offers you excellent tools, feedback, and, most importantly, people who are engaged in this social networking site. Online or offline, you can always be there with your work.
Invest your time and resources in the future by creating a memorable marketing campaign on Instagram and use all of the offered services on Instagram to your advantage.