Customer feedback tools are designed to assist you in creating better pitches and will enable you to increase sales. Also, they will ensure you receive important information and data from your customers. Now you might be wondering why this feedback is so useful. This type of input is essential for improvement, as you will be able to differentiate between the good and the bad parts of your website.
This will let you double down on the good while changing the bad, effectively killing two birds with one stone. At first, it might seem tough to gather customer feedback. But after reading this article, you will know of a few methods that will help you with gathering their input. Because of that, we would like to present you with the best customer feedback tools to use in 2021.
1. Typeform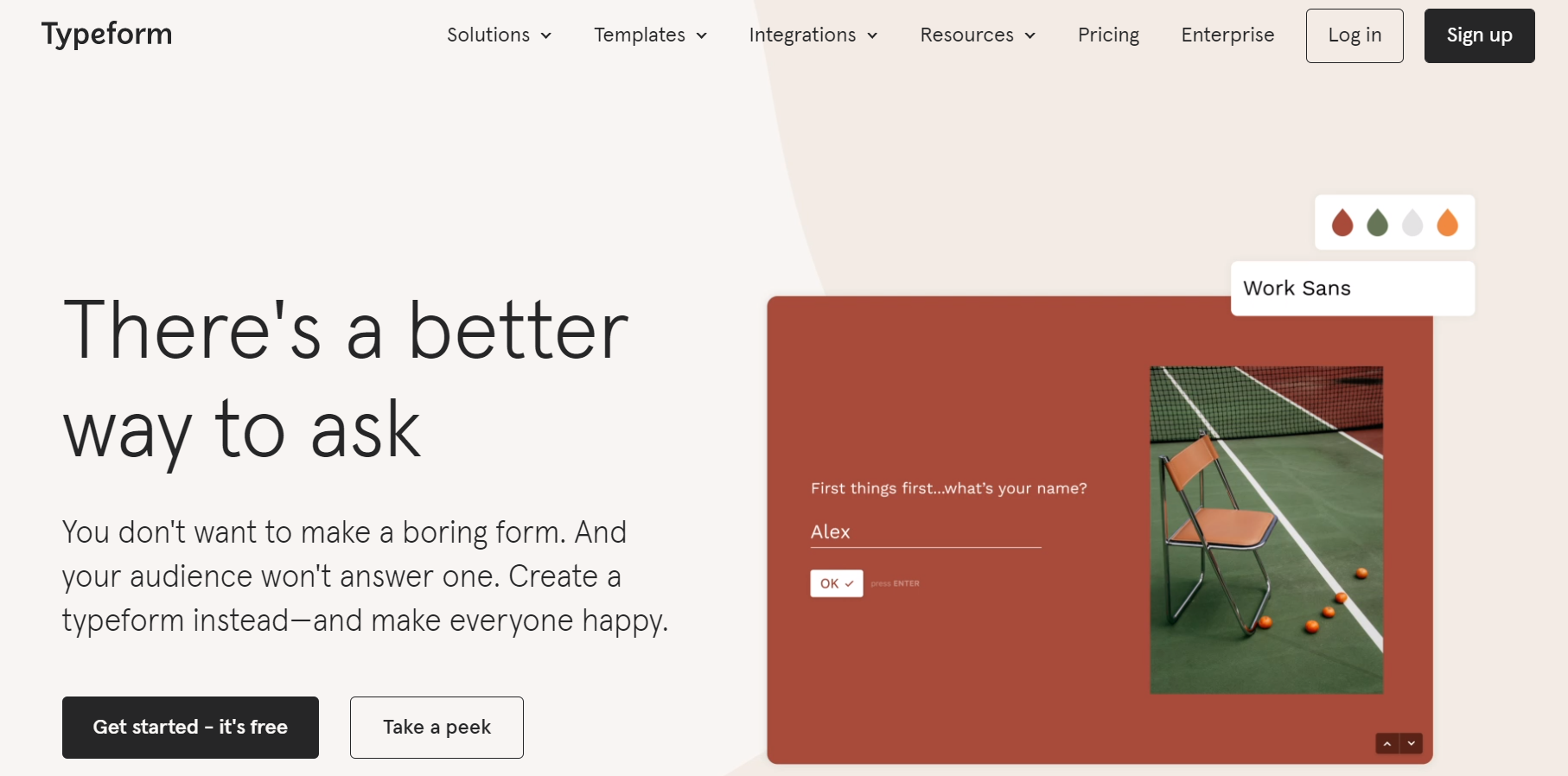 Typeform is easily customizable, letting you change and edit your survey with a single click. The drag and drop builder makes customizing your survey even easier. If you don't feel like putting in the elbow grease, Typeform has a lot of already pre-built layouts and templates for you, along with established videos and images collections that will spice up your work and help you speed things up while setting them up.
By providing visitors with just one question at a time, you will make the survey feel more like a genuine and real conversation. Visitors and customers will adore your professionally designed and polished online forms, surveys, or quizzes, which will surely enhance your brand awareness.
2. Trustpilot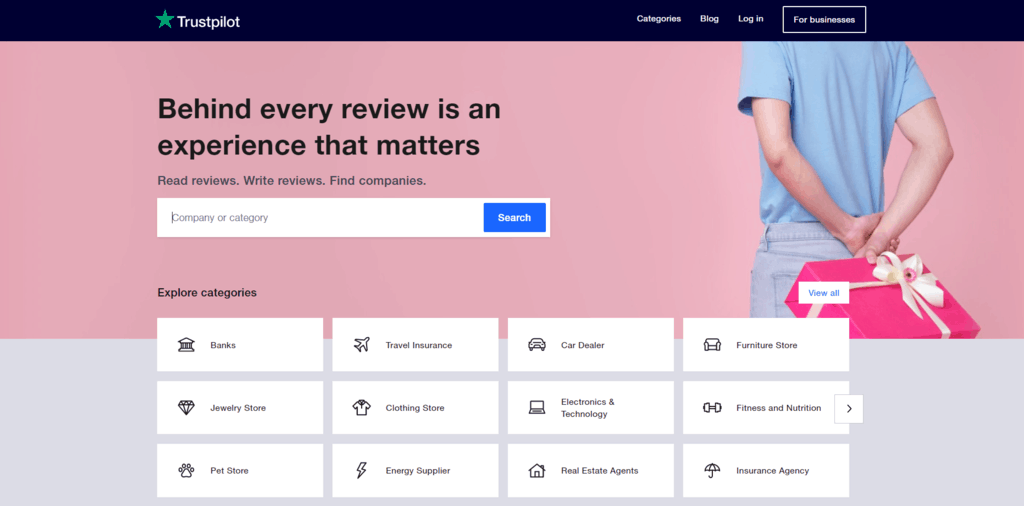 Trustpilot is a professional business management solution that will help you with collecting customer feedbacks as well as improving your sales, brand recognition, and reputation. This tool will provide you with awesome widgets that will help with gathering, posting, or distributing ratings and evaluations. When it comes to features, Trustpilot has a few. But one of the better ones is the ability to submit your existing email listing, sending it out to your customers and requesting them to review it.
3. Parlor.io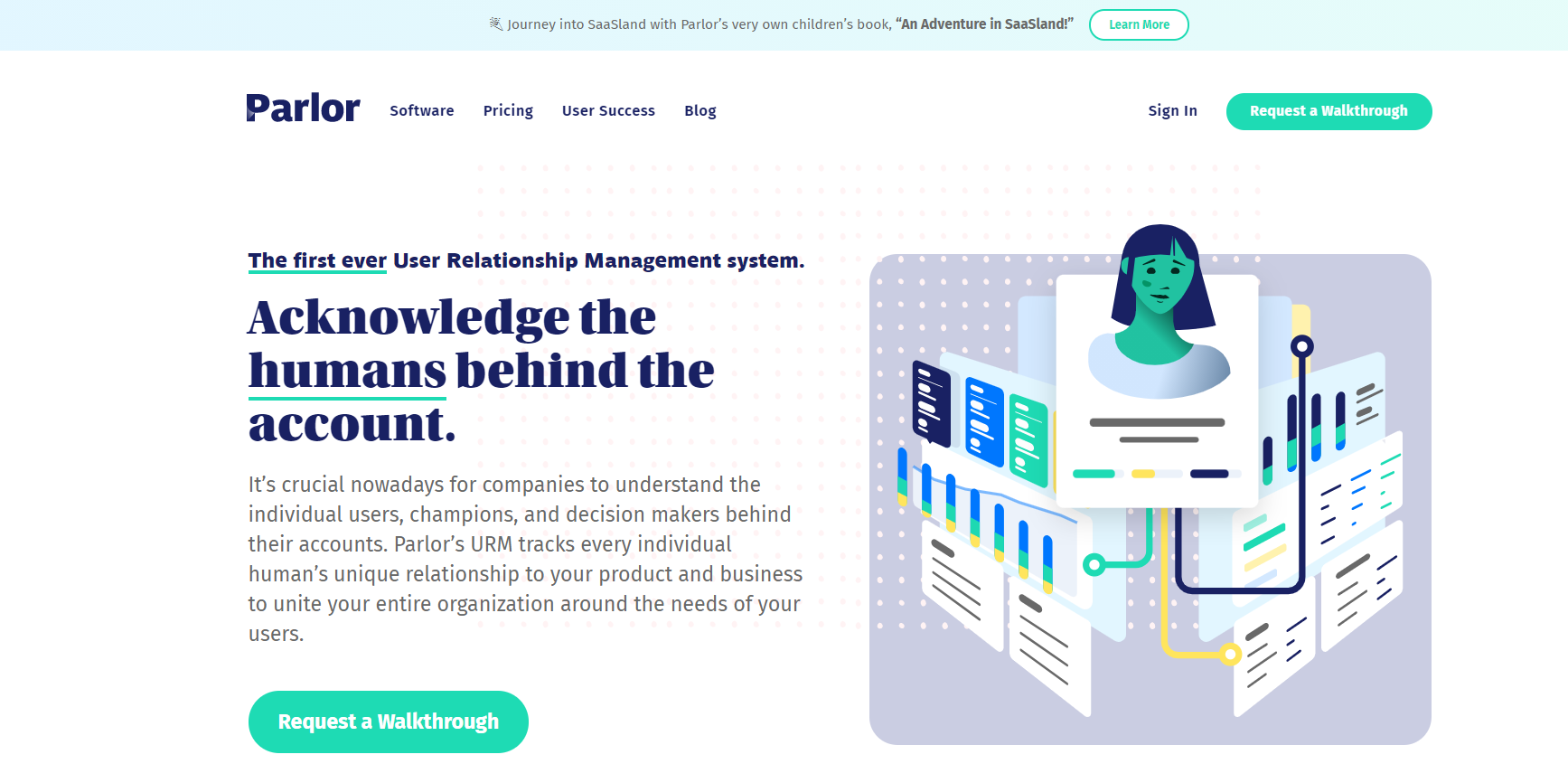 Parlor.io will provide assistance throughout the whole feedback-gathering process all the way to analyzing it, as well as trying to identify and categorizing suggestions and setting up priorities. With this tool, you will be able to ask unique questions and provide your visitors with additional ones if they are interested. Aside from that, there are also several tools that can assist you in analyzing data as well as comparing it with other data gathered from various sectors or company representatives.
4. Qualaroo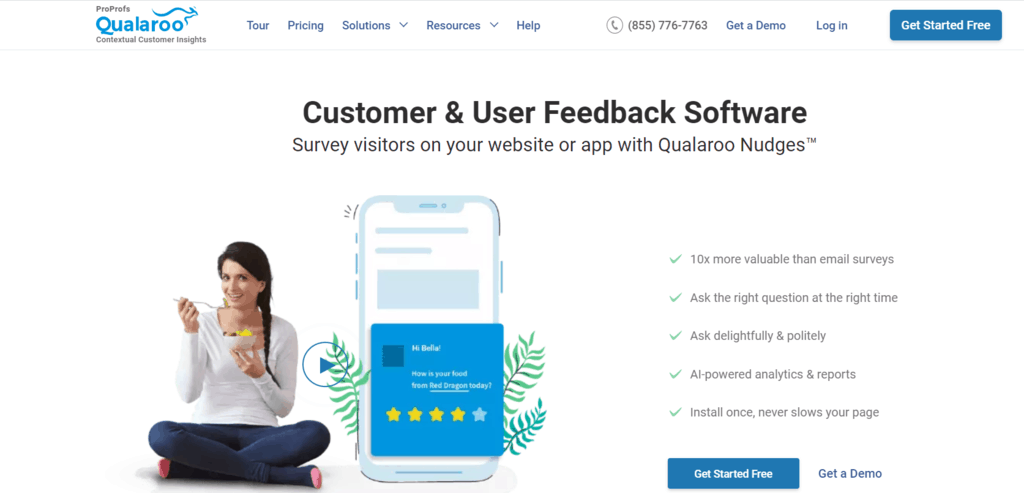 Qualaroo is an awesome customer feedback tool that will allow you to easily collect customer feedback, information, or complaints from your visitors and as well as customers in full detail and in real-time. It is incredibly useful for evaluating and responding appropriately to long reviews and suggestions. Also, it will assist you in developing a response management solution for your business so that you can effectively gather, evaluate, and retain your data. So, no matter the size of your company, this tool can be of great help.
Conclusion
Listening to customer and visitor feedback can and will improve all aspects and parts of your business or organization. Having said that, the only thing you need to do is listen, and doing just that will come easy if you use one of the aforementioned tools. By combining and analyzing visitor and customer inputs, you will be ready to reply to their requirements and needs by prioritizing them.
With this feedback, you can better focus on the most important objectives and begin with them. In the end, this process will become a straightforward way to gather data and a great jumping-off point for testing out advanced strategies. Now go out there and make your website that much better by using one of these feedback-gathering tools.