Annotations are remarks added to a text or an image to clarify a particular word, phrase, sentence, pretty much anything you can think of. It is a great way of further explaining or clarifying a part of a text or an image. There are multiple types of annotations including descriptive, informative, evaluative, and a combination of some or even all of them.
Descriptive ones are commonly used in combination with images, further explaining information like the author's name, date, meaning, etc. Informative annotations are commonly placed in books and text files, explaining a certain word or a phrase that most people are not familiar with.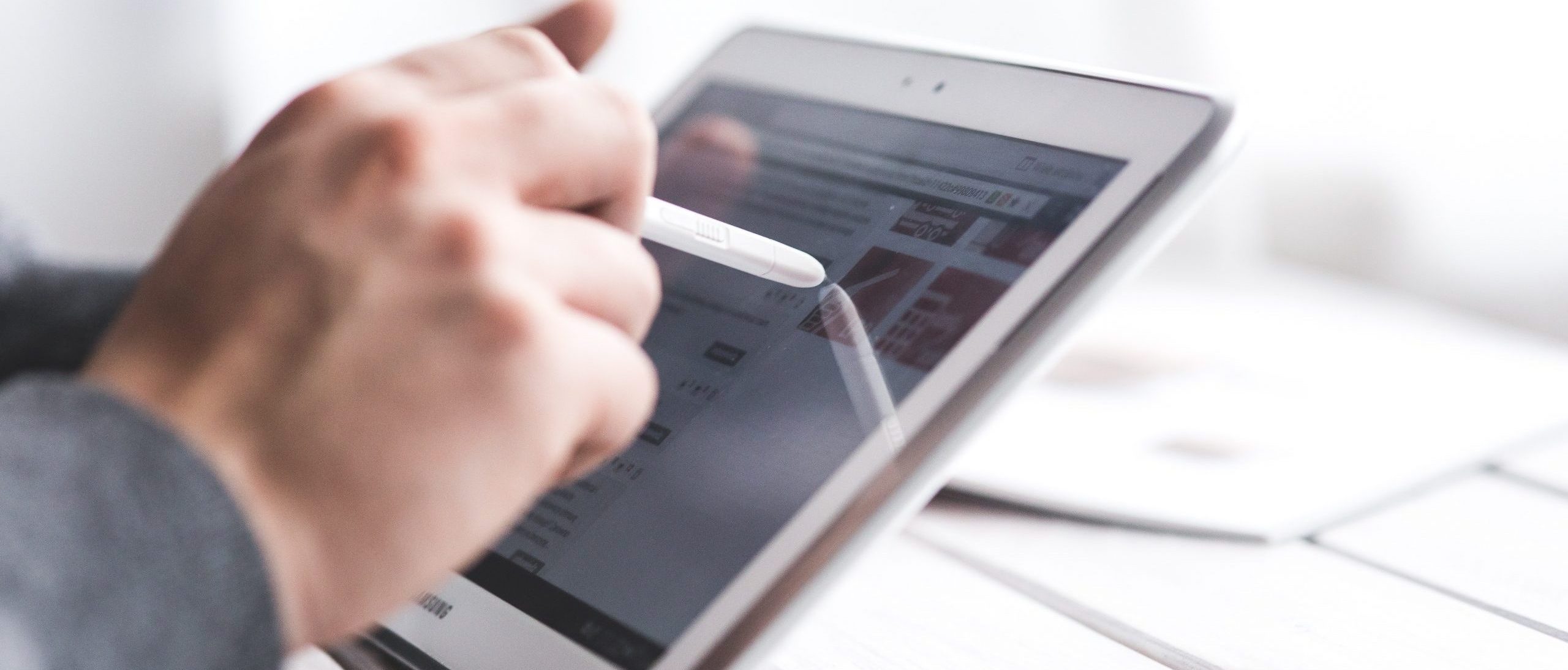 It saves a lot of time when reading something and coming across those words and phrases that you need to Google to find out what they mean. Evaluative annotations are the most dreaded ones because we usually think of school assignments when talking about them. All the remarks that your professor writes down on your written assignments, those remarks are called evaluative annotations.
Today, we will talk about five tools that you can use to annotate images and PDF files.
1. Markup Hero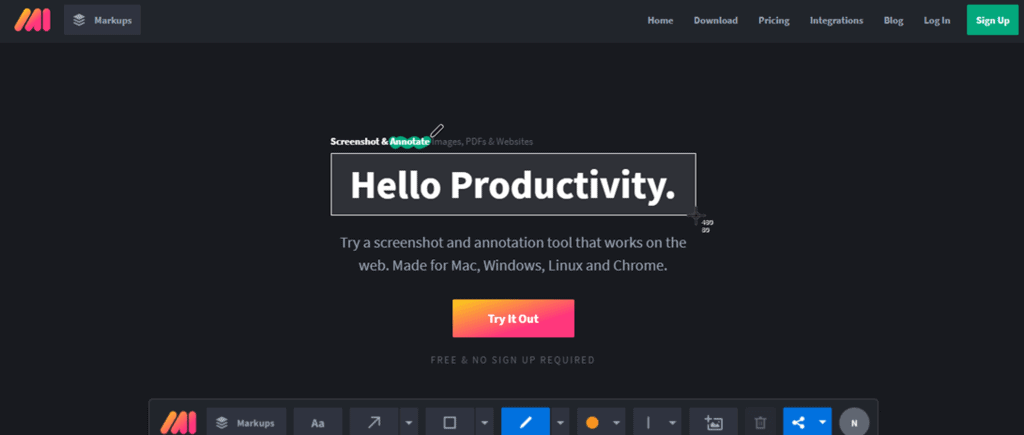 Markup Hero is certainly a properly named tool because it will save you in a lot of situations with its features. With this tool, you can annotate just about anything from screenshots to websites like Google Docs, Slides, and Sheets. Marking multi-page documents is no trouble for this tool as well. The great thing about it is, no matter the operating system, this will always work.
Markup Hero also does not have a storage limitation, which means you can make an unlimited amount of annotations and never lose any of them. Besides the unlimited storage, you can edit, tag, and filter through them, no matter how old they might be.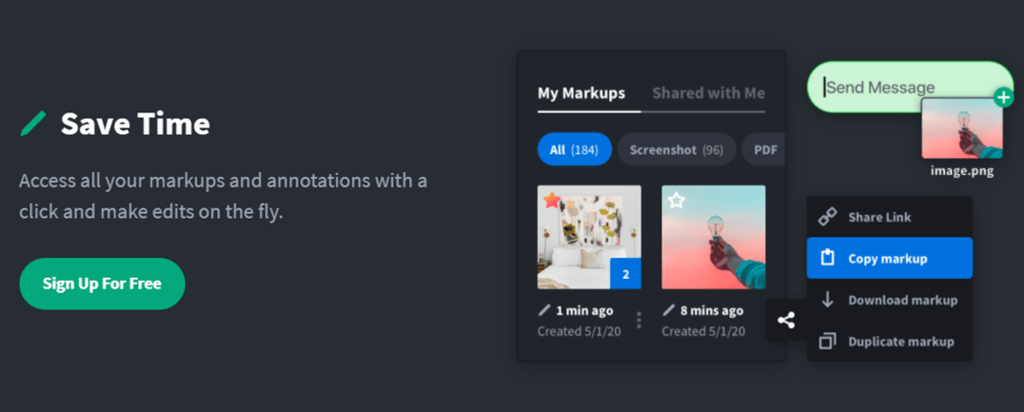 If you want to test it out, the screenshot app is free. All you have to do is sign up with an account. The annotation tool does not even require an account if you do not feel like giving your data before you test it. This tool also integrates with Google Drive and Slack, so you can use it even when you are working with one of those apps.
There are three plans, and they all have the same features. The number of users is the only thing differentiating the plans. The Single option costs 39$ for 3 users, the Double option costs 78$ for ten users, and the Multiple costs 117$ for 25 users. The only other difference is that the Double and Multiple have the option to customize your domain and branding. So, what are you waiting for?
2. Greenshot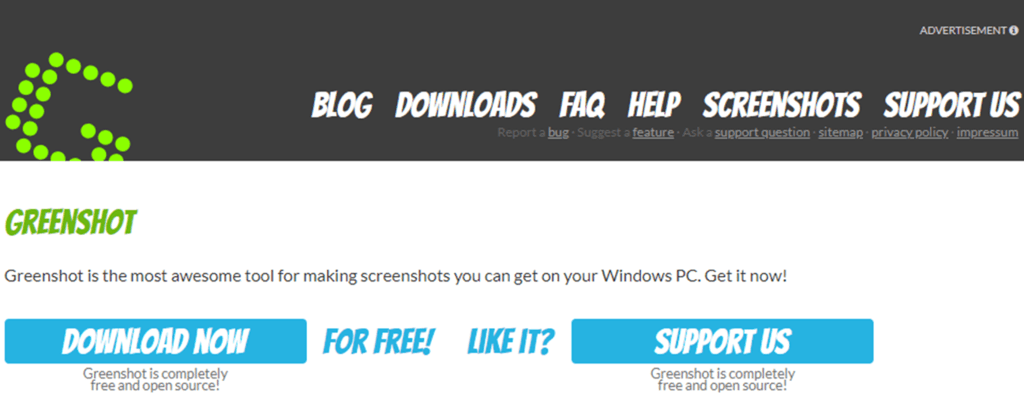 Greenshot is a light screenshot tool with Optical Character Recognition (OCR) support. You can make screenshots of a selected part, window, or a full-screen screenshot, depending on what you need. Another interesting feature is that you can take a screenshot of a scrolling website on Internet Explorer.
You can make quite a few edits on them, like annotate, highlight and obfuscate parts of the screenshot. The export feature is fun because it does not require a "middle man" if you want to, for example, print it out, you can send it directly to a printer that is connected to your computer. When talking about pricing, this tool is free for Windows users, and for Apple users. While for others, it costs only 1.99$ as a one-time purchase.
3. Snagit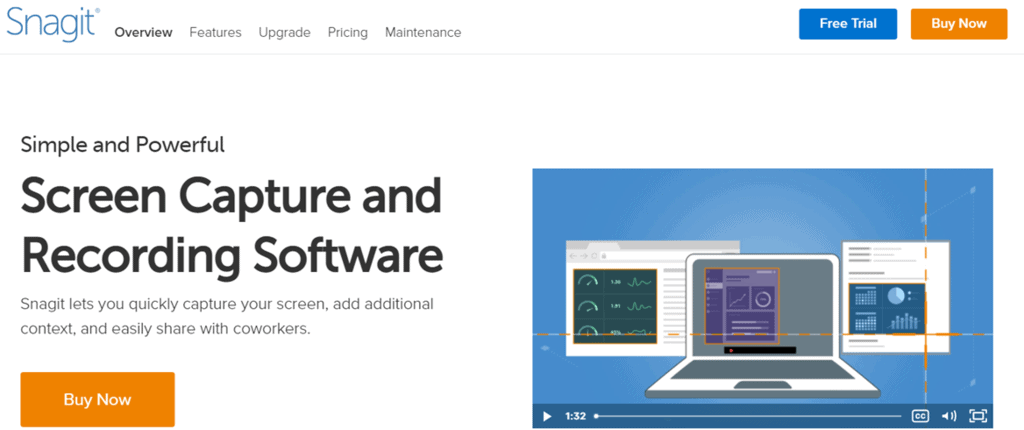 Snagit is a screen capture tool that allows you to capture, edit, organize, and share screenshots. You can modify them completely with the help of the Snagit editor and make your screenshots even more engaging and interesting. You can easily organize the screenshots if you even want to use them again or if you just took a screenshot and knew you would need it for later.
The screenshots you make with Snagit can easily be added to any document or presentation. You can even share them via social media platforms and apps. There are multiple price plans for this tool, and you can choose the plan that works the best for you. The prices vary from 30€ to 50€.
4. CloudApp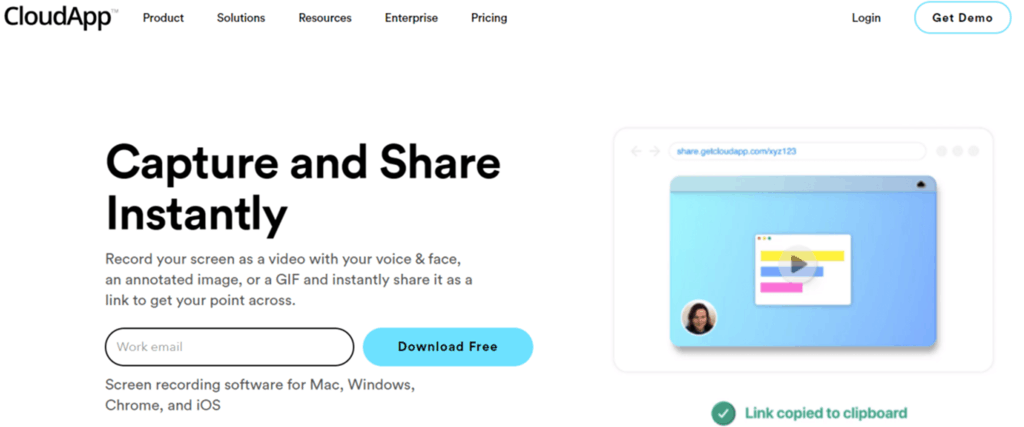 CloudApp is a screenshot editing and video recording tool that allows you to capture anything that is currently on your screen and turn it into an image, a GIF, or a high-definition video with or without sound. It also allows you to add annotations to everything that you capture, making your screenshots and GIFs unique and interesting.
It is also the only tool with customer support if you need advice or guidance in using CloudApp. The prices for this tool range from 9$ per month for the Team subscription to 12,95$ per month for the Pro subscription. If you just need the necessary features of this tool, you will be pleased to know that there is a free version as well.
5. Skitch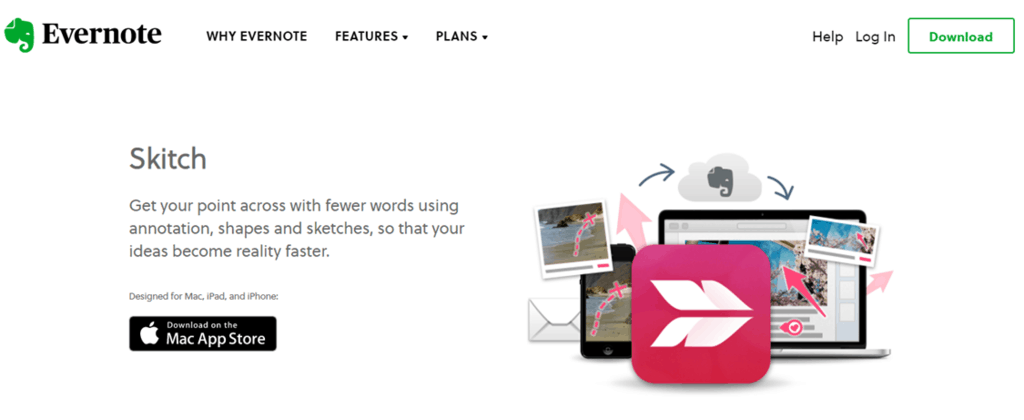 Skitch is a screenshot editing and sharing tool created by Evernote. It is both compatible with IOS and Windows, and it allows you to add text or shapes to an image before sharing it online. It also has an option to save those images in many different formats, depending on what your preferred format is. The web service called Skitch.com works with Skitch, and it allows you to share images on multiple different platforms with just one click.
There are three plans, the Premium, which costs 6.99€ per month, and the Business plan, which costs 13.99€ per month. The Basic plan is free, but it is rather limited and has fewer features. The feature list gets longer depending on the plan.
Final Thoughts
While these other tools might be cheaper, none of them can even come close to Markup Hero. With the number of features and the fact that it is a one time buy, this tool simply beats every other one on this list. It is an investment, and a great one, might I add. So, be sure not to miss out on this one.