We are rapidly nearing the point where automobiles will drive themselves, and computers will create code without the assistance of a person. Machines will soon become so clever and smart, thanks to the development of Artificial Intelligence and Machine Learning methods, that they will no longer require human assistance.
WordPress and artificial intelligence go hand in hand. Plugins that are especially geared toward Artificial Intelligence tend to give users a plethora of options and services such as grammar correction, WordPress search, increasing e-commerce sales, and a variety of other things.
WooCommerce Dynamic Pricing and Discount With AI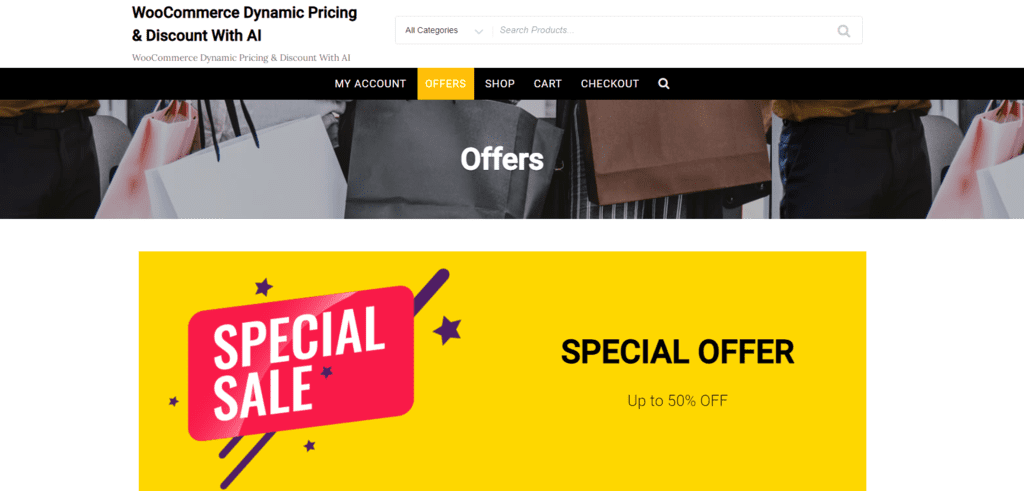 Get rid of the time-consuming manual procedure of establishing prices and discounts. Use WooCommerce Dynamic Pricing and Discounts With AI instead. This feature-rich plugin includes extensive pricing and discount toolkit that allows you to adjust the pricing structure on your WooCommerce shop, implement several sorts of discount-based prices, and offer coupons to any product or category.
You may increase sales in your shop by making appealing holiday and seasonal incentives to returning consumers based on their purchase history. You may capitalize on Black Friday, hold end-of-season clearance deals, and much more.
Google Language Translator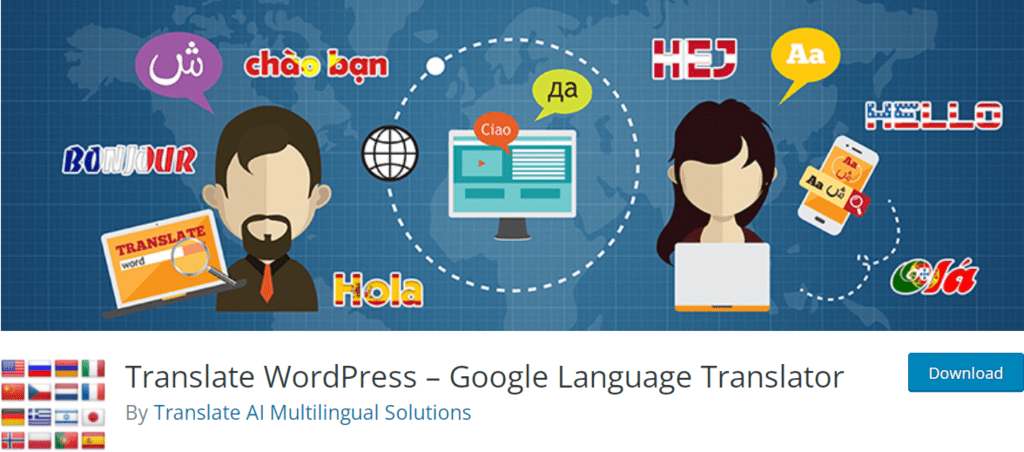 If the website owner wants their users to be able to simply translate their website material without having to build a multilingual website, Google Language Translator is one of the most versatile plugins for them to utilize.
The plugin usually adds Google's AI and machine learning translation engine to the page. The user has the authority to select which languages should be shown on the website. The translator may be added to the site by using the sidebar widget or shortcode.
Speaker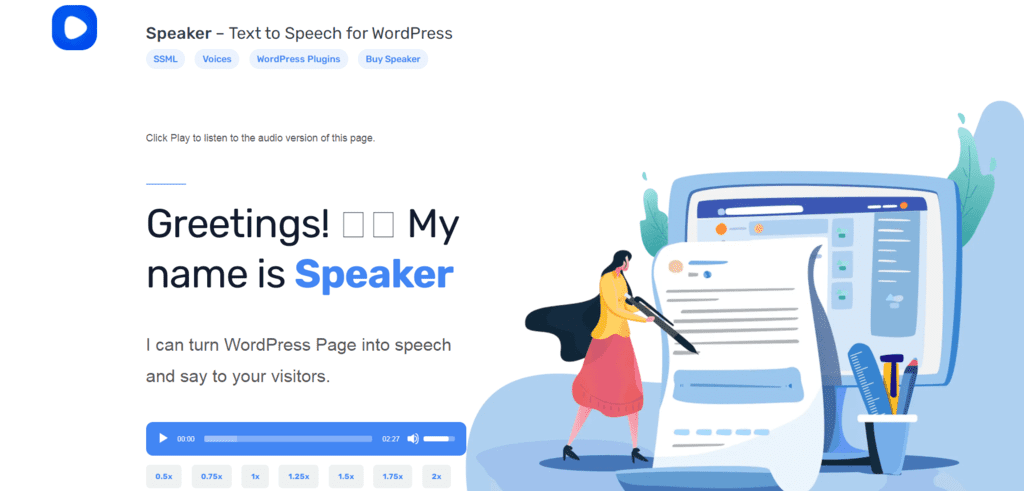 Speaker is a WordPress plugin that converts the content of website pages into human-like voices. It transforms text into human-like speech in over 235 different voices across 40+ languages and dialects. It adheres to the Voice Synthesis Markup Language (SSML) standard, which gives you the option to customize speech for each item on your website. You can stop, intonate, and read numbers in the standard human format.
After The Deadline Proofreading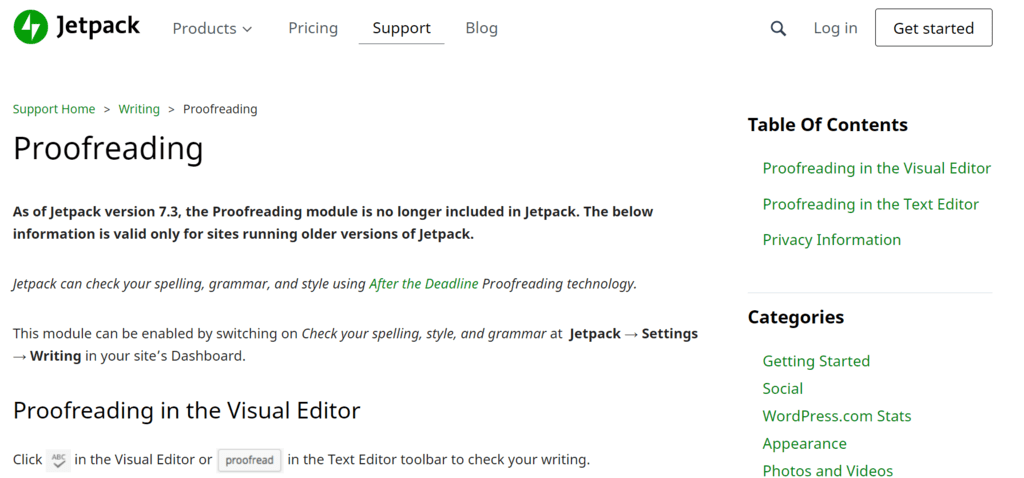 After The Deadline is a language checker included with the JetPack plugin, it validates the grammar, spelling, and style of any material on your website. This intelligent technology takes advantage of the capabilities of Artificial Intelligence and Natural Language Processing methods. It can detect faults and provide intelligent suggestions. If you don't want to install Jetpack After the Deadline is also available as a Google Chrome extension.
The plugin works immediately from the WordPress editor after it has been installed and actived. Spelling errors are highlighted in red, grammatical faults are highlighted in green, and style recommendations are highlighted in blue.
Watsonfinds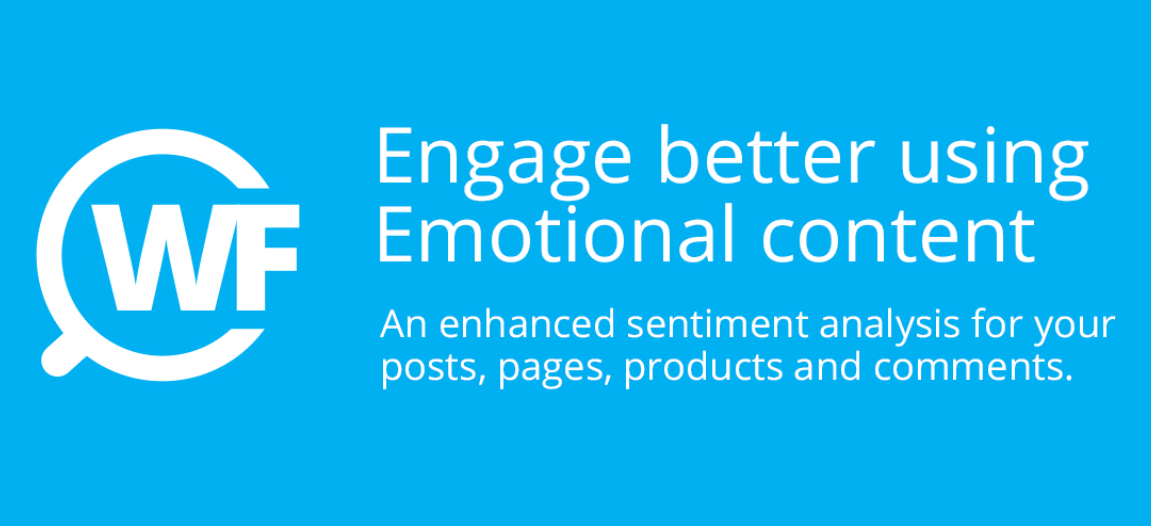 The emotions you express to your audience through your content are important in achieving successful engagement. It is common for the text that you type to communicate a different emotion than what you meant. How will you know what feeling your text conveys? Here's a plugin that will identify the emotion you're expressing from a list of five frequent ones. It might be useful since it will make you feel confident about the emotions in your communications.
You may evaluate other sorts of information like this, such as product descriptions, support replies, blogs, comments, and so on. It even allows you to examine the material you upload on your social media networks.
Watson discovers – The power of knowing what others think of you is a whole new kind of emotion. And what if I told you there is a WordPress plugin that can help you with it and gives you the same power? When developers choose a productive technique for a project, they may create something unique and engaging. Watsonfinds has an outstanding feature as a result of productive engineers. It notifies every user how much joy or anxiety they get after analyzing text pieces on the page.
WordLift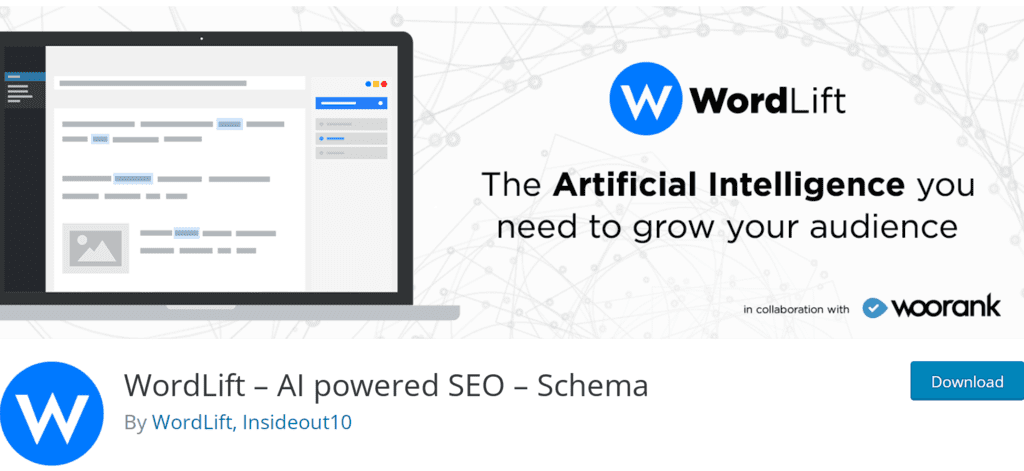 WordLift is a WordPress plugin that will assist you in organizing material on your site. It will assist your writing process by providing accurate information about your material as well as extra ideas such as graphics. It will also ensure that your content is engaging by recommending relevant material. Furthermore, it ensures that your material is structured and data markup compliant, which is necessary for search engines to recognize the information.
To help you organize content, the plugin employs a network of information known as 'knowledge graphs.' It assists you in structuring your content by linking it to all relevant facts. In this manner, you'll be able to identify holes in your content strategy and enhance your material accordingly. It will also recommend photos from the commons library that you may use without worrying about copyright issues.
In reality, this plugin will assist you in discovering fresh content options for your blog or company. Furthermore, it supports over 32 languages, but you can only use one at a time.
Final Thoughts
Artificial intelligence is a rapidly evolving technology that is infiltrating every area of our lives. WordPress developers are using AI and machine learning techniques in their applications to boost speed and give new features. While AI is still a new idea, with the majority of the AI plugins described here being in the experimental stage, WordPress plugins will only become larger, smarter, and quicker now that AI is here.