As an industry-leading digital marketing team, Zoek Marketing knows how much pride business owners take in the day-to-day operation of their organization. With so much at stake, this can make it tough to hand off some of that responsibility.
It can also be a challenge to know when you're ready to outsource your marketing and get the services and support you need to maximize your online visibility. That's one reason why so many local businesses try to take on things like web design and SEO on their own, only to realize such integral marketing elements are a lot more difficult and more costly than they first anticipated.
Below, we look at three signs it may be time for a marketing strategy overhaul and outsource your strategy needs to a trusted digital marketing specialist:
1. Your Staff Members Are Overwhelmed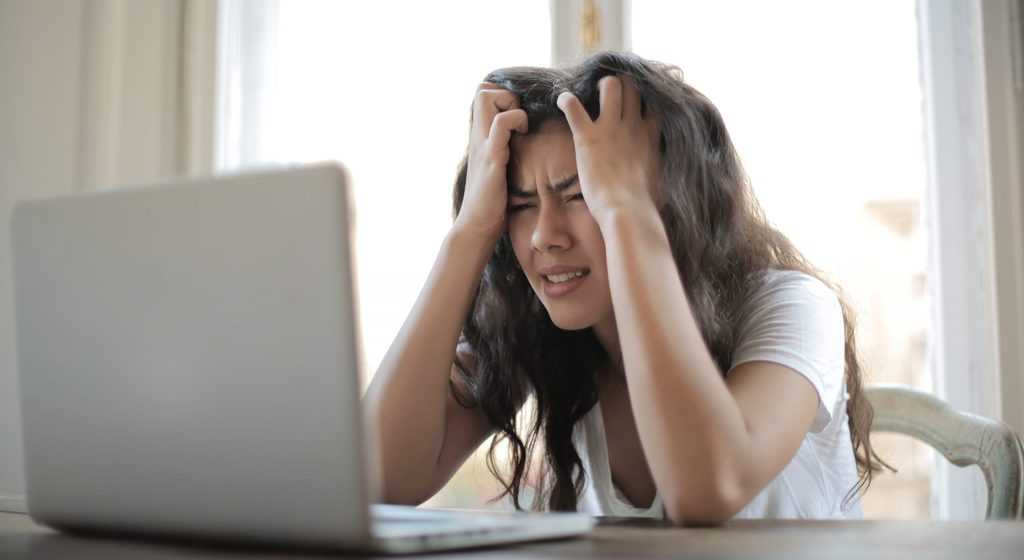 If your marketing team feels a bit overwhelmed and unable to meet your marketing demands, says Zoek Marketing, it may be time to outsource your outreach efforts. Doing so may not only alleviate some of that workplace stress; it could also free up your marketing team's time to help in other aspects of your operation, such as customer service or development.
As a business owner, it's important to analyze your marketing needs carefully and to have an open discussion with your marketing team about what they need to hit existing benchmarks.
2. Your Engagement and Revenue Aren't Meeting Expectations
Are your brand engagement and bottom-line metrics falling far short of expectations? If so, your outreach strategy may not be doing its job. When that's the case, it may be time to seek the help of an expert.
The right SEO team provides the SEO insight and website design expertise to put your business on the map, and help you gain the online traction, visibility, and competitive edge you need to hit your forecasts and get results.
With the help of an award-winning marketing firm like Zoek Marketing, your team can build a customized marketing strategy that not only reaches your target audience but maximizes brand impact and compels customers to action.
3. You're Not Sure How To Strategize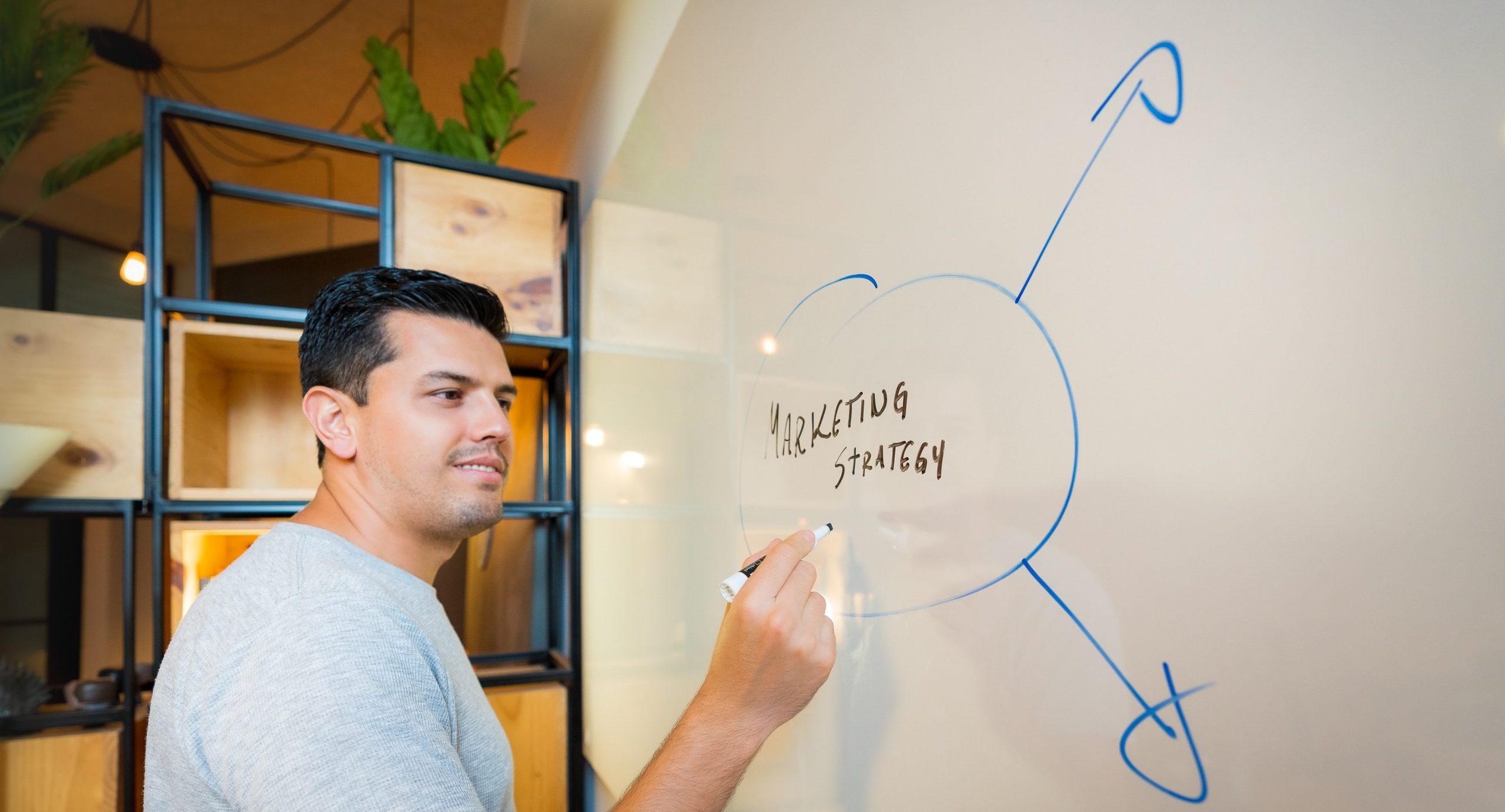 You may find that you're in a marketing rut, unable to break out of the routine and develop a strategy that moves your brand ahead of the competition.
If you're not sure how to strategize your marketing plan to lead you to desired results, it's time to consider the help of a professional marketing specialist. With the help of a proven SEO and digital marketing team, you can cut through the noise and get your message (and your brand) to the right people at just the right moment.
Zoek Marketing Is Here to Help
From cutting-edge SEO services to unrivaled web design solutions, Zoek Marketing provides the tools, technology, and support you need to optimize your web presence and launch your brand beyond the competition. Zoek services not only save you time, energy and money but help position your brand for long-term success. To book a free call with a seasoned SEO specialist, visit Zoek Marketing today.