Having a logo is a must for any business nowadays, even if you register LLC Delaware. It is a part of your brand. People associate logos with the company all the time. Just think of a brand right now, and their logo will magically pop in your head.
Some owners choose the route of hiring professional logo companies, which is a valid strategy considering the importance of the task. But, if you'd like to tackle it yourself, with a bit of practice and some great tools, you can create your own logo.
Of course, you can order logo development from professional logo designers or agencies specializing in corporate identity development and brand creation. But in this case, we're not talking about free logo design. Therefore, choosing and using a suitable free logo maker will be a great solution for both novice webmasters and those who simply do not have the budget to create a logo.
While free logo makers can be a good option for those on a tight budget, it's important to keep in mind that the level of customization and quality that can be achieved with these tools is often limited compared to what can be achieved with the help of professional logo companies.
Having an idea of what type of logo you want will help you drastically. Just knowing the colors, size, or shape is a great start. And it's for that reason that we prepared a list of the best free tools to help you do that. Let's dive in.
1. Canva Logo Maker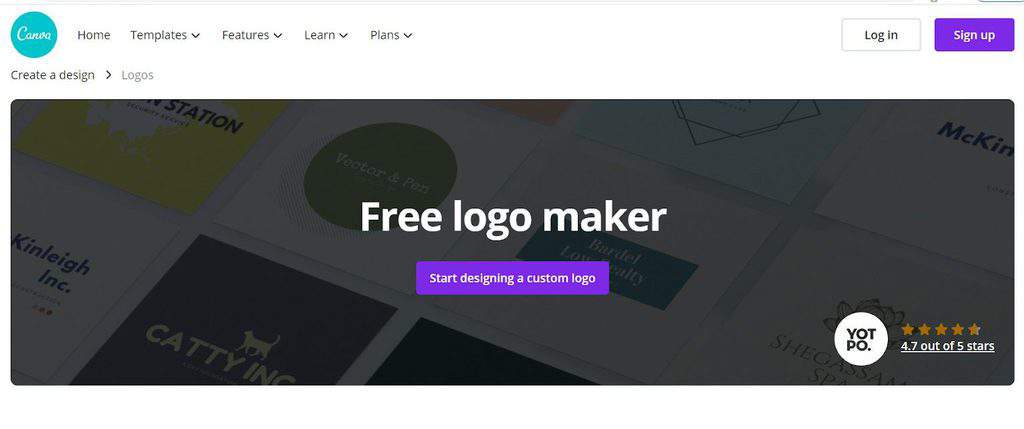 The first spot on our list goes to Canva Logo Maker. With this tool, there is absolutely no need to worry if you don't have any design experience. It's practically a game-changer for people who don't have any experience whatsoever.
The drag and drop editor makes crafting the logo of your dreams easier than ever. The best part is that you don't even need to download it. All you have to do is sign up with your Google or Facebook account.
Canva has a huge library of fully customizable logo templates. You can also find some logo layouts that suit your business and start experimenting.
While experimenting, you can switch out the fonts, colors, add your own text, images, and icons. That way, your logo is sure to be unique and creative. We already mentioned the drag and drop editor, so let us explain further. In essence, i's a fun and easy way of making your logo pop. Just grab an icon or a sticker from the library and drop it in the working area.
2. LogoMakr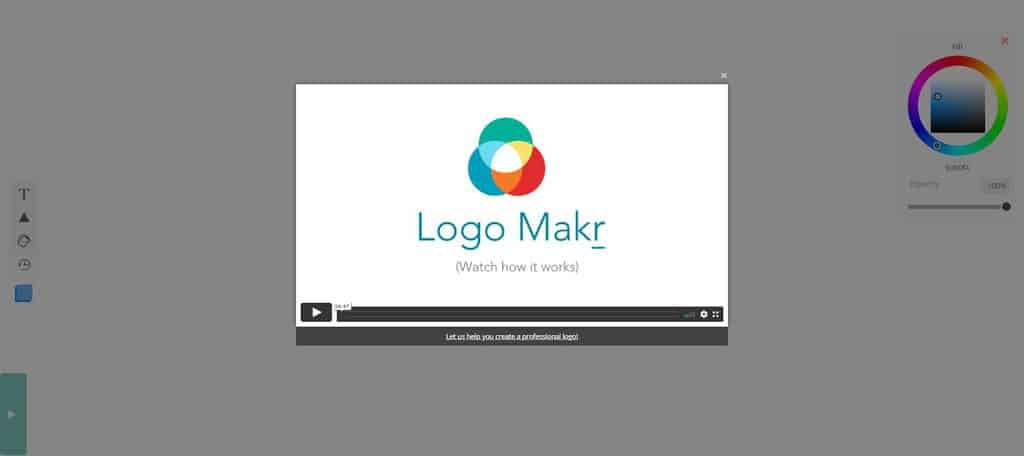 The next tool on our list is LogoMakr. LogoMakr is a no-fuss tool for creating simple but wonderful logos. As soon as you open their site, you're greeted by the working interface.
It's effortless to manage because you can see everything you're doing. You can search up over 1 million graphics to use for your design. Whatever your heart wants, you can find it in there.
On the left side of the interface, you can find icons for the following: text, shapes, colors, images, and an undo button. The undo button is a great option – if you mess something up, just click undo, and voila. Everything is back to its original state.
On the right side, there's a color circle where you can pick and choose colors. Below that, there's a layer tab, where you can see the layer you created. Once you are done designing your logo, just download it for free as a PNG file.
3. Ucraft Logo maker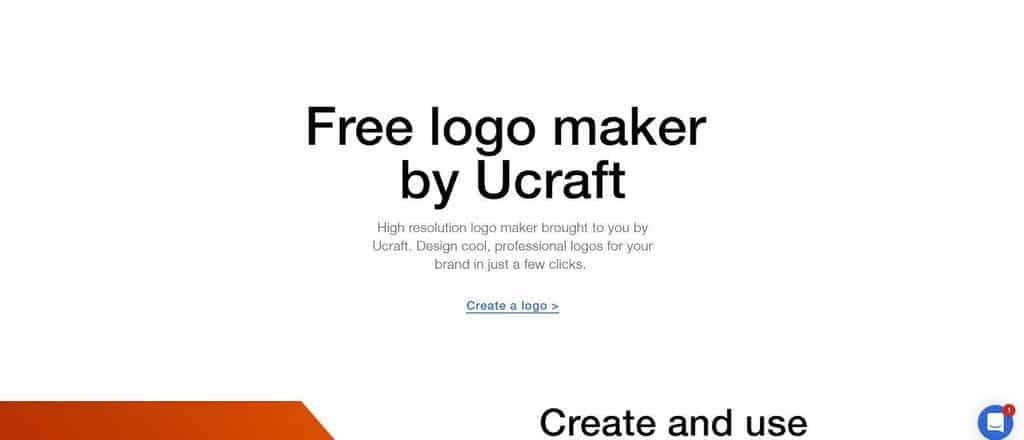 Free logo maker by Ucraft takes the number 3 spot on our list. It's a high-resolution logo maker with a touch of simplicity. You can craft a greatly designed logo in a matter of minutes.
Unlike the previous tool, this one comes with 2 million royalty-free vector icons. But just like the rest, you can experiment with different text, colors, icons, and shapes to create the best-looking logo yourself.
A great logo is sometimes made of more parts than you know. So experiment with these things, and see what suits your brand better. When you finish making the logo, just export it as a PDF and admire your new skills.
4. Tailor Brands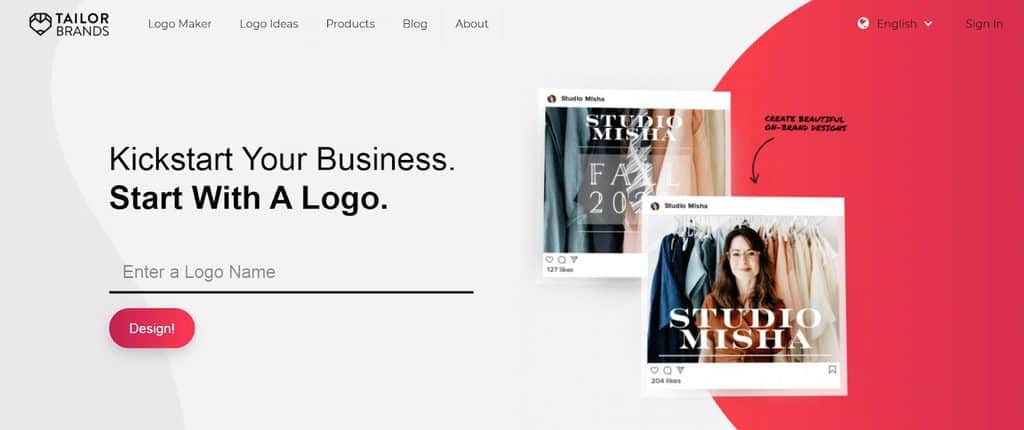 The 4th spot on our list goes to Tailor Brands. It makes the process of creating your logo unique, to say the least.
When you first open it, you will be required to answer a few specific questions about your brand and logo. After you finish answering all those questions, an example of your logo will appear on the screen. But not just one version; you will also get alternative options if the 1st one isn't up to your standards. Even if none of them are up your alley at the end of the day, you can easily customize them.
It is indeed an interesting way of creating a logo; it's fun and worth trying, especially if you don't consider yourself the most creative of folks.
5. Online Logo Maker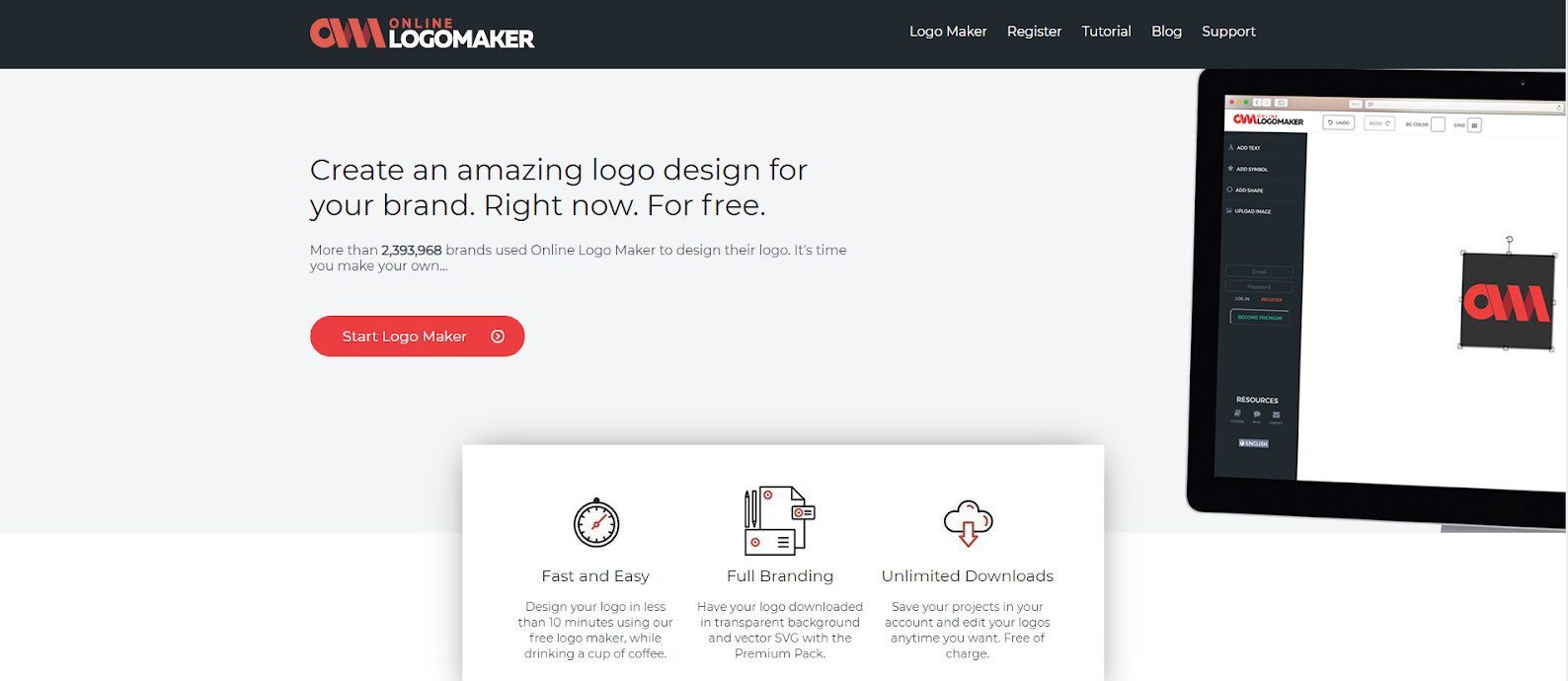 And the last tool on our list is Online Logo Maker. More than 2 million brands already used this tool to create their logos. As it is clearly tried and tested, there is no reason for you not to give it a shot. Not to mention, you can create your logo in less than 10 minutes if you decide on this tool. You can even sip on a glass of wine while creating it.
It's an enjoyable process you can use to relax. Imagination and creativity is something that needs time.
If you feel like doing it in parts, create an account on the site and get back to your logo when you feel like it. It has a huge amount of logo selections to choose from, countless logo templates for you to experiment with, and a simple interface.
When you've finished your design, simply download the logo with a transparent background in no time. It's also worth saying that you have unlimited downloads available.
6. FreeLogoDesign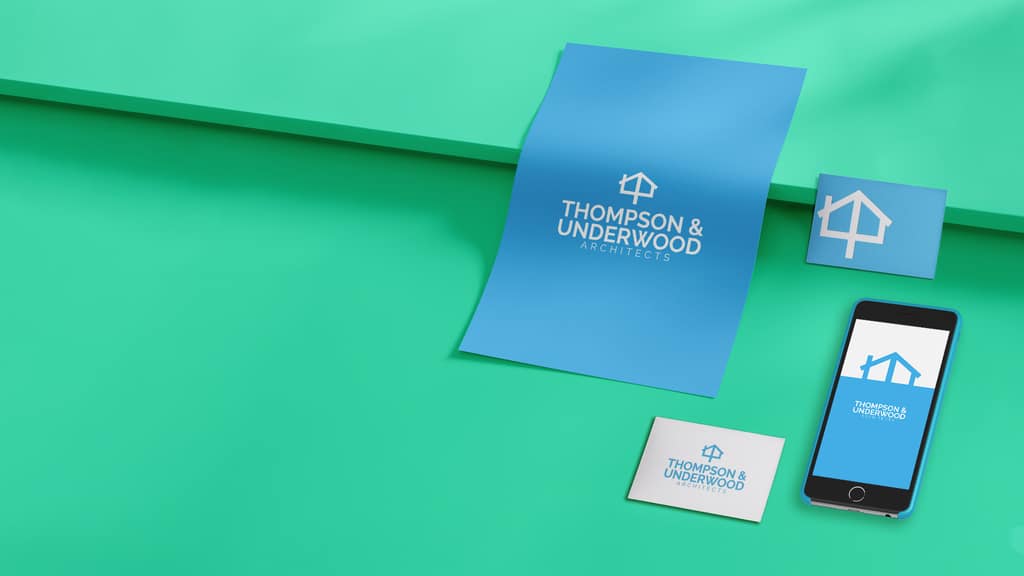 FreeLogoDesign is a user-friendly logo maker if you do not know where to start. They have more than 2000 different logo templates created by their team of graphic designers that you can use and customize to create your own logo. They have logo templates for restaurants, businesses, sports teams, etc. And as the name suggests, you can also create a logo for free.
Take a look at the template and choose the one that interests you the most. Then, customize it on the logo editor. Of course, you can change the text, colors, fonts, icons, and shapes. You only need to click on an element to see the available editing options.
You can download a free version of your logo or purchase one of their high-resolution packages when you are done. They also have many add-ons available (social media kit, black and white versions, business card maker, email signature maker, and brand guide). You will have everything you need to display your logo everywhere!
Conclusion
At the end of the day, a logo is something that you'll be putting on all of your merchandise. Not just on that, but social media, all of your marketing channels, etc. It's definitely worth taking some time to create what represents you in the public eye.
There is no need to hire professionals and spend a lot of money when you can do it yourself. Don't be scared of these tools and doubt your creativity; they are easy and simple. Once you get the hang of it, you will be a pro in no time. Give your business the logo that it deserves.