Starting a website might be intimidating, especially if you're not familiar with how they work. There is no such thing as a tiny industry or a small business that does not require a blog. It is necessary for everyone, whether it is a little clothes store or a major chain of cafés, to present themselves to their customers and clients and gain as much attention as possible.
An informative and appealing website will accomplish this with the support of good communication and interactions with social media followers. You may quickly develop a personal blog or a page for your company using the correct tools, plugins, resources, and knowledge. If you want to showcase less information with a certain look, simple, one-page websites are ideal. The fact that it is only one page does not rule out the possibility of it being creatively complicated.
1. Work while no one is watching
Before formally publishing your blog online, you need to put a lot of effort and work into it.
There are a lot of different blogging aspects you need to take care of if you want to run a professionally-looking blog and stand up from the rest. As time passes, you will notice that some things are making your blog run slower or unofficial. You probably don't want anyone to see what you are working on.
You need to install WP Maintenance or Coming Soon & Maintenance Mode plugins. They are there to make your website SEO-friendly while you are fixing everything there is to be fixed.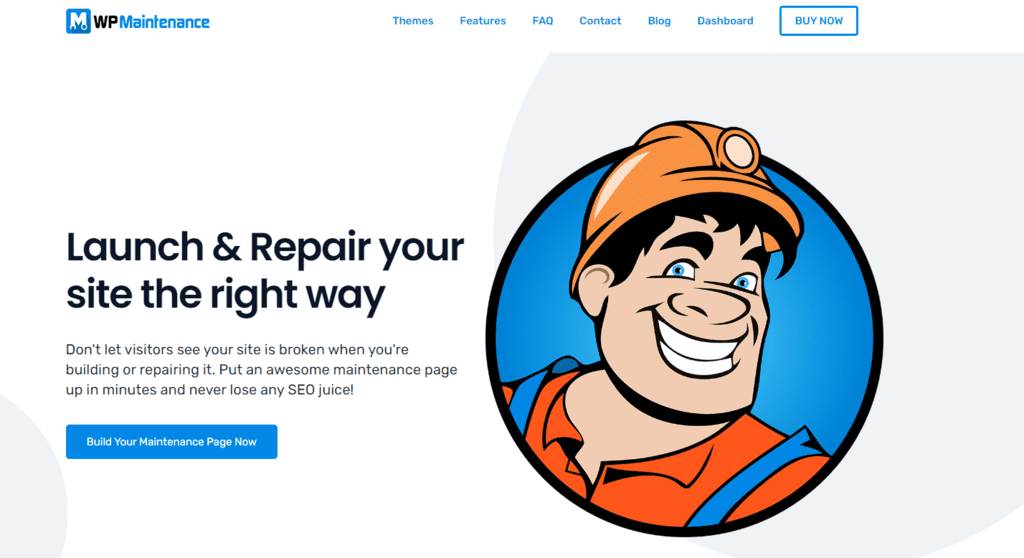 2. Introduce yourself
To connect with your readers and make them engage with your content, you need to introduce yourself. This will give credibility to your blog. One of the easiest ways to do that is by adding a Simple Author Box plugin to your blog.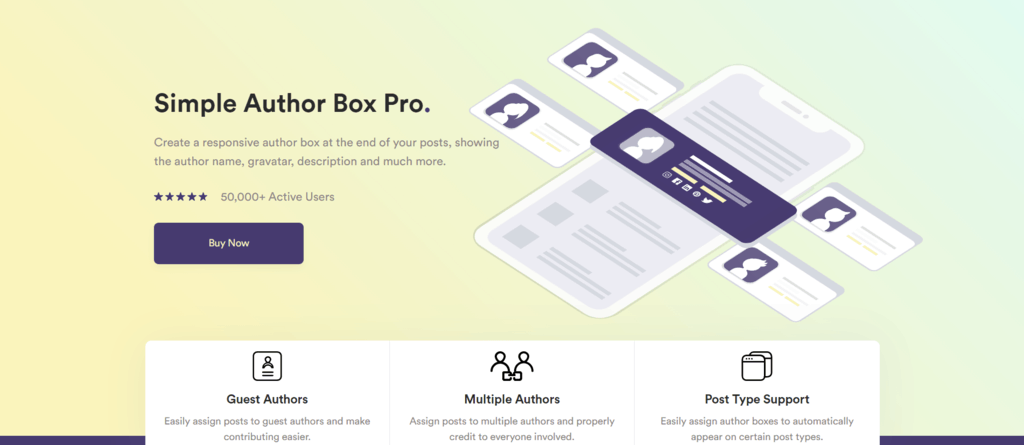 That way, your author box will look professional. This is also great if you accept a guest post as you'll be able to introduce guest writers as well. Simple Author Box is an easy-to-use plugin. With it, you can set up an author box in just a few minutes.
3. Focus on security
Whenever someone goes to your blog, you don't want them to be notified that your website is not safe. This will lead to losing valuable traffic. You must have an SSL certificate installed on your blog. You can do that by adding the WP Force SSL plugin.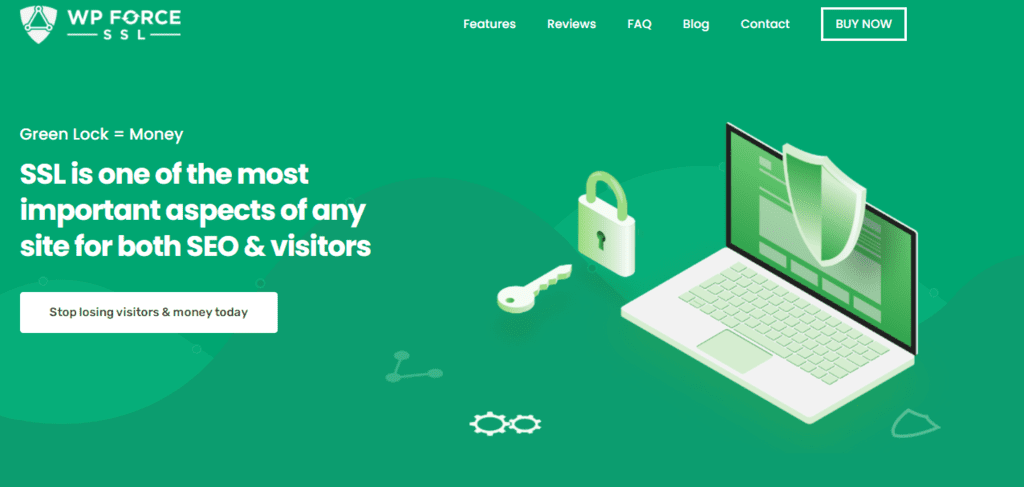 This plugin will ensure that all your and your reader's data is safe. You will not need to worry about getting valuable information stolen and used for the bad.
4. Add interesting elements
There are different ways you can make your blog look much more interesting to anyone who visits it. The design holds great importance as that is something that your readers will notice first. Nowadays, there are a lot of plugins you can simply install that can make your website look much more unique and engaging. One of those plugins is WP Sticky.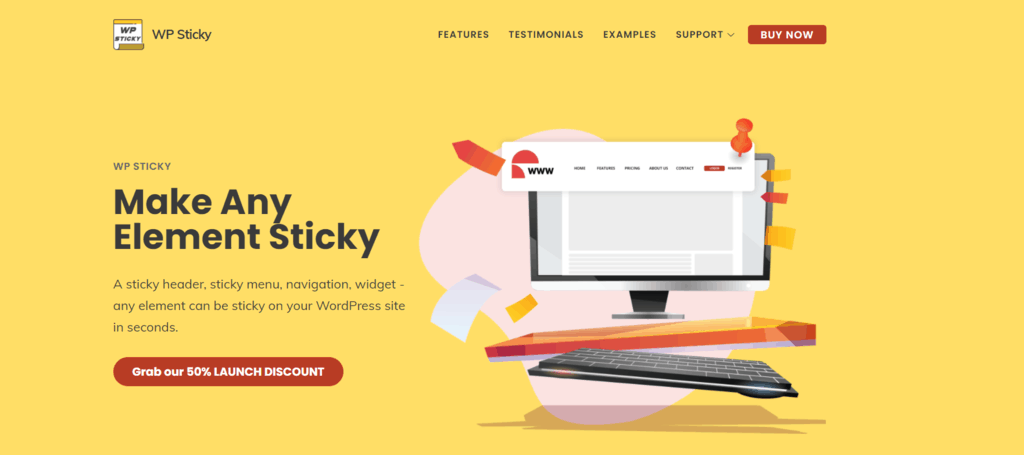 With this WordPress plugin, you can easily add any sticky element. For example, if you make a sticky header or social media buttons, they will follow your readers as they scroll through your website. This can help you gain more followers on social media as well.
Final Thoughts
While following these tips, you can create a stunning blog in just a few minutes. Nowadays, technology and online tools are constantly evolving. If you want to stay on top of your blogging game, you need to optimize your blog constantly.