Reddit, being one of the most popular sources of information on the Internet, is the perfect platform for marketing. With over 430 million active users and socially determined content, its popularity and number of members are expanding on a daily basis.
How Does Reddit Actually Work?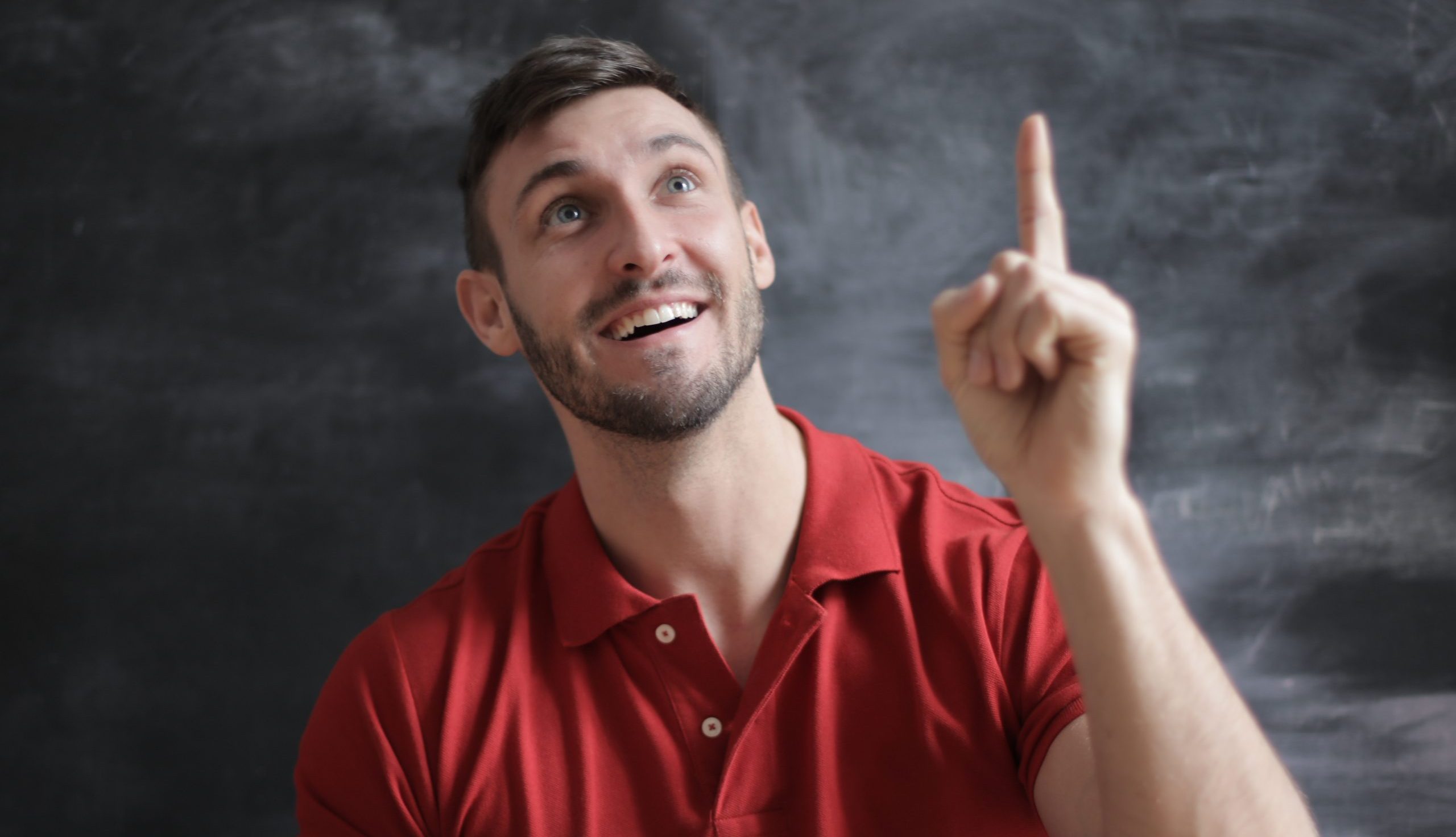 To post and comment on Reddit you have to register and create an account. Once you open Reddit, you will see the front page where you can find trending posts and those of the subreddits you follow.
Reddit is a modern version of a forum because real people share their experiences, look for advice and ask various questions there. The best thing about Reddit is that posts are closely tied to the preferences of the community. You can vote up or down every post, and the more votes it gets, the more people will see it.
Best Promotion Strategies on Reddit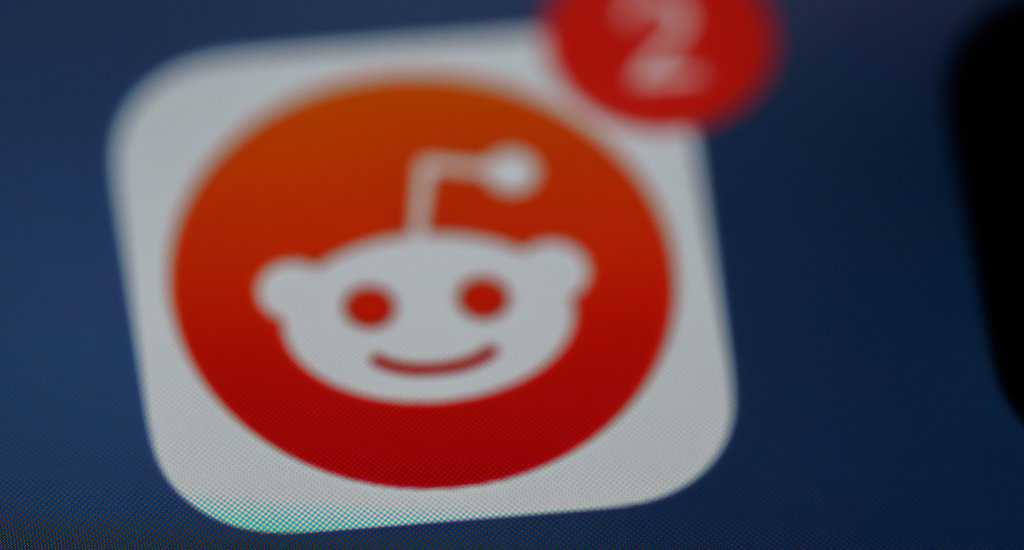 Considering that Reddit is a group of communities, it is a very convenient place to build your brand and gain loyal customers. However, Reddit does not bother users with promotional content as much as other networks. This is why it is a bit harder to reach the public. But there are still tricks that you can use to promote your brand effectively.
To climb Reddit's social ladder, you have to keep factors like the number of upvotes, downvotes, karma, and subreddits in mind. Although it might sound a bit scary, don't worry. We will provide you with all the information you need to promote your business.
Increase Your Karma
First and foremost, when you create an account, you should immediately start working on increasing your karma. If you are not familiar with this term in the context of Reddit, here is a short explanation. Karma is actually the rating you receive every time you post or comment on Reddit.
The number of your upvotes may increase or decrease depending on whether your posts or comments get upvotes and vice versa. When you have high karma, your trustworthiness is higher, but when it comes to low karma, the likelihood of someone trusting you is significantly lower. This is why you should take this seriously and work on increasing your karma from the beginning.
The easiest way to receive upvotes and increase your karma is to share your photos, jokes, funny pictures, memes, news, or any other information that can raise interest. You can also submit a request for increasing karma in a special subreddit FreeKarma or comment on posts in the subreddit AskReddit.
Comment On Posts
If you want to get new visitors, you should participate in discussions that are relevant to your niche. To increase the chance of people landing on your site, use keywords that lead to your site.
Of course, not everyone is allowed to take part in every discussion because in many subreddits there is a ban on commenting using accounts if you do not have the karma of a certain mark. The users must have a specific level of karma to be able to paste a link in a comment or in a post.
Search for Subreddits from Your Niche
The easiest way to promote your products or services on Reddit is to find subreddits that are closely tied to your field of interest and have a great number of participants. Subreddits of this kind usually attract many visitors, and your activity will gain the needed attention. For example, if you are an influencer and want to promote yourself, you should choose subreddits like Instagram, YouTube, and similar.
Ask Admins for Promotion
If you want truly great promotion on Reddit, the best way to do that is to ask the admins of the subreddits for permission to post your products or services and advertise yourself in such a way. You can also ask them to post your link because this way it will seem more trustworthy, and your page will have more potential visitors.
Of course, this might not work every time, but there is no harm in trying. To be more professional, you can offer them a discount or compensation for doing such a favor.
Conclusion
Platforms like Reddit allow you to promote your services and products in the frames of community. The first thing you have to do is reach a certain level of credibility and gain create connections. After that, everything will be a lot easier for you and it will definitely pay off.