Because technology is becoming increasingly essential in advertising, many businesses and individuals must adjust to using it. As a result, a wide range of solutions has arisen to suit all or most of the needs of a modern marketing strategy, making life simpler for everyone, including those without a good coding background.
Marketing technology, often known as MarTech, applies to any technologies used by multinational corporations, organizations, and merchants to do anything from planning and management of advertising programs to monitoring and analyzing them.
As a result, the word "MarTech" has emerged to refer to such technology instruments. These techniques are used to improve and modify marketing efforts, collect data, and give a variety of tools for reaching and interacting with visitors and consumers.
Mailchimp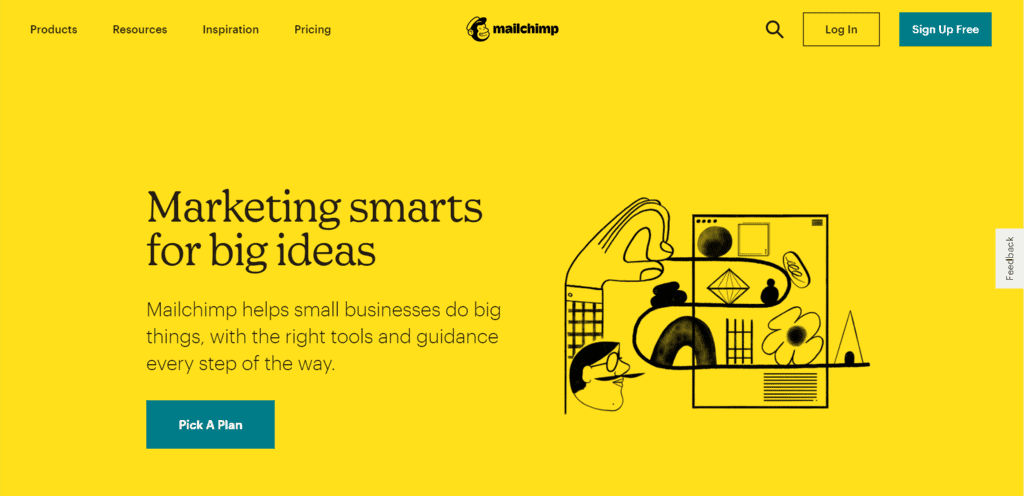 The first on our list of non-coding tool recommendations is Mailchimp. We understand how frustrating it is to deliver emails one after the other, as well as at different times and places. Because of that, we are sure you will like this tool because you can do it all in one place. Mailchimp saves you time by allowing businesses to deliver planned messages, generate amazing digital marketing ideas, and social network advertisements.
With this tool, you can track emails, maintain your members, and finally analyze all the data and feedback you get to improve your path as much as possible. Mailchimp allows you to develop customized designs while also offering a variety of pre-made themes and ads to pick between.
Shopify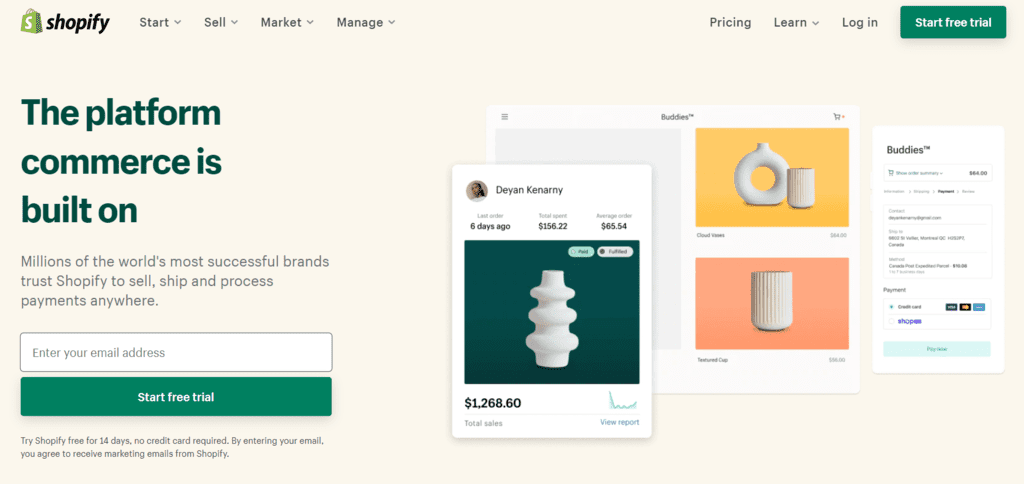 Next up is Shopify. This tool is a fantastic marketing solution for creating awesome websites and running your organization if you want to show and sell your goods on the internet. Every payment procedure, as well as other aspects, can be automatically generated.
The greatest part is that there are no restrictions on the number of goods you may advertise in your Shopify store, and you will not be penalized depending on how many online consumers access your platform or even how many documents and photographs you publish to it.
Simply said, Shopify is a full marketplace tool that allows you to establish, develop, and run your businesses and marketing.
Google Analytics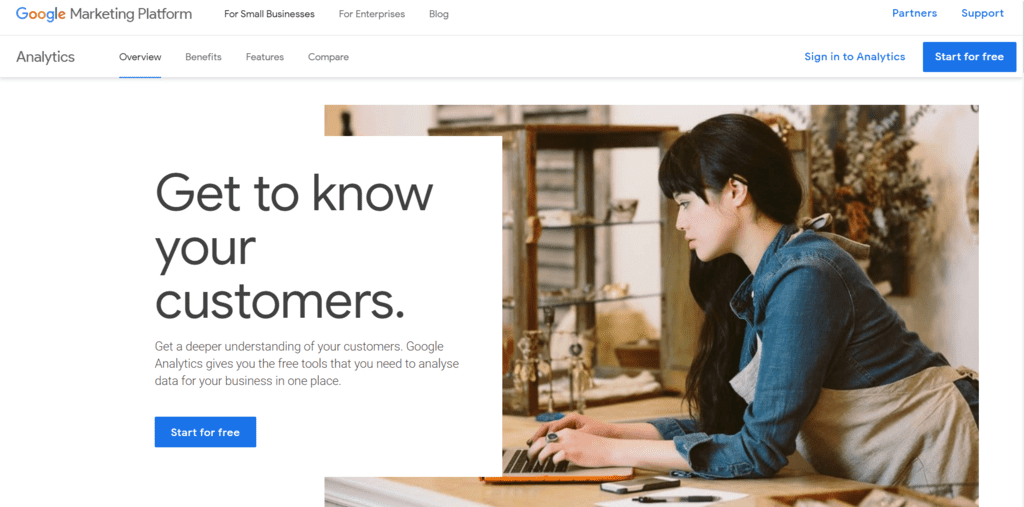 This may sound like a little joke, but we are sure you will be very surprised by everything that this tool offers you. You can use Google Analytics to watch your daily traffic from search engines as well as learn some important information regarding potential clients.
Such as where they found out a little about your platforms, what goods they are engaged with the most, and where they are from, how many hours or minutes they are spending on your platforms, so on and so forth. But that is not all. Google Analytics has the advantage of being able to interface with a wide range of search engine optimization services, allowing you to construct a great mix for the business.
Canva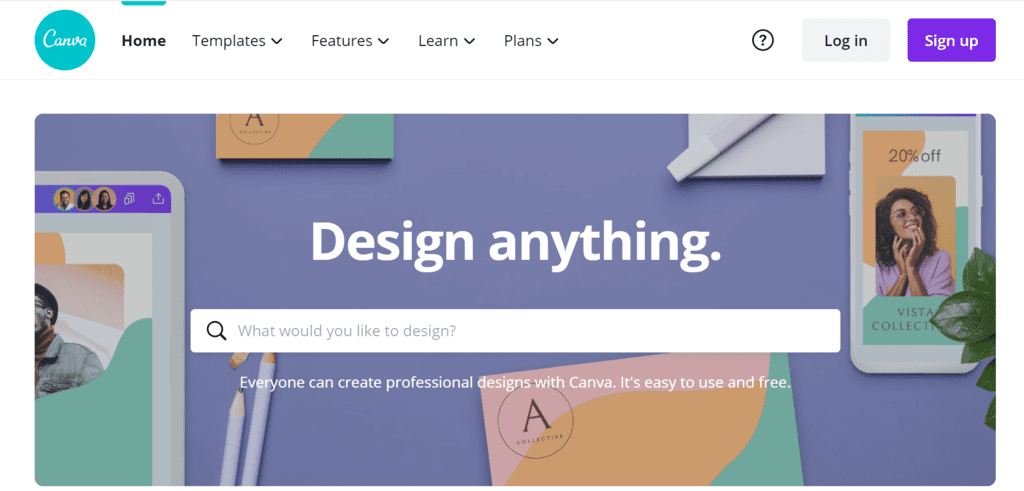 Canva allows you to concentrate on important details. Using simple, straightforward tools, you can learn how to build practical and virtually almost everything you want. One of those tools is Canva. With Canva, you have access to an awesome design tool that allows you to create a wide range of visuals for your organization, businesses, or platforms.
There are dozens of customizable layouts to select among, as well as different fonts, colors, symbols, and much more stuff that connects with a variety of all other tools, such as HubSpot, making it simple to distribute your work on the internet.
There are also already made themes for social media photos, online posters, advertising flyers, direct mail, and slideshows, among other things. Overall, consider Canva as a terrific approach to learning that helps you to accomplish quick advances.
Monday.com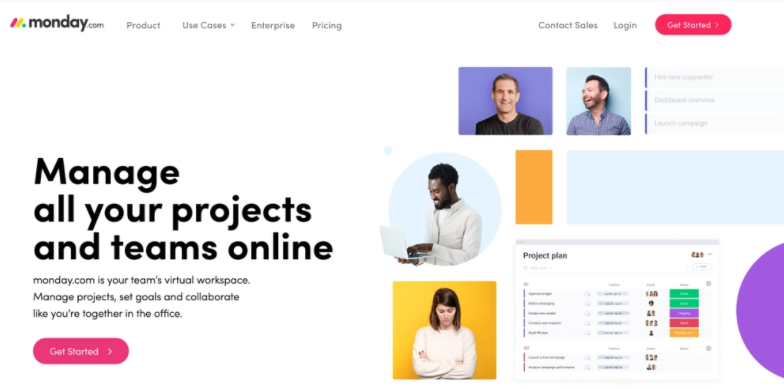 Another option that you will surely like is Monday.com. Monday is for you if you have a lot of workers or a lot of stuff to think about. Everything that you need to carefully prepare, manage, and analyze your advertising processes is available throughout one location.
You will also give the ideal working environment for your employees or teams. Monday.com has everything that you need to accomplish just that, all while maintaining a clean appearance. This project management tool will also provide you with awesome features such as creating tasks, assigning tasks, tracking progress, organizing, collaborations, and data visualization.
HubSpot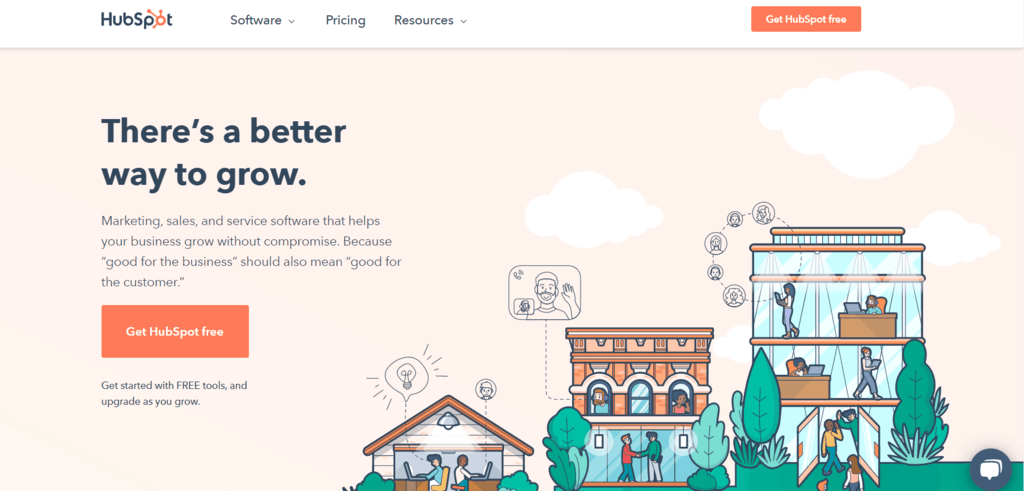 You have probably heard of HubSpot before, and that is why we will be brief and clear with an explanation of this tool. If you are looking for an advertising and selling platform that will assist your businesses in attracting new visitors, or maintaining existing customers, then this one is for you.
Users may track relationship activity across several HubSpot objects with HubSpot's free Customer relationship management. These objects are connections, corporations, transactions, and bookings. And the best thing is that everything is stored properly, and you do not need to worry about harmful attacks.
Also, have in mind that landing pages are also an important element of any advertising campaign, and just being capable of creating them quickly without involving anyone saves a lot of time and money.
Buffer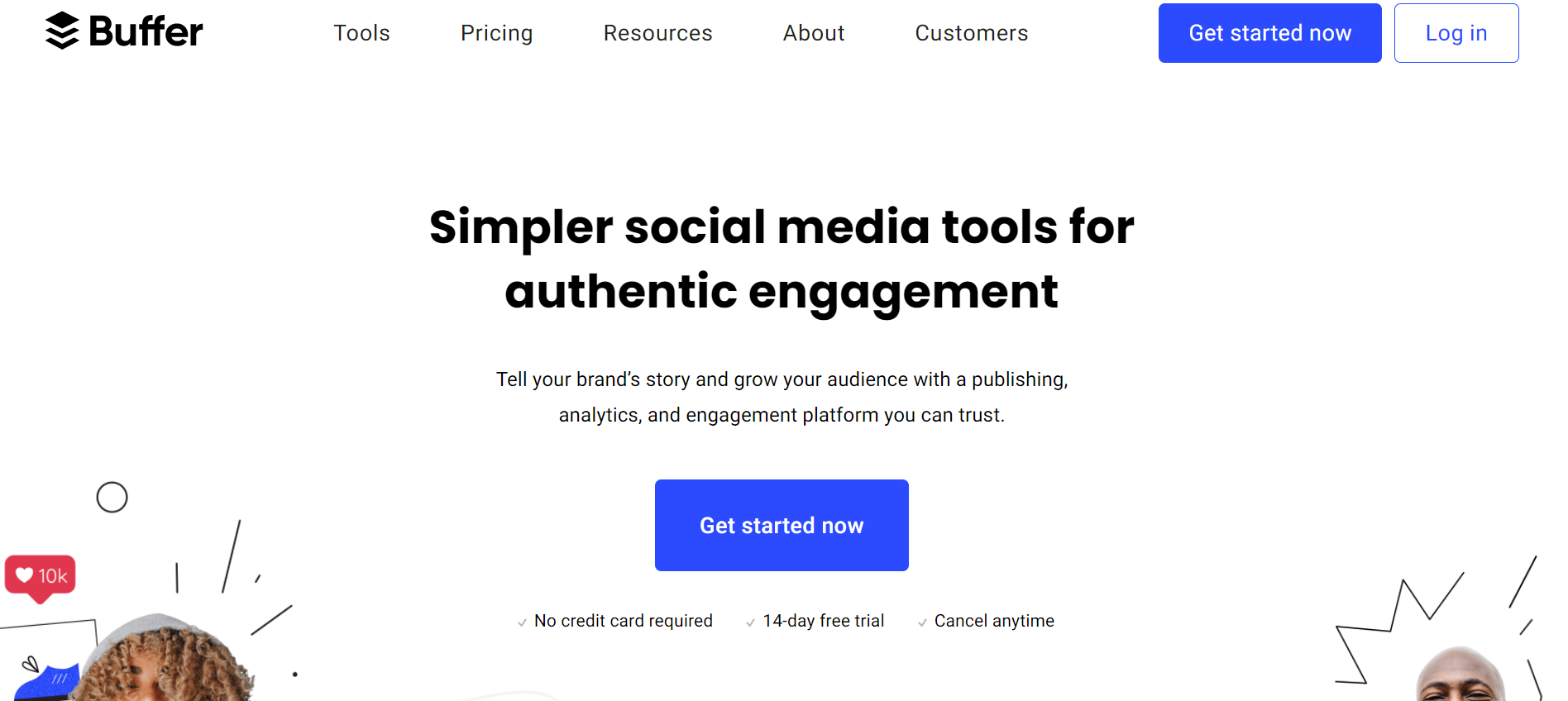 Our last recommendation is a tool called Buffer. If you have a large number of social networks on which you develop your marketing plan, this tool will help you keep track of all of them. All you need to do is connect your social accounts, such as Instagram, Facebook, and many more, and afterward organize posts however they suit you to be published on them.
You can add an article, post, or some goodies to your "buffer" anytime you discover something you want to discuss or offer, and the tool shares it on your account at a designated time. Buffer supports synchronized publishing to various social media platforms, so you do not have to worry about anything.
Conclusion
We hope that this article has been quite helpful in discovering high-quality tools that do not require any programming language expertise. Further to that, such tools are always beneficial to anybody, including novices and experts.
You will walk through the whole marketing process with the MarTech tools, from attracting and engaging visitors to converting visitors into becoming paying customers. You will obtain a more accurate grasp of your audience if you use this approach to marketing and use some or all tools mentioned above.