Blogs are a crucial part of any website looking to generate more traffic. But if you don't know how to be a blogger or write a blog post, it can be really overwhelming, and you won't get much out of them. Some people enjoy writing more than others – and it can seem a time-consuming and difficult exercise. So, in a time when quality content is crucial, we're on hand with some powerful tips on how to write a blog post.
What is a blog post?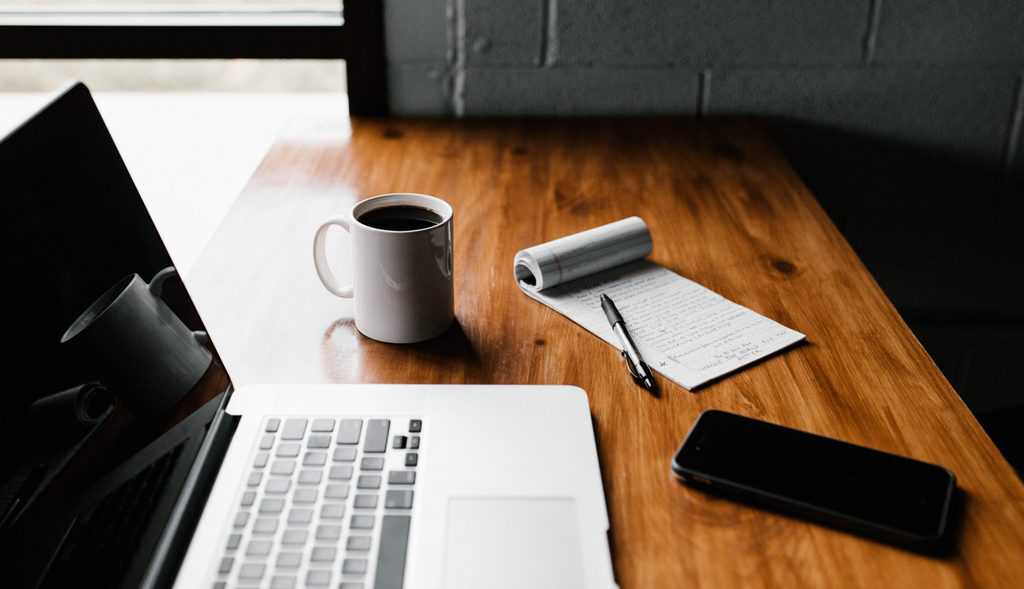 Since you're already here, I'll assume you know what a blog post is, but how can you expand on its definition? Simply put, it is an entry that you publish in the blog section of a website. It will typically be informative and cover a specific topic. Blog posts are excellent in being able to demonstrate your expertise in a given subject area. There is no 'set word count' for a good blog post, as they can range anywhere from 500 words to beyond 2,000! Ultimately, the answer to the question you're looking to answer is what's important.
The immediate purpose of a blog post is to provide your audience with the latest insights and thoughts on a given topic. However, as is the case with any content marketing strategy, what's most important is being able to drive traffic to your website. Ultimately, you want to boost brand awareness and establish an element of credibility with your target audience. These combined will go a long way in being able to generate high-quality leads and improve conversions.
How do you write a good blog post?
Writing a blog post seems simple enough; it's just a case of writing your thoughts on paper, right? Well, this isn't the case. You may have the information in your head, but conveying that in an informative yet interesting way that answers your audience's questions can be difficult. So, you need to abide by a series of actionable steps that will have you writing good quality content.
1. Do your research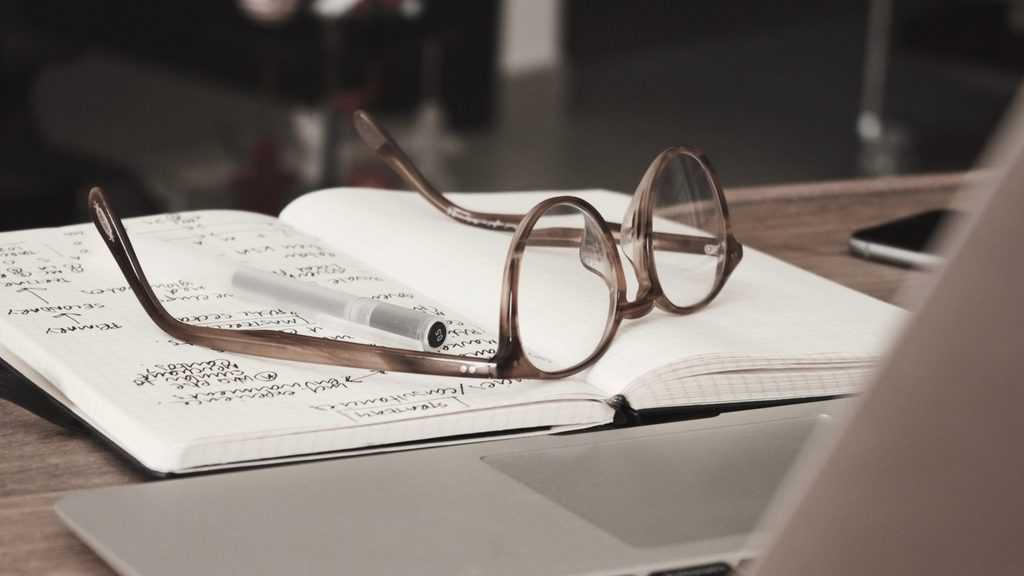 It may sound borderline fraudulent, but bloggers aren't experts in everything. The truth is, in order to consistently write quality and relevant content, you need to be able to jump out of your comfort zone. Researching trending topics within a subject area will help you produce blog posts that are of interest to your audience.
Keyword research
You could write the most awesome, well-structured blog post ever produced, but if no one's searching for it, then what's the point of putting it out there? How do you know what topics are going to be of interest? This is where keyword research comes into play. Early on in the blog writing process, you need to discover what terms people are searching for in relation to your subject matter.
When carrying out keyword research, there are three things you need to look at; the primary keyword, its average monthly search (AMS), and its competition. At Tillison Consulting, we use platforms such as Semrush and Google Keyword Planner, which both nicely display the information we need to look for.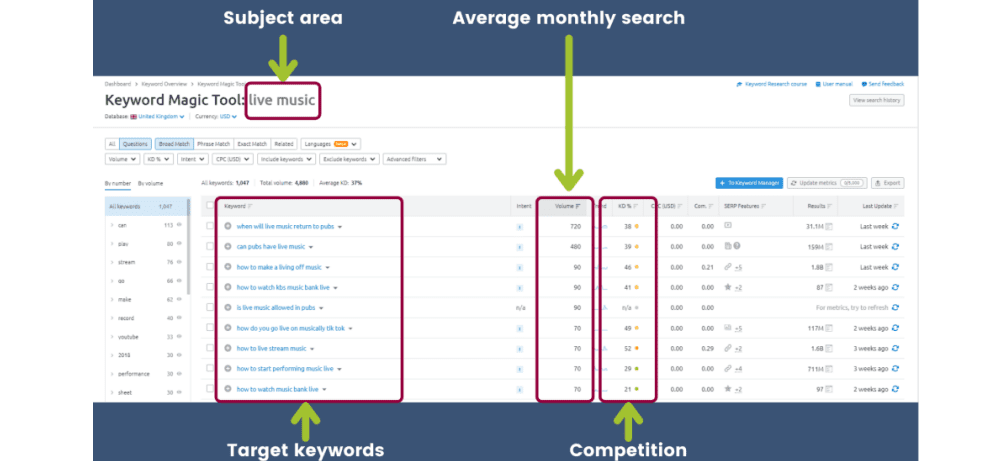 2. Have a compelling headline
Did you know that 8 out of 10 people will read a headline? Yet, of those ten, only two will go on to click through – so it's vital you come up with something that captures your target audience's attention. The headline of the blog post needs to be something that people will find useful, perhaps teaching them something they haven't learned before – what are they going to gain from reading your article?
In an increasingly competitive online space, you want to stand out from the crowd – create a sense of urgency; "I want a browser to click on my article now!". Your headline may be in the form of a question like 'How to write a blog.' Obviously, this is what people might be searching for, but how enticing is it? Look at including adjectives and emotive language, which make a much more compelling headline; words like 'powerful,' 'incredible,' 'essential,' and much more!
3. Write an enticing introduction
So you've got a headline that has enticed the browser to click on your article, there's still a way to go before they digest your content. A lazy, lame intro will soon have them losing their interest in your blog post – a poor reflection of your writing and website. The overarching goal of the introduction is to provide a quick summary of what you're going to cover. However, it still needs to be stimulating and encourage the user to read on.
Express a bit of personality and character. After all, this is a blog post and not an essay. Some writers like to write their introduction after they've written the main copy, while others write it first and use it as a platform to help with the rest of the blog post.
4. Implement a logical structure
A typical blog post will go by the following structure:
Introduction
Main copy
Conclusion
Call to action
When it comes to the structure, you ought to keep it simple. Sometimes just writing what you have in your head is the best way to display what you want to say, but remember people, digest information in different ways.
You must use subheadings, like H2s and H3s, throughout to break up the copy. Think of each subheading as a new 'section' of the blog post in order for it to flow nicely and be coherent.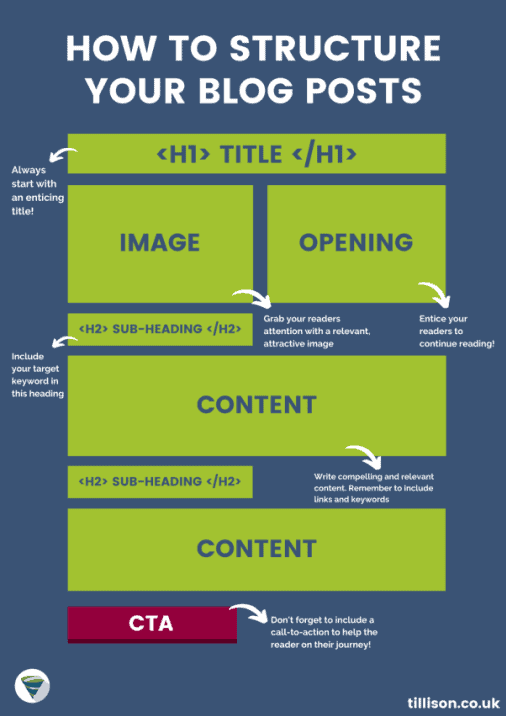 5. Use images that complement the copy
Having text on the text on text is not a good look for any blog post. Yes, this is where most of the useful information will be, but you need to break it up a little bit. Consider using images to complement what you're saying in the copy. It can be something as simple as a relevant graphic or perhaps a screenshot of an example to aid the point you are making.

Infographics
The information you are looking to share may be rather in-depth or complex. How about simplifying things with an infographic? Infographics are used to illustrate particularly important points within an article or body of text. They also serve as excellent pieces of content to share on social media. With branding in place, infographics can go a long way in improving brand awareness as readers look to share them with friends and colleagues.
6. Optimise for SEO
It's a shame that some of the most informative and interesting blog posts can go under the radar. This is due, in part, to the fact that the author will not have optimised search engines (SEO). At the start, you will have done your keyword research which will help you identify which terms you ought to use throughout the copy. However, there are also other on-page aspects you need to optimise.
These include:
Meta title: A short title of the blog. It can be similar to the headline you've used, but it should not be exactly the same as it's not considered good SEO practice. It should be no longer than 55 characters, but be sure to use as much of the character limit as possible.
Meta description: Provide searchers with a short summary of the blog post in the search results. Ideally, between 150 and 160 characters.
Optimising for mobile: You want to ensure that your website has a responsive design to ensure the best experience for your readers, whatever device they're reading on.
7. Proofread and seek feedback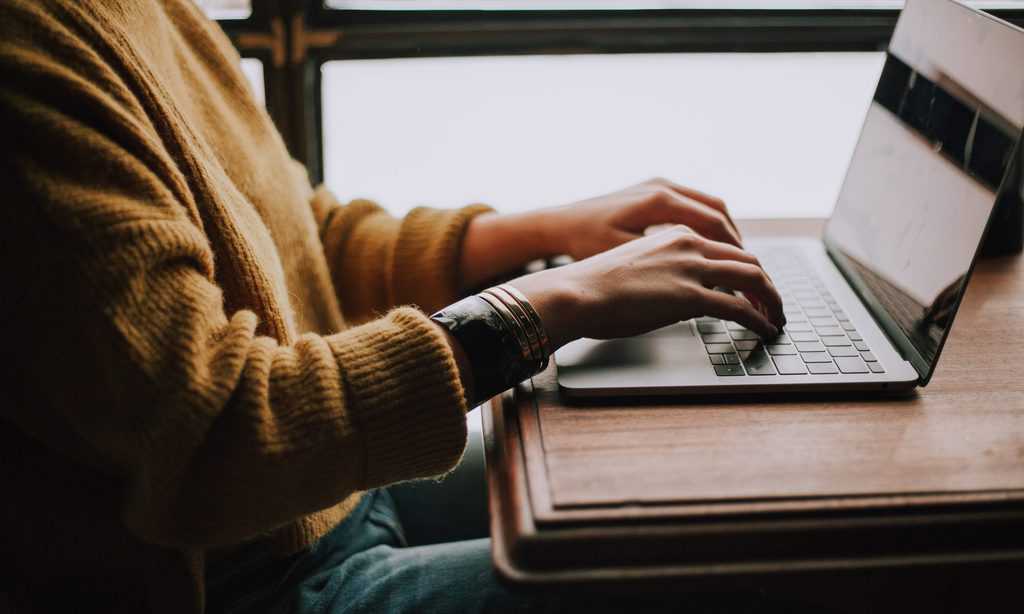 As is the case with any content you write, it is crucial that you proofread what you have written. Useful tools like Hemingway App and Grammarly are great at identifying glaring grammatical errors and areas which are lengthy and complex to read. However, they won't pick up everything, so make sure you go through it with a fine comb. Proofreading may also help your flag up areas where you can improve and identify anything that you may have overlooked.
It's always worth getting a second opinion, so have a friend or colleague read through your blog post before publishing. After all, they're a neutral reader who won't know what to expect. Get their feedback, some may be useful, and you may look to implement.
 Get writing!
Writing is fun and knowing how to write a great blog post makes it that much more satisfying. If you're a frequent blogger, then the chances are you're already familiar with the best practices. Having a punchy headline will make a huge difference in the amount of traffic you get to your blog. Making sure it has a good structure and flows well is important when it comes to conveying your message and demonstrating your expertise. Remember, proofread your blog post and seek feedback – some subtle changes can really improve your content.
Author bio: Oliver Griffiths has a passion for film, video games and technology. He can be found at Tillison Consulting running a number of clients' digital marketing campaigns across all sectors and platforms.