Building a website from the ground up may seem like a daunting task. However, using a content management system such as WordPress can both expedite and simplify the website-building process. Implementing security measures such as WP Force SSL for encrypted data transmission and WP Login Lockdown to protect your site from brute force attacks is equally important. Content management systems are useful because they serve as software that aids in creating and managing digital content. The content that is brought to this system is stored in a database and then displayed on a customized live website. The primary advantage of using this system to create an online store is that business owners that do not know coding languages can create and manage their own content. Using the tools available through WordPress would prove a worthy endeavor to any business owner in the creation of an online office furniture store.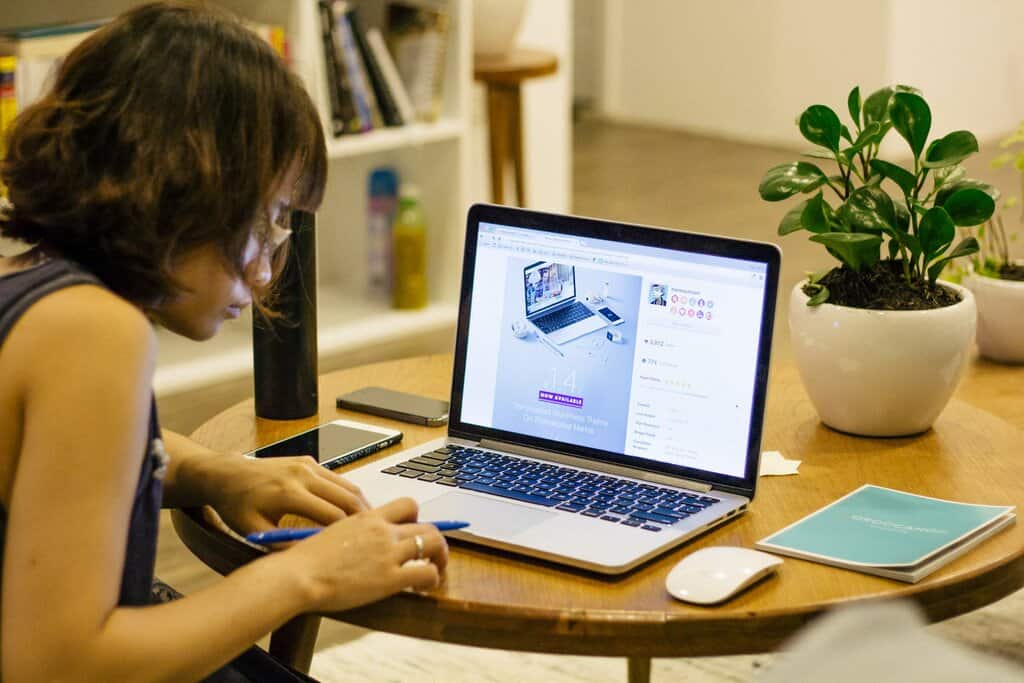 Why would investing time in building a WordPress website prove more valuable than hiring a qualified programmer fluent in coding languages? According to digital, an online repository of relevant research for business owners WordPress powers "26% of all websites" and is "used by 59.5% of all the websites that use a content management system." Digital details that the website is a prime candidate for a CMS because search engines prioritize WordPress websites. In a similar measure, this software is customizable, simple, and secure. What makes this CMS especially valuable to building an online office furniture store is that it is compatible with an abundance of plugins to facilitate e-commerce and transform the website into a fully operating store. You can get plugins that allow you to enhance customer experience. For example, you can get 3D model viewer plugins to allow customers to see a 3D version of your products or even VR plugins. For example, if you are selling an office shed or prefab ADU, you can use VR technology to allow customers to see what it will look like.
DreamHost, a web hosting service company and domain name registrar, maintains that individuals should use WordPress as their CMS. DreamHost points out that the most valuable feature of WordPress is that it is open-source software – meaning free and customizable – which results in a massive community of developers creating new tools for it. In addition, WordPress is self-hosted so a business owner can power the website with any server of choice and is granted full ownership of the content they create. WordPress is the authority when it comes to content management systems available.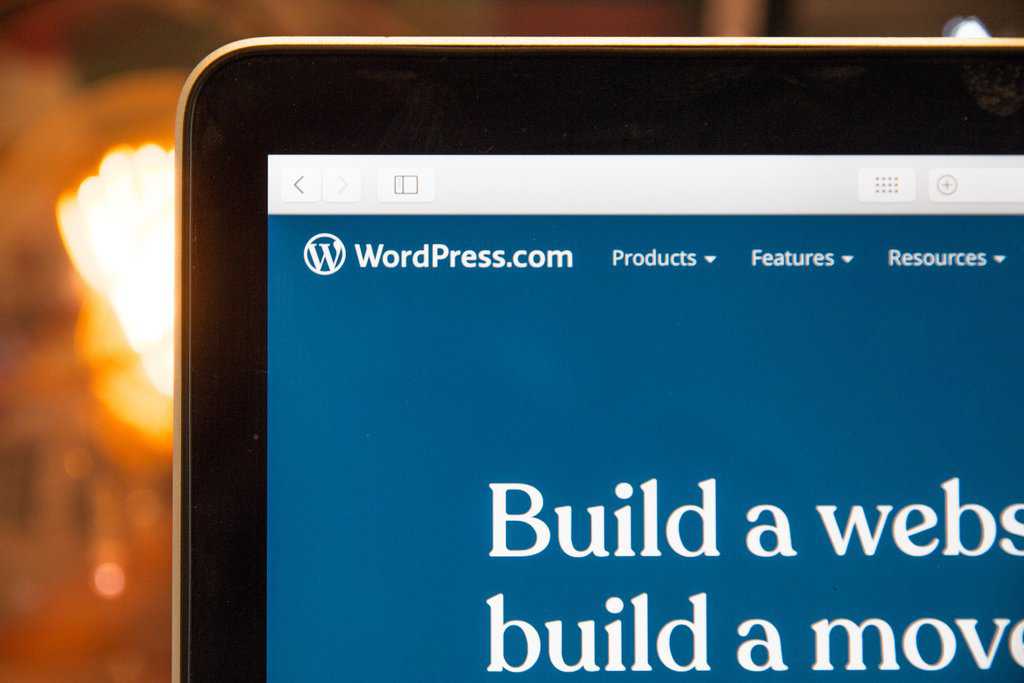 Another reason why WordPress is the best choice for finding a content management system is that Google Analytics integration is a benefit of signing up for a membership, even at the lowest subscription offered. Google Analytics would serve to elevate the office furniture store from a functioning store with the capacity to sell and reach an audience to a powerful entity with access to information-rich data about those who interact with the website. The analytics reports generated by this web analytics system would provide unparalleled value in service of the business. With the eCommerce subscription – the best candidate for a business owner looking to set up an online office furnishing service – a business can earn ad revenue, collect payments, install and access plugins, and take advantage of search engine optimization tools.
Now that the argument for why WordPress is the optimal option for selecting a content management system, how would one get started in setting up an office furniture store? The first step would be to establish a domain name, which is the official name of the site, and how internet users gain access to the site. To establish a domain name, either get one directly through the website host or register one through a domain name registrar such as DreamHost. Once registered, it must be pointed toward your website host. A web host company is responsible for hosting the website on a server, which is a function inherent within WordPress.
From this point forward, the next step would be to ensure that you have a local server that runs with PHP, the code on which WordPress runs, for example, XAMPP. Then, install the WordPress software onto your computer from WordPress.org. Digital instructs that you "copy the contents of the extracted file into a folder on your local server" and continue to "build a MySQL database." At this point, it is necessary to follow the installation prompts.
Once installed, you select a theme and customize the appearance based on the needs and goals of your office furnishings company. Once the theme is set, plugins can be installed to increase the capabilities of the website. One that is highly necessary is an e-commerce plugin, such as WooCommerce, so that you can conduct transactions through the website. Search engine optimization and security plugins are essential so that your business is both accessible and secure. At this point, the online store requires content relevant to your business. Some helpful content to create would be home, about, product, and contact information pages. WordPress is relatively straightforward and user-friendly, but should you run into any issue, DreamHost recommends DreamHost academy, WordPress Codex, WordPress Block Editor Handbook, WPBeginner, WPApprentice, WPsetup, and LinkedIn Learning.