Virtual assistant services have become very popular in recent years. Regardless of the size of their business, many entrepreneurs today prefer hiring VAs to assist them along the way. VAs are a perfect option, especially for small businesses. They are adept at managing a range of tasks, from administrative duties to enhancing customer engagement.
Typically, small businesses find virtual assistants essential for optimizing operations and boosting productivity. On top of that, demand for VAs is consistently growing because hiring virtual assistants is much more cost-effective than hosting in-house teams.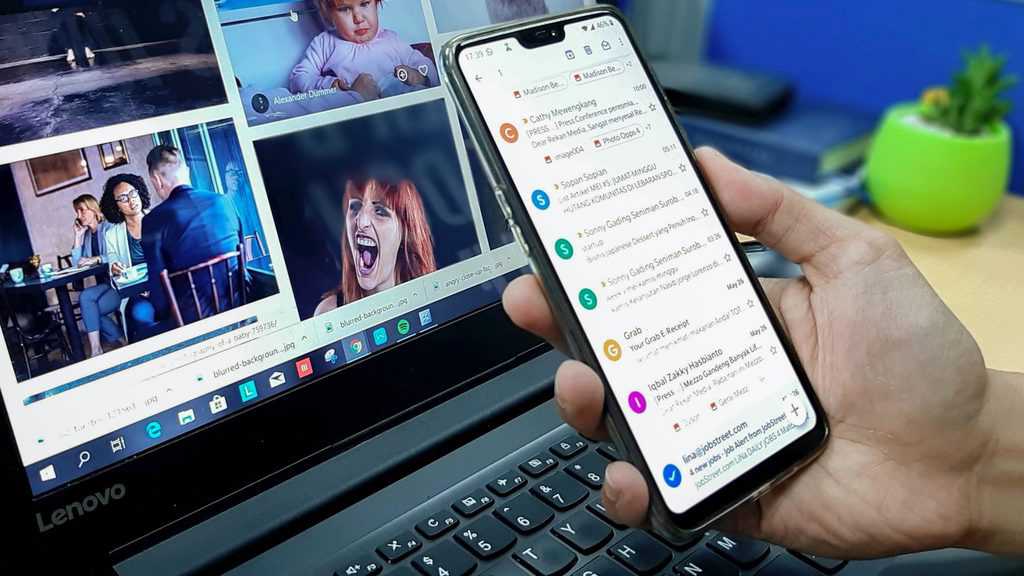 What is a Virtual Assistant?
As a brief grasp of definition, a virtual assistant is a worker who helps to handle administrative tasks such as management duties, content creation, and other media-related business responsibilities. Basically, VAs work remotely, presenting a global hiring opportunity that can be leveraged as growth hacks aligned with your business objectives.
Bringing a virtual assistant on board can truly revolutionize your business. When you start a business, you have a lot of duties but can have limited time to handle all of them, especially if you are a startup with a small team. So, a VA can handle important tasks, allowing you to focus on your main responsibilities while starting a business.
Why is it Worth Hiring a Virtual Assistant?
Though there are many tools for business owners to enhance their operational efficiency, hiring virtual assistants can bring many benefits. Let's delve into the key pros to help you grasp the value a VA can bring to your business.
Handle Administrative Tasks
Among the top services VAs offer, administrative tasks stand out. Virtual assistants excel at managing email communication, organizing, sorting, and responding to important messages. As a result, you won't miss important messages in your inbox.
In the realm of administrative support, VAs can also help with scheduling. In particular, they can handle appointments, send reminders, and manage your calendar, streamlining your daily operations.
Assist in Customer Support
Another valuable service that a virtual assistant can provide for your small business is customer support. For example, VAs can effectively manage customer inquiries through email, chat, or phone, guaranteeing timely and efficient responses. If you have an e-commerce store, then VAs can assist in processing orders, handling returns, and managing customer accounts.
Provide Consulting 
Regardless of the size of your business, you will need a consultant in various areas like marketing, project management, business strategy, and the like. Many virtual assistants, depending on their skill set and expertise, can act as consultants.
VAs provide valuable insights, recommendations, and guidance to businesses in need of expertise, often leveraging specific software for consultants to optimize processes and outcomes.
Keep Costs Low 
Let's admit that not every business, especially small ones, can afford to hire big teams. Some even prefer to do all the tasks alone. However, to drive your business towards success, assistance is crucial, as handling significant responsibilities alone can be overwhelming.
You can always hire a virtual assistant if you don't want to rent an office and hire an in-house team. You can assign different responsibilities to your VA. Additionally, you won't have to burden yourself with matters like tax obligations. Typically, VAs charge fees based on the completed job or the hours they work.
Provide Marketing Services 
Virtual assistants can also support small businesses in creating a robust marketing strategy. Today, you can hire virtual assistants to manage your social media accounts, create relevant content for your social media pages or blogs, set ads, and optimize your website's online presence.
So, as you can see, there's no necessity to host an extensive marketing team to handle these tasks, as your VA can proficiently run ads and provide SEO services. However, in cases where deep expertise is required, it is better to seek assistance from specialized agencies.
For instance, if your business specializes in Software as a Service (SaaS) and aims to enhance its ranking through guest posts, it is better to hire a link building agency for SaaS companies.
Where to Find a Virtual Assistant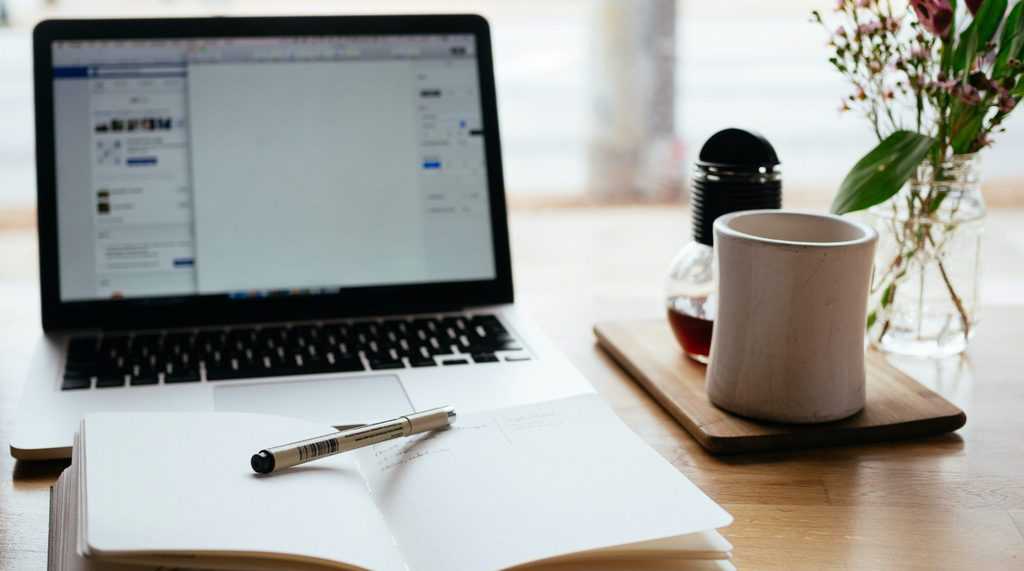 Today, there are many different websites where you can hire a VA according to your business objectives and budget. We suggest you keep an eye on the following platforms:
Freelance Platforms 
When it comes to freelance platforms, you probably consider Upwork and Fiverr first. And that is quite right. Here, you can connect with virtual assistants with diverse skills, review their portfolios, read feedback from past clients, and select one based on your requirements.
Another notable freelance platform to find a VA is Freelancer. On this platform, you can find virtual assistants providing a range of services.
Specialized VA Services
Many platforms today offer specialized VA services. If you seek pre-screened, seasoned virtual assistants without legal complexities, you can consider Wishup. If you need a VA with a focus on administrative tasks and executive support, then you can consider Time, etc. Moreover, some platforms enable you to select VAs from specific locations. For instance, if you're looking to hire a VA from the UK, Virtalent.com could be a perfect fit.
Online Job Portals 
Online job portals can also be a viable option for hiring virtual assistants. One of the most famous portals are Indeed and Glassdoor, where you can find virtual assistant job listings or post your requirements.
Additionally, you can leverage LinkedIn jobs to find professionals that can provide valuable services to your business.
Wrapping Up
Now you know the key benefits that virtual assistants can bring to your small business. We've outlined the fundamental pros, showcasing how virtual assistants can support you in various tasks. Hiring VAs can also be a cost-effective solution for businesses on a tight budget. We also recommended some places where you can find VAs. Now you are armed with the knowledge to find the perfect VA to assist your business's success.