A reliable web hosting service provider is the foundation on which all successful websites are built. Our goal is to help you find the right web hosting provider that meets your requirements. iPage is very popular among users looking for cheap hosting compared to Bluehost and HostGator. If you are searching for more information on HostGator vs. iPage, this review will help you determine which is right for you.
HostGator Vs. iPage Tests
To find out the best web host between HostGator and iPage, I decided to run a battery of tests which include the following:
HostGator Vs. iPage Uptime
HostGator Vs. iPage speed test
Website Server Response time
Benchmark Test
Customer Support
Control Panel with Demo
Credibility Test
HostGator Vs. iPage Uptime

Uptime is an important feature of a quality web hosting service. When looking at HostGator vs. iPage, we see HostGator offers a 99.99% guarantee while iPage has a similar guarantee of 99.9%. According to our testing, HostGator rarely has any interruptions, really too few to mention. iPage also did well, although slightly behind HostGator.
Winner: HostGator, by a nose. In real-world terms, you can almost call it a tie because, for all practical purposes, both services have negligible downtime.
We use real-time live uptime tracking of websites hosted under HostGator and iPage for understanding their uptime.
HostGator Vs. iPage Website Speed Test
One of the most common questions website owners have regarding web hosting is how fast the service is in the real world. Website owners want their visitors to have fast loading pages. When looking at HostGator vs. iPage, again, HostGator has a slight edge. Our test used identical web pages with the same images and everything.
I believe HostGator wins because their servers are usually closer to the majority of their customer base than their competitors. iPage data centers are located near Boston.
Winner: HostGator edged out iPage in this competition. This is partly attributable to the sheer number of data centers they have around the world.
Web Hosting: HostGator; Source: Pingdom; Load time:1.79 S

Web Hosting: iPage; Source: Pingdom; Load time: 2.23 S

Website Server Response Time
Our server response test evaluates the quality of servers used by HostGator and iPage. I tested both for a considerable period of time, and HostGator beat out iPage. HostGator expanded quickly as a company and have added more servers than iPage over time.
The result is a wide variety of access points and a slightly faster server response. HostGator servers are spread throughout the country, while iPage servers are located in the Northeast.
Winner: HostGator – fast growth gave them the capital to create more extensive data arrays.
Web Hosting: HostGator; Source: Google Analytics; Server Response Time: 0.48 S

Web Hosting: iPage; Source: Google Analytics; Server Response Time: 0.48 S

Benchmark Test
Our benchmark test provides a quick look at performance and throughout. HostGator has placed their bet on a set of AMD Opteron machines with RAID Drives. iPage has thousands of servers in their two data centers, with a secure infrastructure with redundant routers.
Winner: HostGator – more servers results in better benchmark performance.
Prices And Plans
Breakdown of prices, plans, and features of HostGator and iPage.
HostGator Prices and Plans

iPage Prices And Plans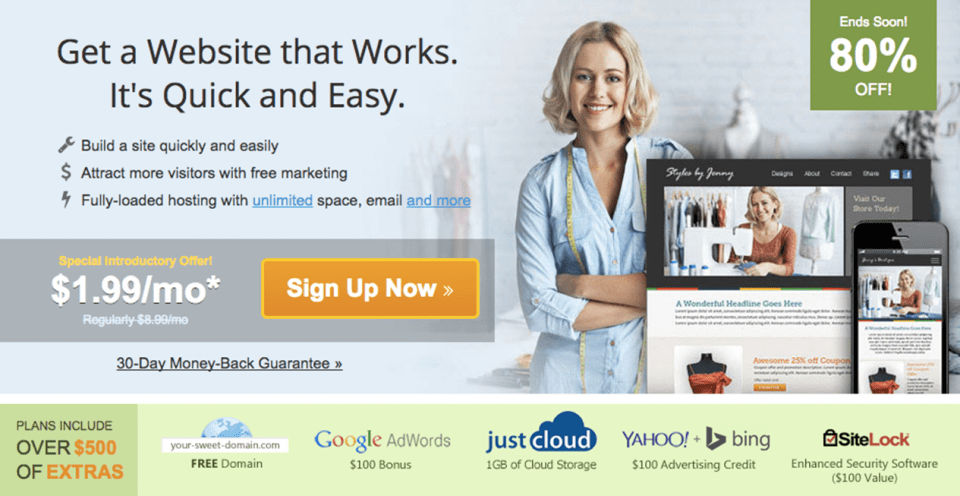 Customer Support
iPage focuses its customer support on websites, email, and security. The 24/7 support comes in the form of a dedicated help center, knowledgebase, user guide, phone system, and live chat.
HostGator has an extensive support system with live chat, ticket, telephone, and knowledgebase. There is also an active user forum providing insight and in-the-field experience.
Winner: iPage – iPage is smaller but has a strong tech team helping customers with speed and accuracy.
Control Panel with Demo
Both iPage and HostGator use cPanel as their control panel of choice. The benefit of cPanel is it has become a defacto industry standard. Many website owners are familiar with the setup and can rapidly make changes to their site. New users will find a variety of tutorials and guides to get them up to speed,
Winner: Tie – Both iPage and HostGator provide a well-known user control panel.
Credibility Test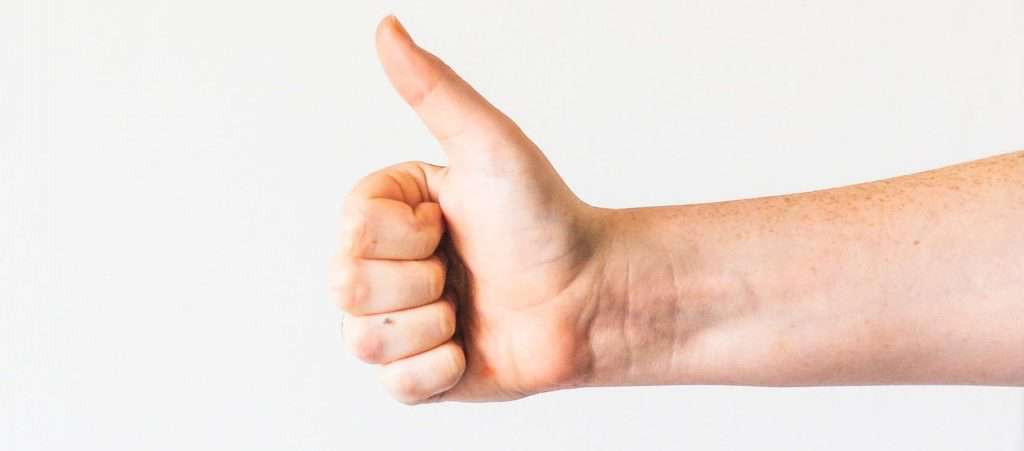 iPage is not as well known as many other web hosts. For over 10 years, they have been quietly growing by offering a customer-focused approach and a flexible variety of site builders and software.
HostGator overcame some growing pains and subsequent complaints about service a few years ago. Currently, they offer strong support and enjoy strong brand recognition.
Winner: HostGator – branding and size give them stronger credibility at this point in time.
HostGator Vs. iPage – Which Should Be Your Choice?
After evaluating credibility, benchmarks, server speed, and the other tests we looked at in this HostGator vs. iPage review, our recommendation is to choose HostGator. Their size allows them to offer reasonable prices backed up with advanced technology, extensive data locations, and strong support.
iPage is growing fast, has good customer service, and an enviable uptime record. Their data centers in Boston are fast and reliable. However, HostGator offers more value for a similar investment.
Take a look at this summary – HostGator offers:
Industry-leading uptime record.
Deep investment in servers, data centers throughout the country.
Incredible access to customer support with phone, live chat, and more.
Over 9 million websites hosted on HostGator servers.
Flexible plans for shared, dedicated, and VPS hosting.
Popular reseller programs for agencies and consultants.
Commitment to security is important in today's hacker world.
Helpful community offer tips and suggestions.