Gaining traction on Twitter can be difficult, especially if you're completely new to it, or perhaps even unfamiliar with social media platforms in general. If you want to promote your brand or business on Twitter, these 20 tips can help you make it big:
1. Customize Your Profile
When someone checks out your profile, you want to make the best possible first impression. Put your full name or the company's name along with a handle that fits it. Make sure to hit the keywords relevant to your brand in your bio, and link your site. Put either your company's logo or your personal photo as your profile picture.
2. Stay active
Tweet regularly and try to keep your audience engaged. Be sure to tweet relevant updates, comment on breaking news, national holidays, and things like that. Tweeting daily will push you up Twitter's algorithm. You can even create a strategy of what to tweet next.
3. Tweet at the right time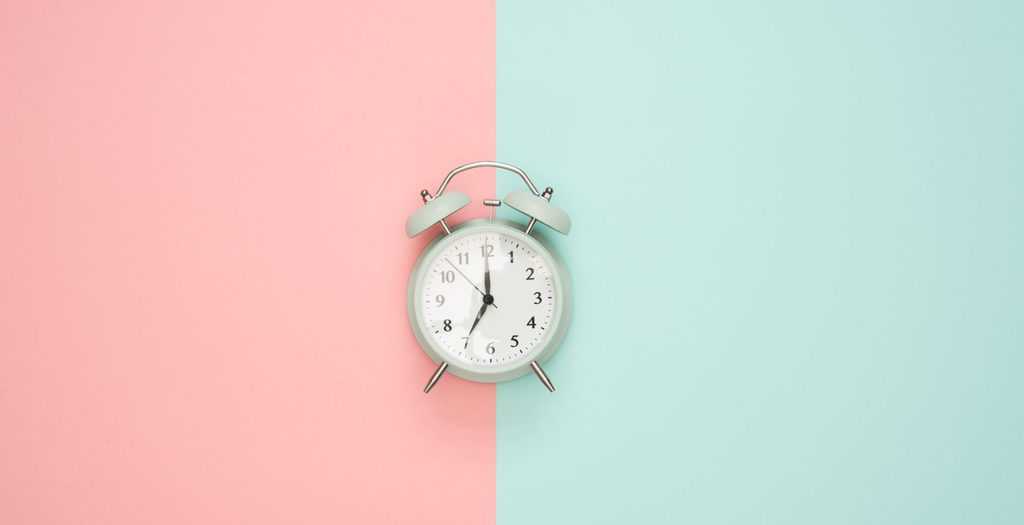 Explore your audience and know when they're scrolling through Twitter so they can spot your new tweets. People are usually the most active weekdays between noon and 3 pm, but that's just an average and there are a lot of other factors to consider such as timezones.
4. Stay relevant with your content
Many people use Twitter to get the latest updates on anything and everything they're interested in. So, ensure that your type of content works well for your audience, and you can check that out with Twitter Analytics, and then adapt accordingly.
5. Post visual content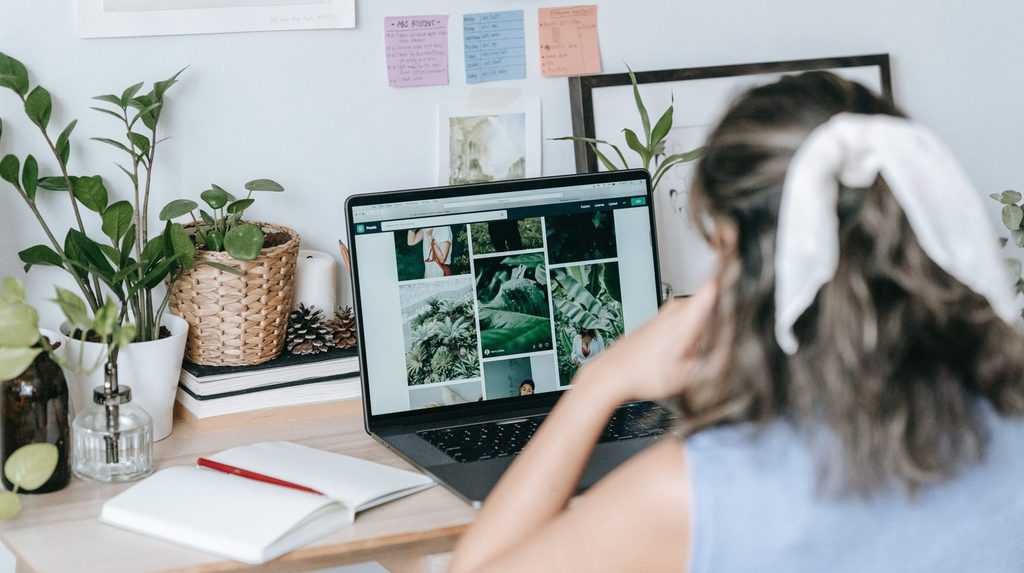 Visual content does the best on Twitter as far as engagement goes, and brands should merge their text-based tweets with inviting images to get the best results. People are more likely to stop scrolling once they see an interesting image.
6. Learn the dos and don'ts visual content on Twitter
In short, avoid using stock images, and dull colors. Also be mindful of the image's format, as you can end up with a blurry image or even one that has been cut off. Do be creative, pick out a cool font, and use templates.
7. Interact with others
One of the most important things you can do to gain a following is to interact with other users. Tweet, reply to people who have contacted you in any way. Also, like, retweet, and comment on posts, but be careful not to go overboard.
8. Promote yourself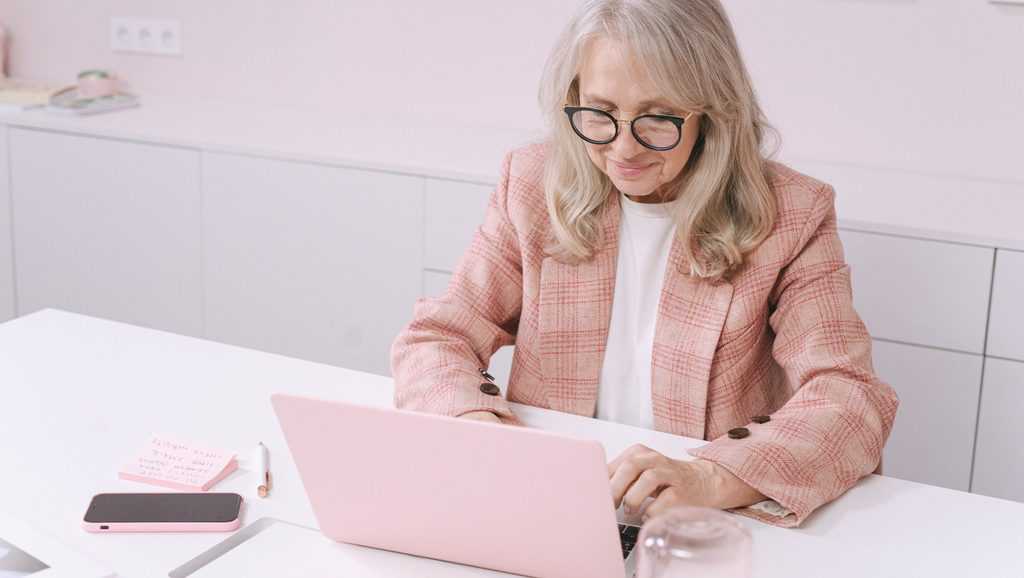 Keep your brand visible by linking your Twitter profile in promotional e-mails, by promoting it offline, and putting it on your website. You can also use other social media platforms such as Instagram or Facebook to share some of your tweets.
9. Keep an Eye on Your Competitors
Analyze the companies that are in the same line of business as you, and see what they tweet and how often. Get some tips and tricks from the appearance of their profile, their replies to other users.
10. Tap into your existing customer base
Find your already existing clients who have linked their e-mail with their Twitter accounts. You can just upload your e-mail contacts and follow them on Twitter.
11. Run a followers campaign
Anyday you can look for sources to buy real Twitter followers. But with a followers campaign, you can promote your account and pay only if someone follows you upon seeing the advertisement.
12. Use Relevant Hashtags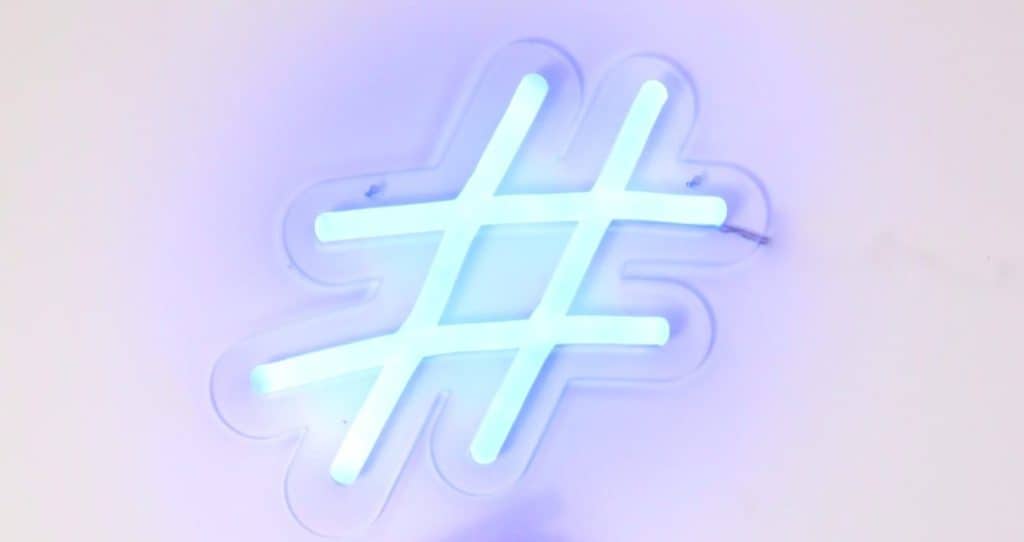 Take a look at the Explore page, and get a sense of the trending topics. Then simply include hashtags and keywords that would be relevant to your audience and line of work.
13. Get verified
If you're a brand or a company, having an active, optimized account with a complete profile is crucial to get verified. The blue tick next to your name can mean a lot as you're more likely to get followed.
14. Learn what makes a good Tweet
As specified by Twitter itself, the best tweets contain 1-2 hashtags, are under 140 characters, have visual content, are conversational, respond to relevant and trending events, and are analyzed with the help of analytics and then adjusted accordingly.
15. Get with the new features
Stay tuned for Twitter's most recent features as they come out by taking a look at Twitter's announcements. New features such as the topics tag bar, and Tweet reaction videos can be just the right thing to use in order to gain more following.
16. Use emojis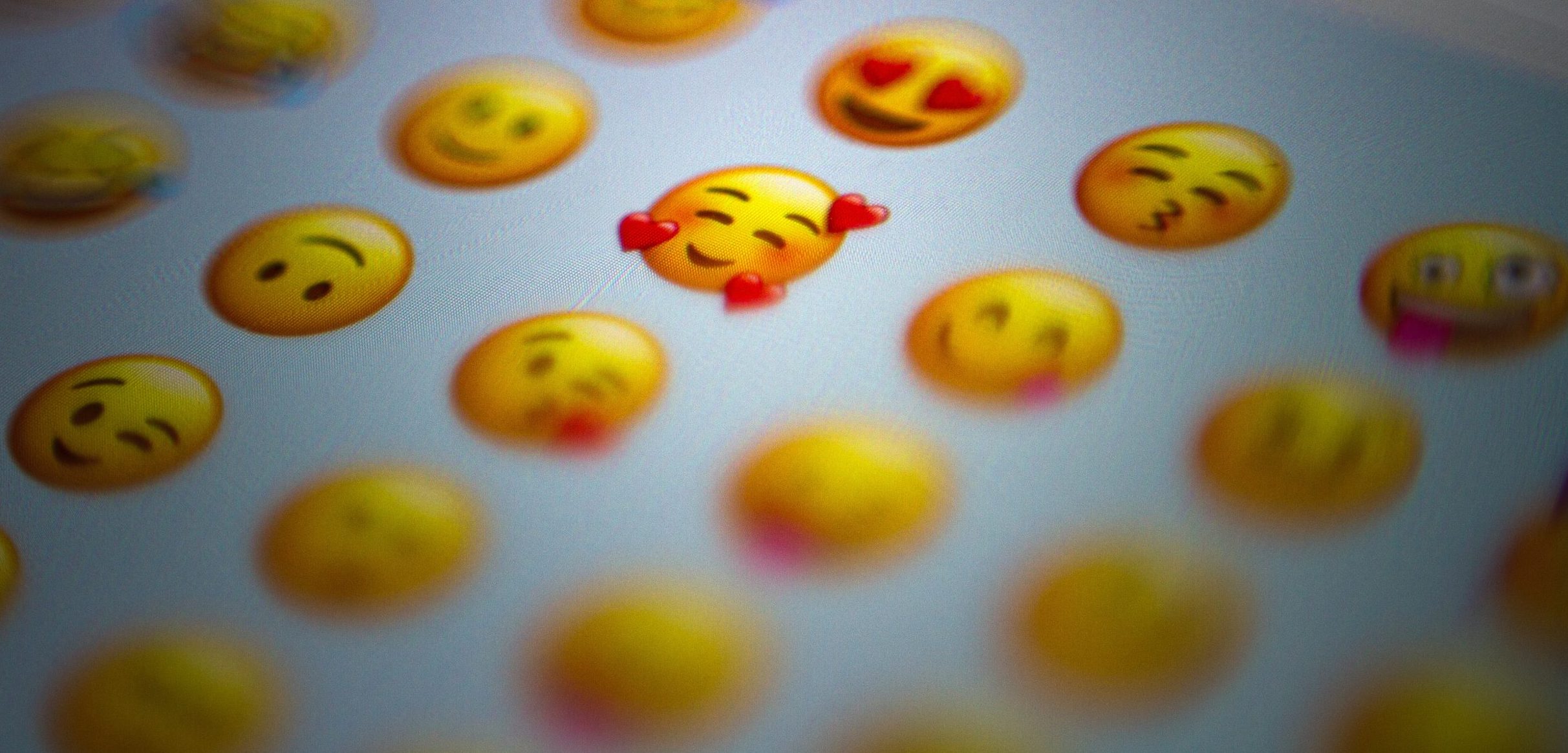 Tweets based purely on text can easily get lost in Twitter's feed. That's why it's smart to use emojis to give an extra kick to your tweet. Use emojis that are relevant and stand out.
17. Create Twitter threads
Twitter threads are used if you have something to say that goes over the 280 characters limit. If you have something interesting to share, a few tweets in succession bump up the chance of your account getting some attention.
18. Use Twitter lists
The lists of users you have created can be used to coordinate your involvement time. Create lists of news sources, topics to keep an eye on, your customers, your competitors, and prospects.
19. Take part in Twitter chats
Twitter chats are public discussions of a particular topic that occur at a fixed time. You can find the relevant chats by following accounts connected to your line of business, and then search the hashtag and post comments using it.
20. Pin your trendiest tweet
If you play your cards right and pick a great tweet to pin on the top of your feed, you can attract a lot of followers. Use it wisely. You can either pin your most popular tweet or opt for the one that promotes something currently relevant to your business.
Conclusion
Now that you have gone through these 20 rules, you hopefully got a sense of what you have to do to get more followers and marketability using your Twitter account. But remember, these things don't happen overnight and if you truly want to make it, you have to put in some work.