A superb website is the foundation of any successful online business. Don't let the fact that you haven't made one before deter you. After all, your first sale won't happen on its own! If you've been considering starting an online business, this article is for you.
Starting a new online business necessitates a well-thought-out strategy as well as a significant amount of planning, time, and work. And one of the most crucial steps is to create an online store where you can sell your goods. Our step-by-step guide is here to construct an eCommerce website that will help you through the process of getting your WordPress eCommerce site up and running.
7 Steps to Create an eCommerce Site on WordPress
It is simple to set up an eCommerce website. If you simply follow the steps below to get started.
Step 1: You Need to Choose Your Web Hosting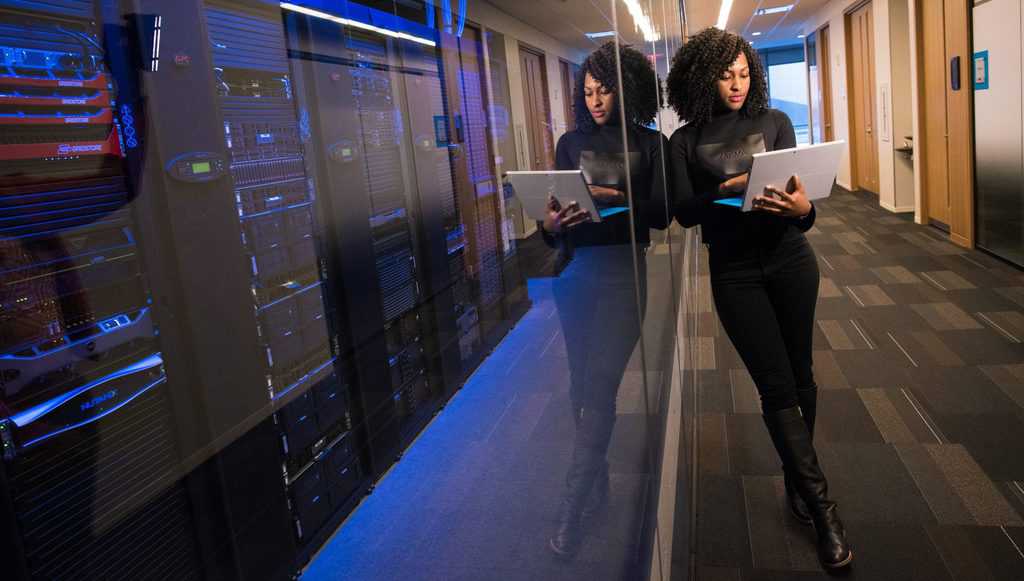 First things first, when you want to run a new website, besides WordPress CMS, you need to choose the best Commerce web hosting for the website. Good web hosting can boost your website's performance and helps increase conversion rates. You'll also need to determine whether to use a common extension, such as .com or .net (or something new, e.g., .coffee or .NYC), when choosing your domain name.
Keep in mind that your domain name is more than just an internet address; it can have a long-term impact on your legitimacy and competitiveness. Regardless of the type of website, choosing the best hosting provider could be tricky. So have a good thought before choosing a hosting provider for your online store.
Step 2: Choosing an eCommerce Platform for Your Store
Some of the top eCommerce platforms recommended by tech professionals include Magento, Shopify, and WooCommerce.
Magento: An e-commerce platform designed specifically for web developers and for medium to big online retailers.
Shopify: One of the popular specialized eCommerce platforms, and it's excellent for drop-shippers and entrepreneurs. Plans start at $29 per month.
WooCommerce: The WooCommerce plugin for WordPress gives the entire eCommerce capability.
If you utilize a hosted online business solution like WooCommerce, you may streamline the setup process by purchasing your domain name from the same provider.
Since WooCommerce is used by 39% of all online stores (more than any other platform), it's clear that they know what they're doing when it comes to assisting e-retailers with proper inventory management. PayPal, Bankers' Automated Clearing Services (BACS) for direct debit and credit, and cash on delivery are all built into WooCommerce.
Look for a platform that is intuitive, versatile, and expandable so that you don't have to move platforms as your customer base grows or you add new products to your portfolio.
Step 3: Build Your eCommerce WordPress Site
WooCommerce works perfectly with small business owners because it doesn't require any coding knowledge or a lot of time to set up an online retail store. To set up WooCommerce on your website, you can get it from the WordPress plugin library for free and then install it on your site. You may even install it directly from your WordPress dashboard.
Navigate to the Administration panel after logging into WordPress. Then select 'Plugins'> then 'Add New'. Simply type 'WooCommerce' into the search box and press Enter. If you need additional information before installing the software, you can look at the specifications, such as the ratings and description.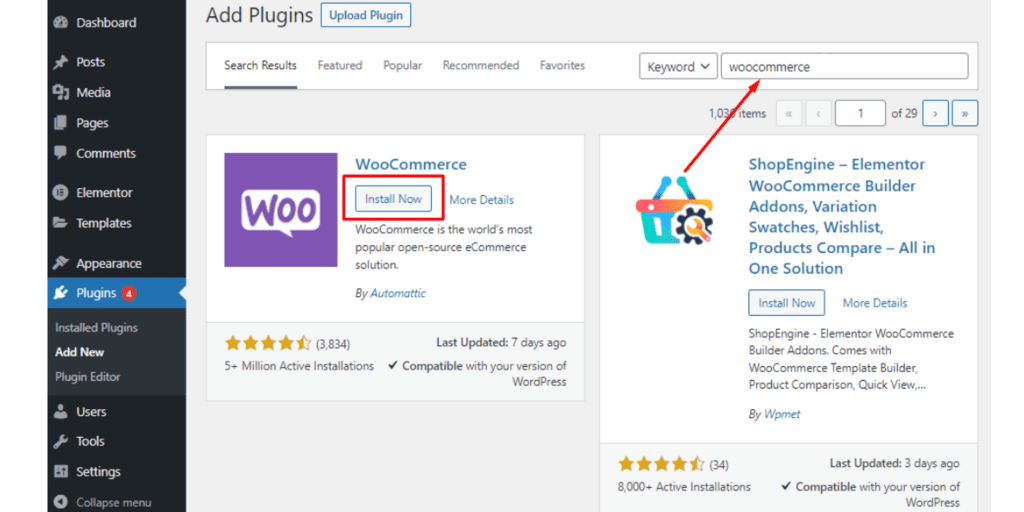 Then click on 'Install Now' wait till WordPress completes the installation. You'll receive an on-screen notice when the installation is complete; it's that simple! After the built-in wizard guides you through the procedure step by step, ensuring that you don't miss any important pages like product pages or shipping and tax information.
Step 4: Additional eCommerce Plugins
There are multiple WooCommerce plugins available in the WordPress library. Each plugin has been significantly involved in making an eCommerce site better. However, downloading too many plugins can make your site slow and laggy.
In addition, if you're looking for a dedicated WooCommerce plugin that will assist you in building the best WooCommerce template in less time and hassle. Then you should look into ShopEngine, an all-in-one drag and drop WooCommerce builder plugin for Elementor.
ShopEngine is a freemium user-friendly plugin with no coding involved. Even non-developers can build a visually stunning website all by themselves.
Free: Includes 40+ widgets, 4+ modules, 5+ template.
Pro: Includes 65+ widgets, 13+ modules, 15+ template.
In other words, ShopEngine is a Lightweight suite of WooCommerce solutions for Elementor with a blazing-fast loading speed, packed with WooCommerce pre-build templates. In which you can avail Product Comparison, Wishlist, Variation Swatches, Pre-order, Quick Checkout, and many more at one place!
Step 5: Step up Payment Gateways, Shipping, Tax & Marketing Tools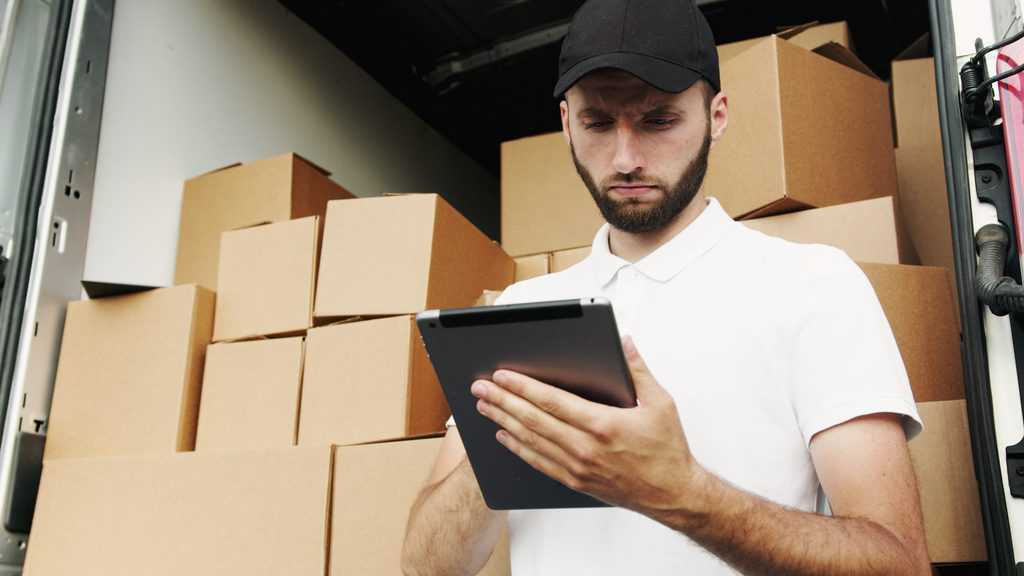 You can establish tax rates, shipping, and handling regulations, as well as any domestic/foreign restrictions on product sales on the shipping and tax screens. Don't be concerned if you don't know what tax rate to charge. WooCommerce has an easy-to-use tool that suggests things to do in your area, and you can always go back and change the settings afterward.
You'll decide which payment gateways to provide your consumers in the payment gateway section. You can either use the regular payment methods like cash on delivery, ACH (bank transfer), and Paypal, or you can use non-traditional payment methods by downloading add-ons now or later.
And that's all! You can either tell WooCommerce to set product data and construct your initial product pages at this stage or manually add individual products. We would highly suggest you go through how to set up a WooCommerce article in case you get confused at any point.
Step 6: Plan & Prepare Your eCommerce Store Contents
It's time to start building your eCommerce website after installing the essential WooCommerce plugins. Now, you'll need to add the following elements and information for this:
Logo & Brand Identity
All eCommerce platforms need a logo that will be simple yet easy to understand. or you may also use any free online logo templates to make your own. Your own branded images will express your narrative more effectively.
Product Photos & Other Data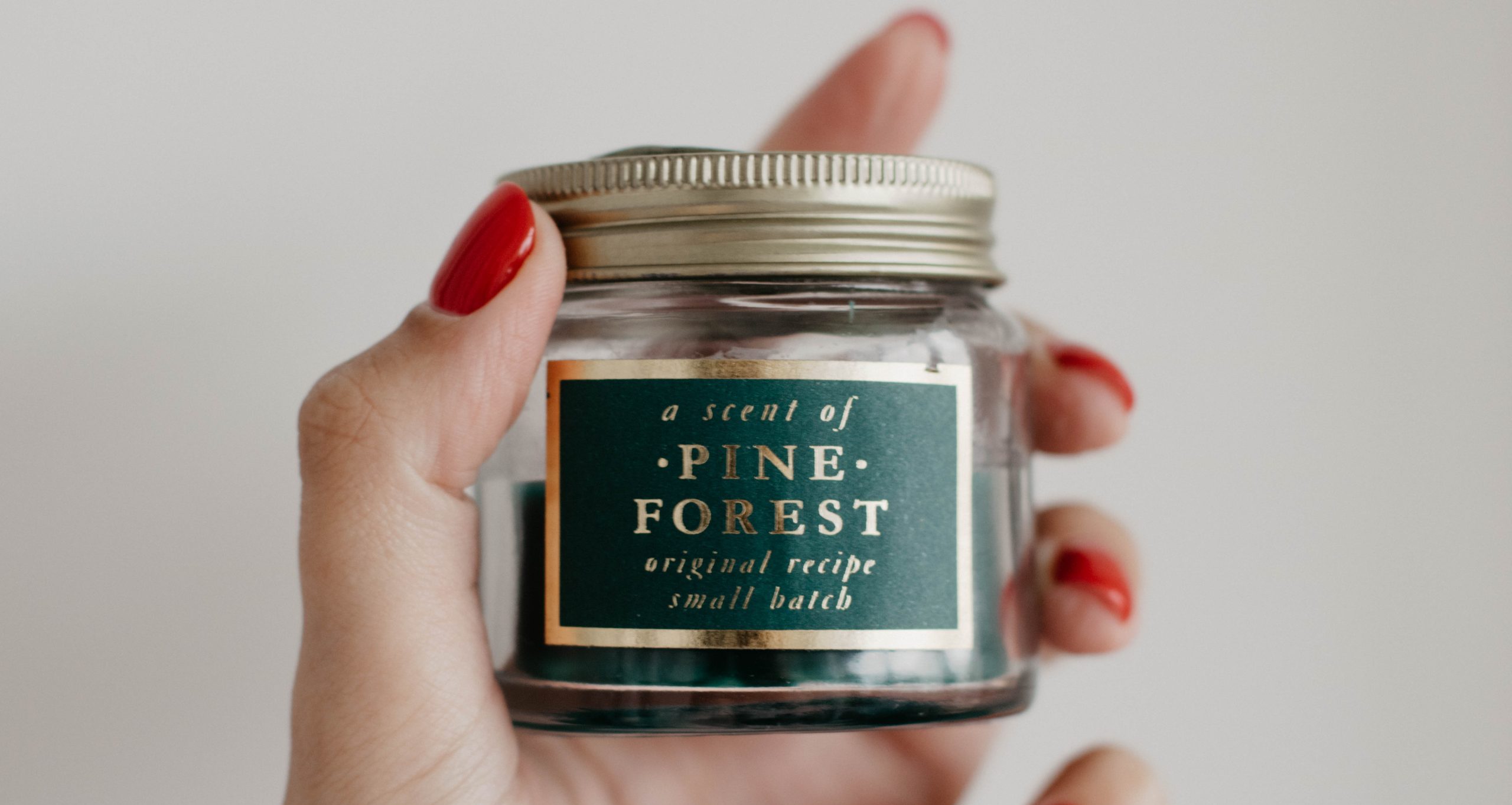 Product information is prominent on most eCommerce websites; thus, it's an important component of the design process. Getting your product photos ready, along with their description, size (if any), or compiling any other pieces of information, are truly essential for an online store.
Add Your Story
Make the "About Us" part of your eCommerce website because this is your time to interact and connect with potential buyers.
Add up a Customer Experience Page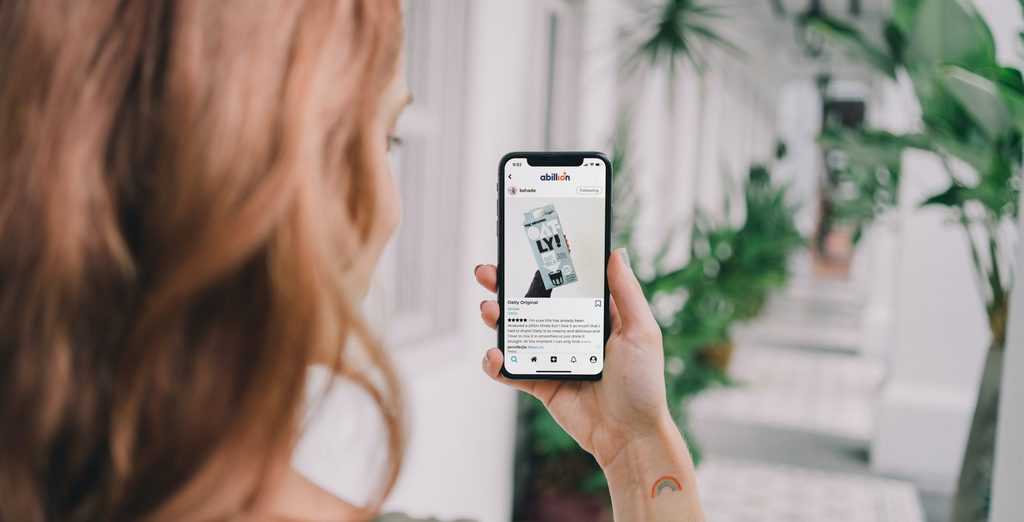 Great customer service keeps customers coming back, so use your eCommerce website's customer service page to explicitly outline expectations. By adding up return-exchange policies, shipping time and rates, and privacy policy.
Blog Contents (If Needed)
Blogging is a terrific way to provide ongoing content and improve the search engine rankings of your eCommerce website. When done correctly, blog entries may become an essential element of your overall marketing plan.
Moreover, it's a standard practice to highlight your online store categories in the main menu, then use the sitewide footer or top bar for pages like 'About Us' and 'Customer Experience Page.' Blog posts can be added to the main menu, the sidebar menu, or the footer menu. You can also experiment a little to determine which mix of products and content works best for you.
Step 7: Test, Customizing & Launch Your Online Store
If you've officially 'created' your new online business by installing the software, don't stop it there. It's time to store customizations to give high-quality content and a fantastic customer experience in order to boost sales.
Here are a few things that you need to look out for:
All links should be tested; attractive bells and whistles are useless if site visitors can't find their way to the checkout page.
Run a few test orders through the system before the launch.
Consider using products that promote your website.
Online reviews are trusted by more than 8 out of 10 consumers as much as referrals and recommendations from friends and family. Make it simple for customers to submit reviews and share your material on your website.
The opening of an eCommerce website does not imply immediate sales. Search engines take time to identify and index your new online store. Verify your new eCommerce store in Google's Search Console to accelerate the process. In the meantime, once your online store is up and running, you may utilize social media and Google Adwords advertising to spread the word.
Conclusion
Building an eCommerce website is now easier than ever. Setting up an internet store a decade ago took some technical knowledge and multiple integrations to get everything to operate. Modern platforms, on the other hand, make the process quick and painless.
So, if you've been thinking about diving into the world of eCommerce, WordPress is a great platform to startup an online store; all you have to do is just pick the best product of your purposes and dive right in.