If you run a business and have a website, you probably already know the importance of search engine optimization or SEO. You could have the greatest business and website in the world, but if no one online is finding your website, you're going to miss out on a lot of sales.
And while most businesses know the significance of search engine optimization in general, what many don't quite have a full understanding of is local SEO. Here are six common local SEO mistakes to avoid when you're getting started.
1. You Don't Have a Google Business Profile Listing
One of the first things you need to do is claim your Google Business Profile listing. This is free to do and by doing so you allow your business to appear in local organic searches as well as on Google maps. Make sure you choose the right business category for your business and then optimize the description. Put up a great photo to help your company stand out and improve SEO rankings.
2. Targeting the Wrong Keywords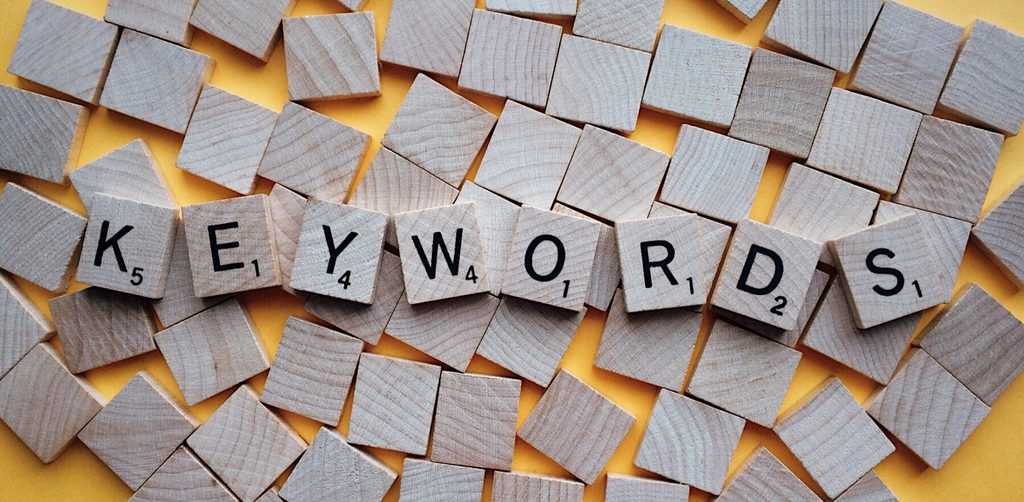 A common mistake that some businesses make is targeting keywords that are too broad for local SEO strategy. For instance, if you run a landscaping business and target the keyword "affordable landscaping business", you are going to be up against a heck of a lot of competition from an endless geographical area. But by targeting "affordable landscaping business in Raleigh", or wherever your business may be, you have now optimized your keywords to better rank locally.
3. Neglecting Mobile Optimization
It's one thing to optimize your website, but that's simply not enough in this day and age. Mobile searches on the internet are skyrocketing and won't be going away any time soon. Sydney SEO expert Breanna Lee suggests that mobile first indexing and an increased emphasis on page experience from Google means that mobile site performance needs to be a key priority for companies.
There's a good chance that most of the people looking for your business are going to be doing so on a phone or a tablet, so you need to make sure that your site is seamless and fluid on all devices. And not just that, Google also prioritizes sites that are mobile optimized and will rank them higher.
4. Your Content Isn't Great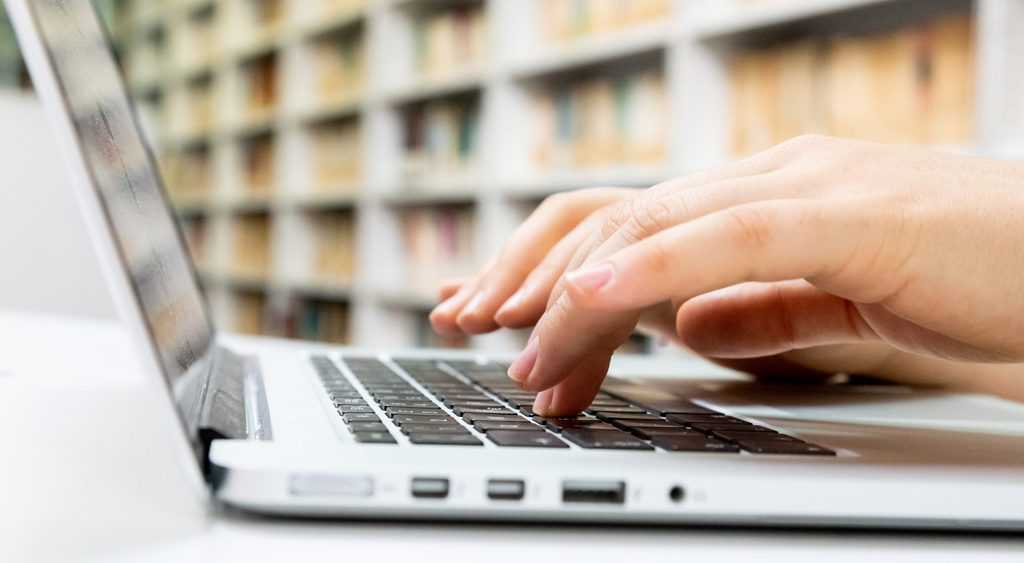 Content marketing is king these days, which means that you need to be consistently publishing quality content on your website. Not only will that develop authority and trust with your customers, but just as importantly, it will tell Google that you're a business that knows its stuff, and they will therefore rank you higher.
There are a ton of things you can do to market your business online, including using local SEO citations.
5. No Customer Reviews
It would be in your best interest to go out of your way to pile up a list of customer reviews.
Sometimes positive Google reviews can come naturally, but you can also incentivize customers through contests or prizes to encourage them to write a review.
Positive reviews will go a long way in building trust with not just customers, but Google as well.
6. Not Dealing With Negative Reviews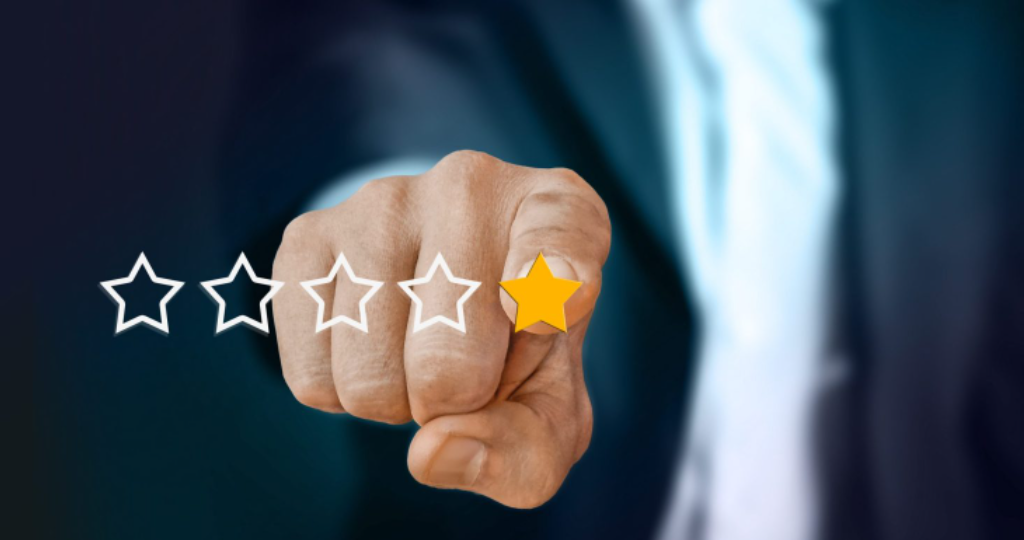 On the same topic of reviews, you want to make sure that you respond to all of your reviews, whether positive or negative. Stay positive and try to solve your customer's complaint. Never engage in an online war with an unhappy customer, as it will only hurt your business.
Don't Make These Common Local SEO Mistakes
Running a business takes a lot of time and it's easy to get bogged down in the day-to-day and neglect your search engine optimization. But hopefully, now you can see how important it is to rank locally and will now know how to some of the biggest common local SEO mistakes. If you enjoyed this, be sure to check out the rest of our SEO articles and much more.