Enhanced security, improved browsing speed, and the ability to bypass geo-restricted content are some of the top reasons why everyone should use a proxy. This tool is gaining popularity by the day among techies and everyday users alike.
5 Practical Tips for Proxy Shopping
Deciding to choose a proxy is the easy part. Selecting the best proxy, on the other hand, requires some research, especially if you are a novice proxy user. Fortunately, this article will teach you five practical tips on choosing the best proxy.
Determine the Type of Proxy Server That Will Suit Your Surfing Needs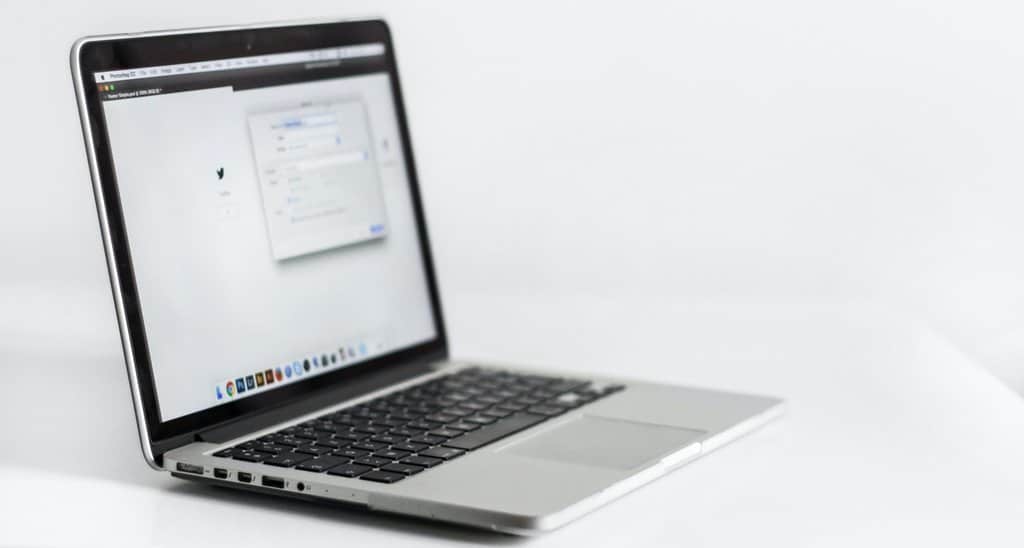 Before choosing a proxy, you must first determine your surfing needs. By doing so, you will be able to choose a proxy that fits your requirements. Below is a list of some of the commonly used types of proxies and who will find them most useful.
Public Proxy – This type is best for budget-sensitive individuals who are looking for short-term surfing anonymity and whose browsing needs are general and not sensitive.
Private Proxy – Go for a private proxy if you are looking for long-term surfing anonymity and confidential browsing activities.
SSL Proxy – An SSL proxy is for individuals who want to transfer a large amount of data in a secure and anonymous way.
Dedicated Proxy – This proxy is an excellent choice for people who wish to browse unidentified with zero risk of the IP address disconnecting or being blocked from a site due to overuse.
Residential Proxy – Those who want to access data easily without being blocked out or banned from a website should use a residential proxy.
High Anonymity Proxy – Pick this proxy if you are looking for the highest level of anonymity.
Figure Out Your Budget and Options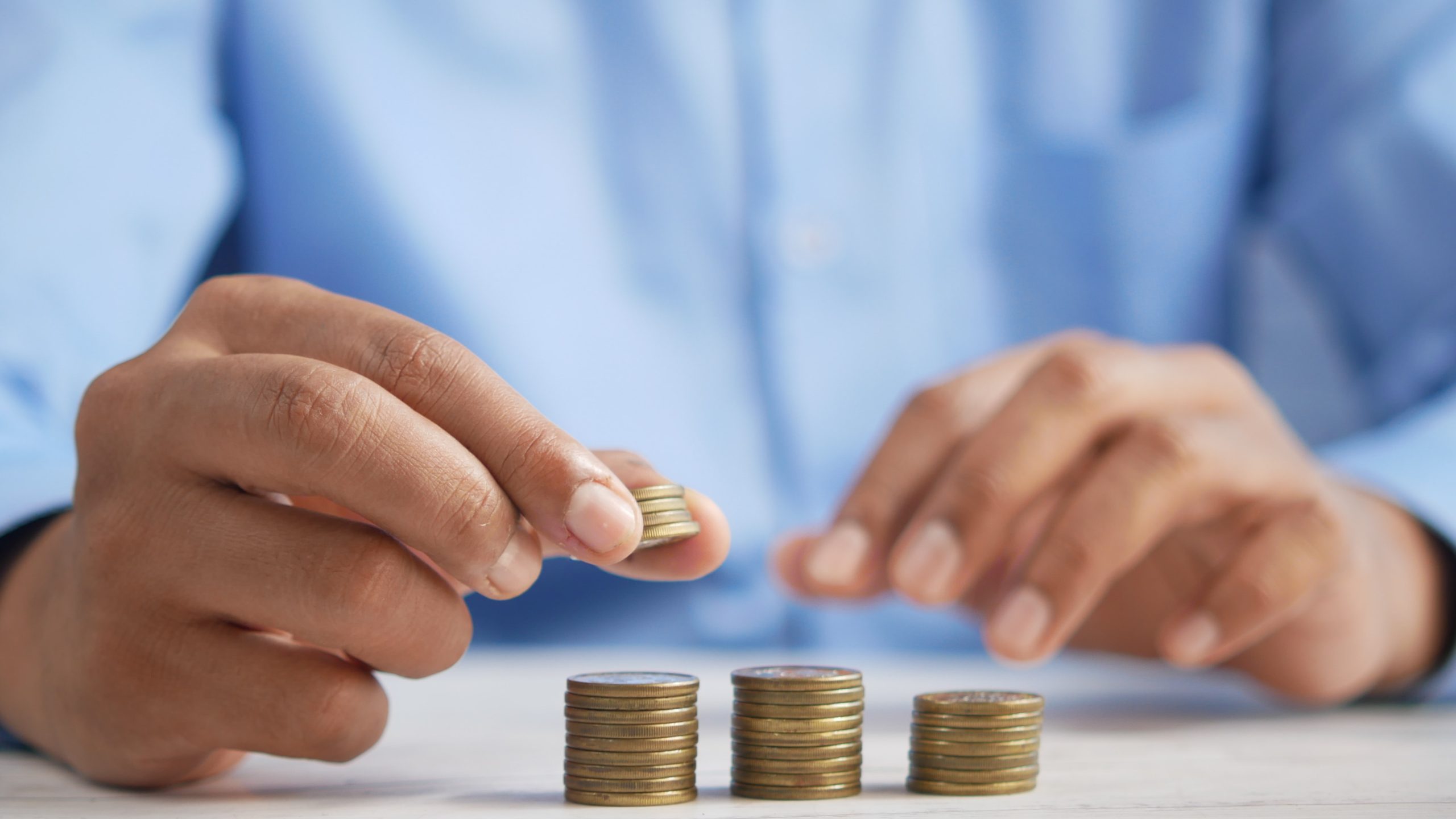 Free and cheap proxies come with technical glitches, unsafe operations, connection failures, short-term uses, and slow speeds. For optimal performance, certified IT and security operations professionals advocate that one invests in reliable tools from a reputable proxy provider.
Please note that you don't have to go beyond your budget to get the best proxies. All you need to do is to weigh which non-essential features are on your chosen proxy. By doing so, you are getting what you pay for.
Pick a Vendor With Simplified Proxy Management Tools
Before selecting a proxy provider, you must first ensure that it has all of the following management tools:
Dashboard – A proxy dashboard will help you determine how easy or challenging setting up the proxy server will be.
API – This management tool enables your proxy developer or provider to manage your proxy programmatically. Thus, you are sure of optimal performance with no disruptions during routine front- and back-end updates by the proxy vendor.
These management tools help one set up and use a proxy with minimal challenges. Thus, to avoid experiencing frustrations when using a proxy, please ensure that you only choose a service provider with a simple-to-use dashboard and API.
Go for a Provider With Proven Performance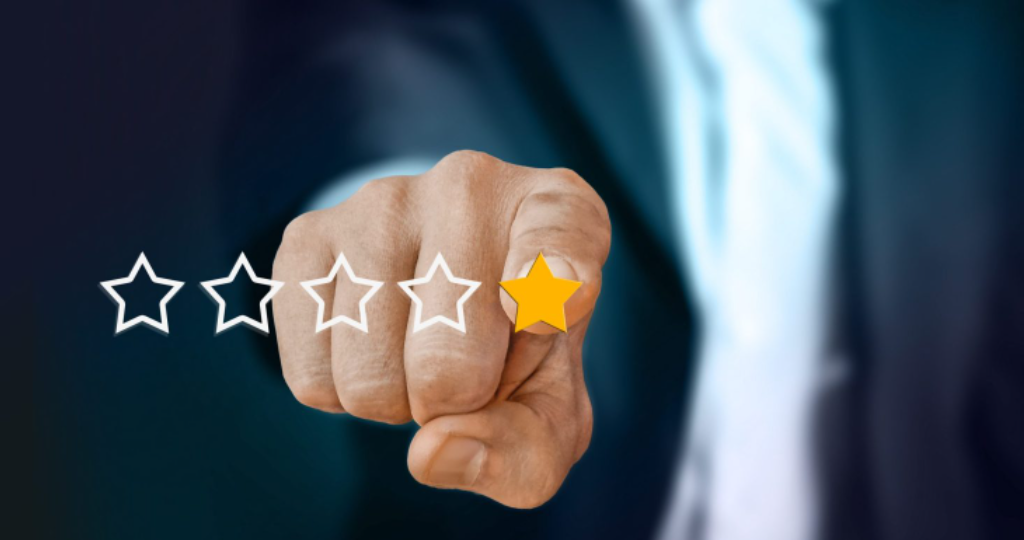 It's vital to choose a proxy provider which allows you to test the performance of its products. This helps you gauge a proxy's performance and also enables you to determine whether the tool you are about to invest in will suit your needs.
Extra tip: to be on the safer side, consider checking the customer reviews. Doing so will give you an almost honest and unbiased opinion on the proxy you are about to invest in.
Test a Proxy Seller's Customer Service
It is paramount that you choose a reliable proxy provider, one who is not involved in any shady business and can provide you with premium and continuous proxy monitoring services. It's important to note that proxy servers, like any technology, may encounter an issue that may need to be resolved promptly.
This is why you need a proxy provider who offers the following services:
A 24/7 fully integrated customer support service
Dedicated proxy account managers
A system in place to replace a broken proxy with a new one
Key Takeaway
To recap, consider the following factors before choosing a proxy service: the proxy provider, your budget, the price, your surfing needs, the availability of simplified management tools, and an option to evaluate the proxy. The above tips will guarantee secure and anonymous browsing. Enjoy!