So, you've decided it is time to create a website for your product, business, or service. The problem is, you don't know where to start. What are the right tools for creating a website? WordPress is probably the most popular platform for this purpose, and it's loved for the flexibility and different options it offers like the ability to use WP Turbo. However, it can be difficult for a beginner to know what it actually takes to create a website and what steps to take when starting out. If you are one of those, then you've come to the right place.
First, let's talk about the basics. Before choosing the visuals, themes, plugins, and all of that, you have to take care of some technical elements. You have to choose your domain name, the address of your website. Something that makes sense to you and is connected to your business. Then you might want to purchase some web hosting that acts as a foundation for your site and takes care of your website's speed and security. After you have secured the hosting, you should install WordPress and start doing your thing.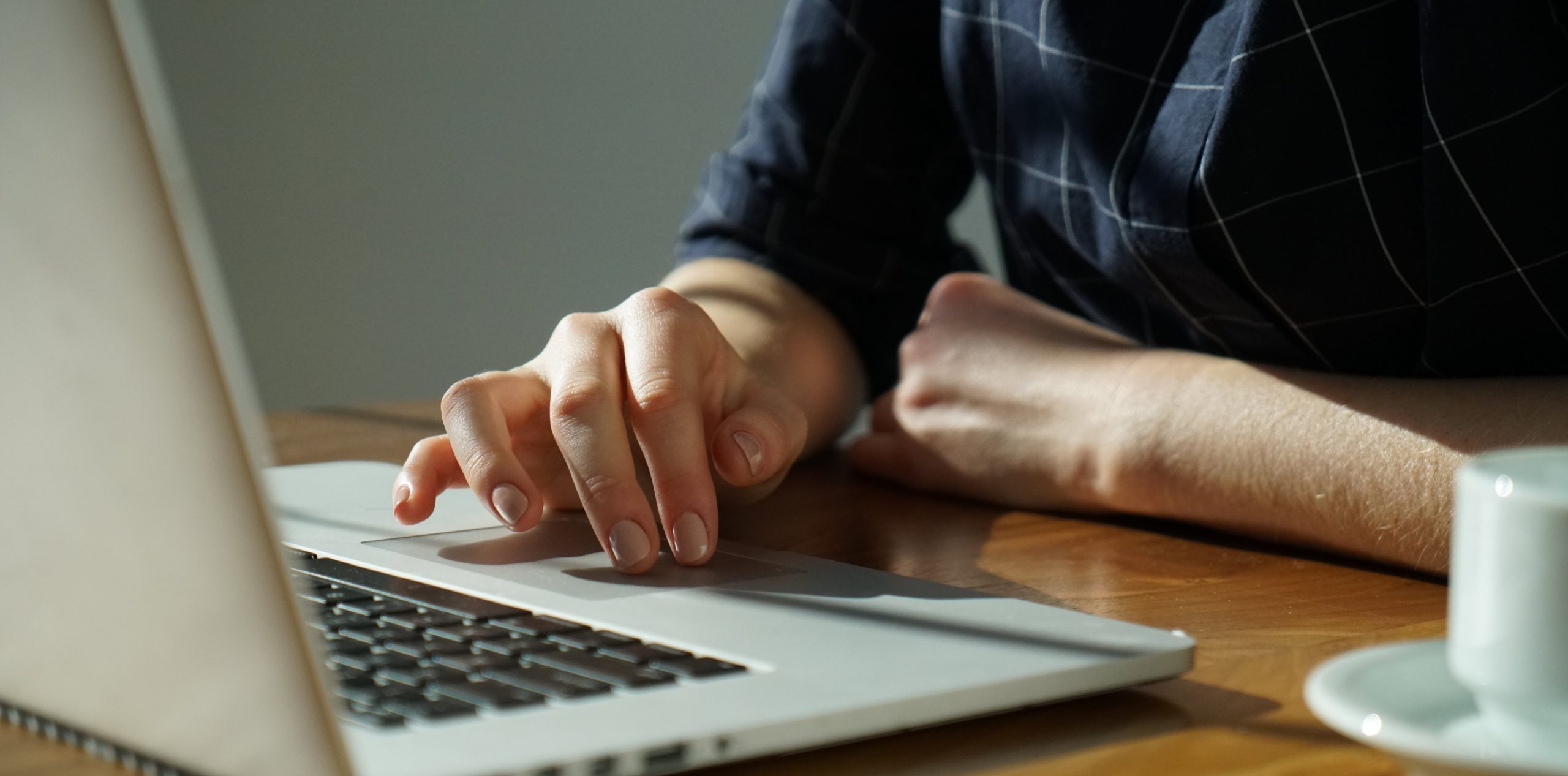 Now we come to the fun part, themes, plugins, and your content. When choosing a theme, pick one that will showcase your style and brand. Something easy on the eyes and elegant that won't distract your visitors.
Once you've figured that out, it's time to have a chat about plugins. Plugins are tools that add new functions. There are thousands of plugins for various things out there, but some of them are essential in the beginning if you want your site to work properly. Some plugins that every site should have are a backup plugin, SEO plugin, security and WordPress malware removal service, plugins for "coming soon" and "under construction," some kind of plugin for maintenance, etc. Other plugins are specific to your kind of business or service. Something that you don't necessarily need, but it adds new features to your website.
Now, let's take a look at some must-have tools for starting a website.
WP Reset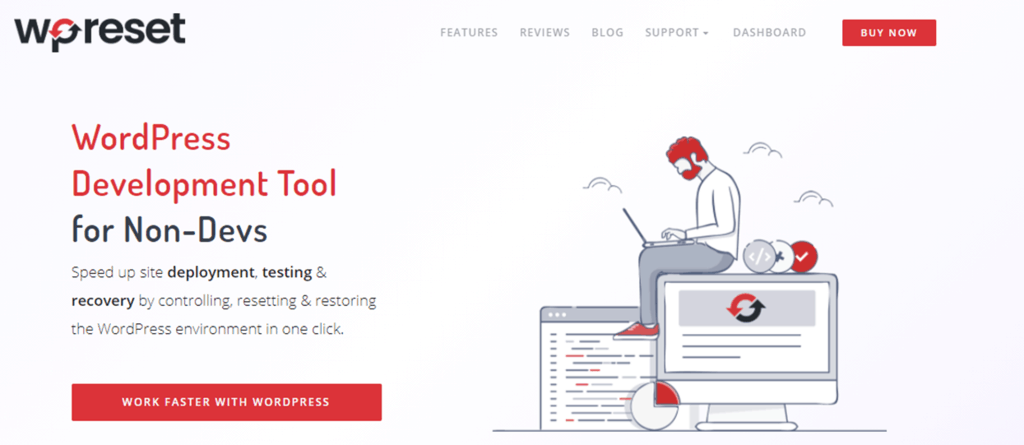 This plugin will take care of developing, debugging, and maintaining your WordPress site. WP Reset is easy to use and saves you a lot of time when you have to test certain installs and updates on your website.
When you update your plugins or add something new, things can go astray, and you end up with an unwanted result. Well, with WP Reset you can go back in time with a single click. It will automatically create a snapshot of your page before the change occurred. It saves the whole database, as well as the changed files, and you can take as many of them as you want. Old snapshots will be deleted automatically so that they won't take up space. If it takes too much time to upload each plugin, you can create a collection of plugins or themes installed simultaneously.
In case you really messed up and can't access your website, you can use WP Reset's Emergency Recovery Tool that is independent of any WordPress file and will always work. You can use it to disable certain plugins, check core files or create a new admin user without having to log in. You can also delete any files that take up too much space with the cleaning tools. Furthermore, the Nuclear Reset option really cleans up your WordPress and leaves you with just a clean installation and a user account. Other features include an option to remove all logos and branding of the developer and a Cloud that will backup your Collections and Snapshots.
Coming Soon Plugins
Both of these plugins are especially useful when you are building or creating a website or a page. What it does, in reality, is inform your users, just like you would with a webinar platform. When users visit a page, they will know that it's being worked on. You don't want them to see it being half-finished, but you also don't want it to be down.
Coming Soon & Maintenance Mode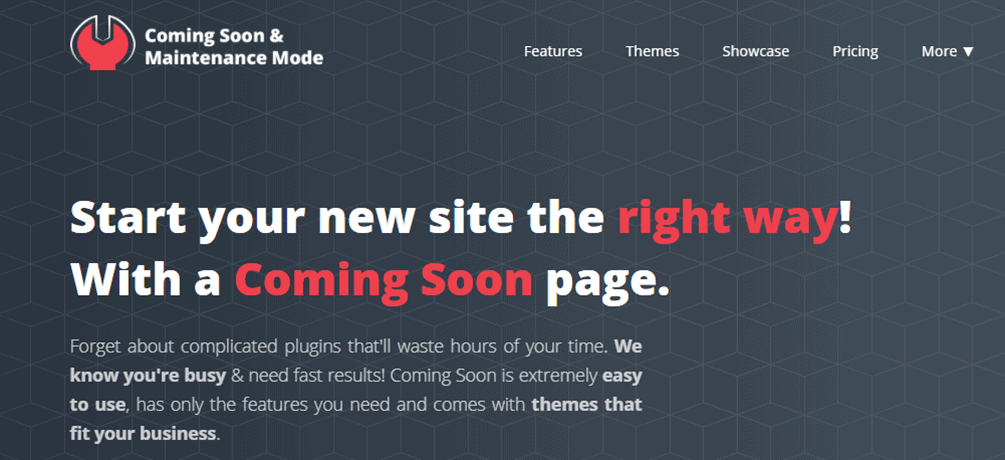 Coming Soon & Maintenance Mode offers you more than 170 easily customizable themes and more than 2 million images you can add to your page.  It's very user-friendly, and you don't need any coding knowledge to work with this plugin. Simply change the plugin name, color, text, and logo to rebrand it. You can also design other aspects such as the layouts, background, header, or use a custom page.
UnderConstructionPage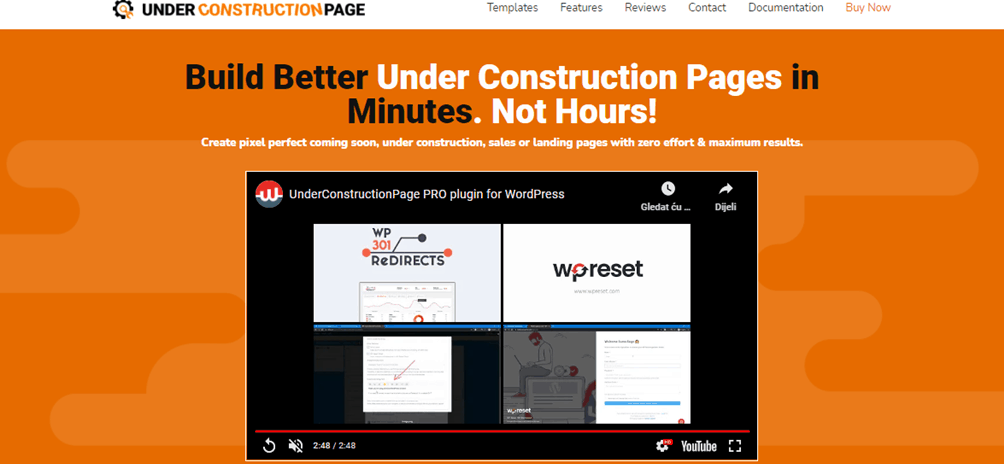 UnderConstructionPage's features include a beginner-friendly drag and drop builder that is bound to help you create a page in no time. It also offers a large number of images to include on your page as well as templates to build your landing, coming soon, and maintenance page.
Both plugins offer SEO and traffic analysis to give you an insight into how your page is doing.
Wordfence Security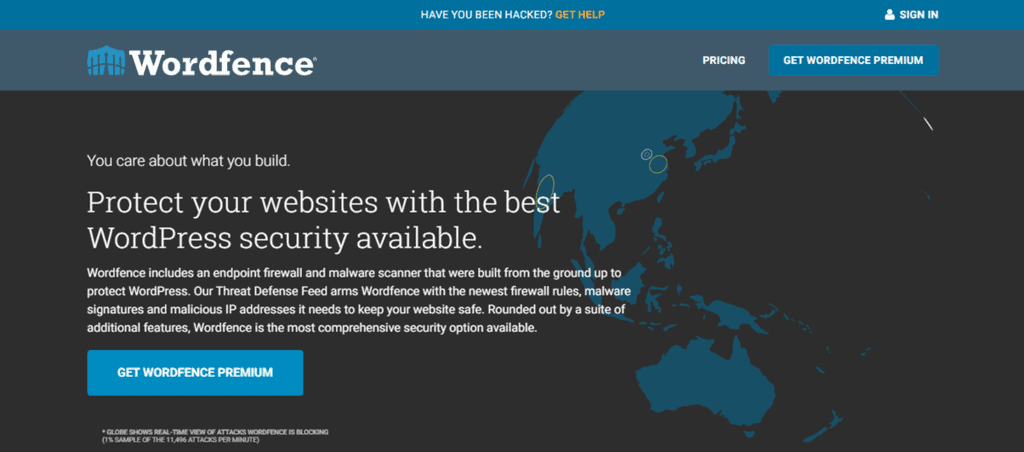 Next up is a security plugin. Imagine you spent hours building your website only for it to be hacked or compromised in some other way. That would be a lot of time and effort wasted. It's for this reason you should definitely have a security plugin to prevent any incidents from happening.
Wordfence Security uses an Endpoint firewall, eliminating the possibility of breaking encryption, leaking data, and bypassing. A Web Application Firewall identifies and blocks malicious traffic. The Scanner checks all core files, themes, and plugins for any malware, spam, redirects, and code injections.
You can block logins for administrators using compromised passwords and monitor visits or hack attempts in real-time. There's also an option to manually block any activity that is considered suspicious based on pattern matching and IP ranges.  If you need to, you can even block certain countries that are engaging in malicious activities.
Yoast SEO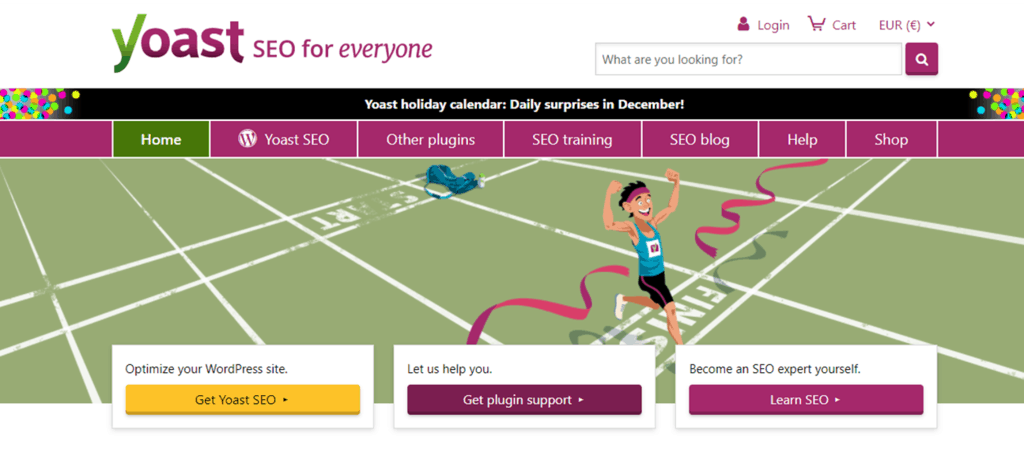 Optimizing your website for SEO is an essential thing to do when starting out. It is essential for growing your business, increasing traffic, and ranking higher in search engines. Yoast SEO provides you with insights and recommendations for on-page optimization.
With Yoast, you can optimize for keywords, keyphrases, and synonyms; simply enter a keyword you are using, and Yoast will check your content and whether or not you're using it enough. Some premium features include Internal linking suggestions and Internal linking blocks, which analyze your page and suggest related links. This way, you don't have to waste time writing posts because Yoast does it for you.
Another interesting option is the ability to tell Google exactly what your page is about. In addition, with the snippet viewer, you can see a preview of your page on Google and check out what's it going to look like for other users. You can also edit other elements such as page titles, breadcrumbs, permalinks, and more.
Newsletter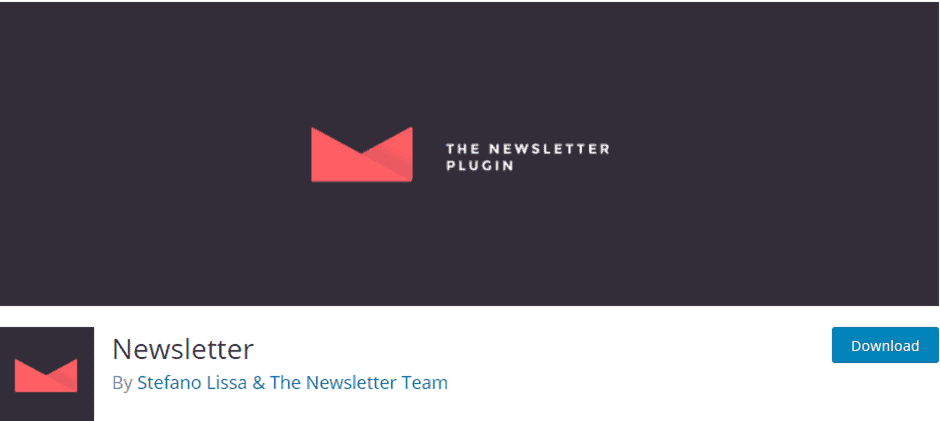 Having a newsletter or any kind of email subscription form is essential for growing a business, generating new leads, and engaging old users.
With the Newsletter plugin, you can add a subscription form or a pop-up on your page as well as use multi-list targeting and newsletters to distribute your content. As if helping with distribution wasn't enough, with Newsletter, building responsive emails also become incredibly easy. Just use the drag and drop composer and take full advantage of the customizable widgets and pages.
There's even a reporting feature that sends out reports on your site's performance, including how many subscribers are opening and engaging with the emails or newsletters. If you really want to make the best out of this tool, we'd also recommend you take full advantage of the automation feature. Schedule all of your emails in advance and make sure they arrive on time, every single time.
Optimole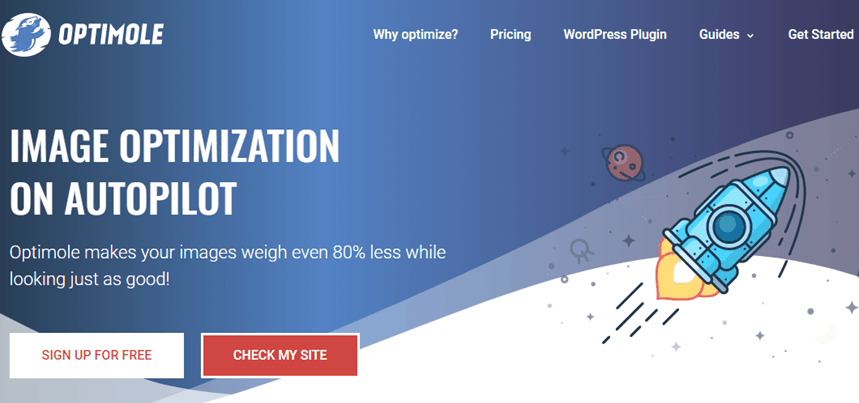 If you have images on your website, then you have to optimize them. When they are optimized, your page will load faster, and the user experience is automatically improved. Nobody likes a website that takes forever to load.
Optimole will take your images and optimize them automatically. It will auto-detect the screen size, resize the image to fit the screen, and make sure each user has a fast loading and responsive experience. Any images you choose to use will be automatically compressed, whether they are JPEG or PNG files.
Optimole uses global CDN and is compatible with builders such as Elementor. It also works with weak connection speed and adjusts the image quality accordingly.
WP Rocket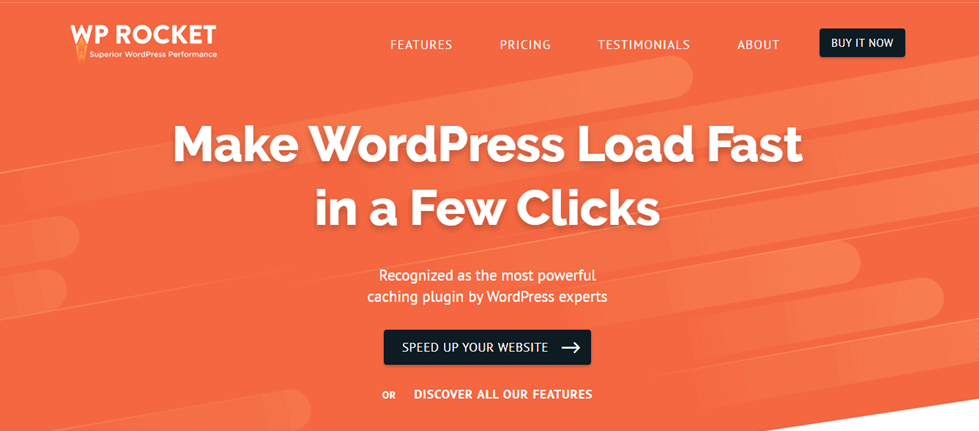 To speed up your loading time, you need a good caching plugin, like WP Rocket. It works by creating cached copies of each page on your site, which means your servers are doing less work.
As was already mentioned, a fast loading website is a must. Image optimization is not the only way you can speed up your page. WP Rocket will cache your dynamically-generated pages and improve user-end browser caching.  Another thing you can do to improve loading time is to enable lazy loading.
Final thoughts
If you are a beginner, creating a WordPress website can feel very daunting. However, it doesn't have to be. When you have the right tools, it's a walk in the park. The plugins mentioned here are probably your best bet, especially if you're new to the field, and if you happen to choose them, we guarantee you won't regret it. So, try them out and watch your website come to life.