The goal of every company is to satisfy the client. If we want our company to grow and our career to go uphill, we have to put a lot of effort into meeting all customer requirements. A nice word from a client is the best advertisement. However, today there are very demanding clients. For some, you will need more time than usual, and the reason is the realization of the client's wishes, and this can be very tedious and take a very long time.
Most clients do not know exactly and precisely what they want in terms of design, so you are obliged to exchange more emails with them, to have more meetings in order to get to know their wishes more precisely. Fortunately, today there are tools with which you can work with the client to develop the design, work on a prototype of what needs to be done, and once the client is satisfied, you will start the realization.
These tools are called Prototyping tools – tools for prototyping designs from almost any IT industry.
What exactly are prototyping tools?
These are tools for prototyping designs. Their advantage is that they enable designers to work together with clients on design development, listen to the requirements and wishes of clients, and find the most optimal solution for the client in much less time, effort, and finances. With these tools, clients will have a visual look at what will be done.
Today there are a lot of prototyping tools. An inexperienced user can easily buy the services or a tool that will not be of much use to him. In order not to waste money when choosing a prototyping tool, you should pay attention to the following 3 factors.
1. Tool design
By tool design, we mean the options that the tool offers. If it is overloaded with options and there are too many options that you will never use, then avoid this kind of service. It will take you a long time to learn how to use this kind of service, and only then to start working.
2. Ease of use
Prototyping tools should be easy to use. Choose a tool that has a few steps you need to complete in order to finish the task. If you have too many steps, you can create confusion and make mistakes which can result in a less than ideal outcome.
3. Price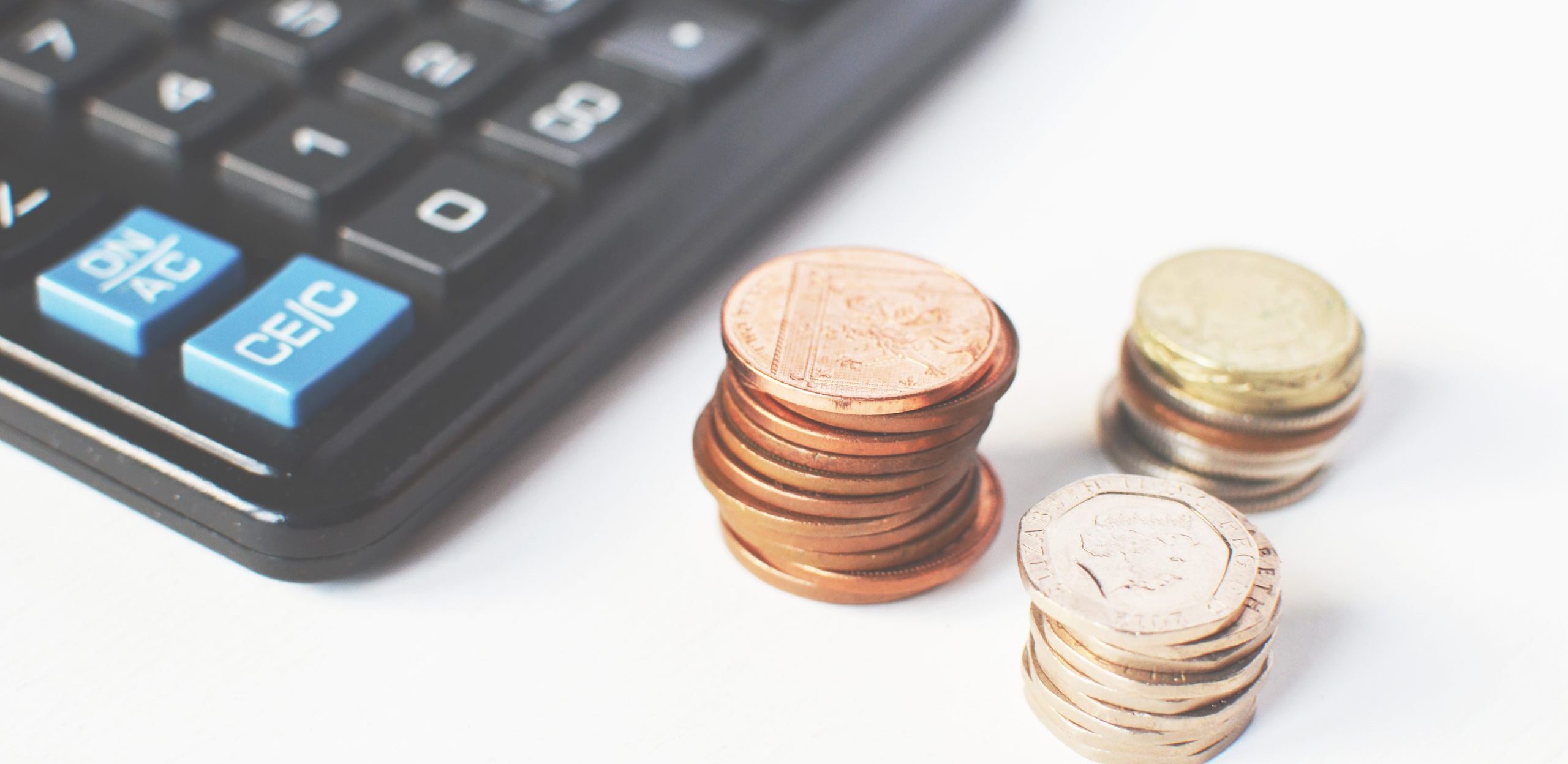 Sometimes the tools we like don't fit into the budget. However, these are tools that are cluttered with options, offer a lot of things, and we will not use most of them. Choose tools that fit your budget and offer options that you will use often.
In the text below, we will present some of the most commonly used and most popular Prototyping tools. Users are satisfied because the price of use is not extremely high, and the visibility of the interface is excellent, and they have options for both demanding users and those who are less demanding.
We will go from the cheapest to the most expensive, so let's go in order.
Best Prototyping Tools For UI/UX Designers
1. Adobe XD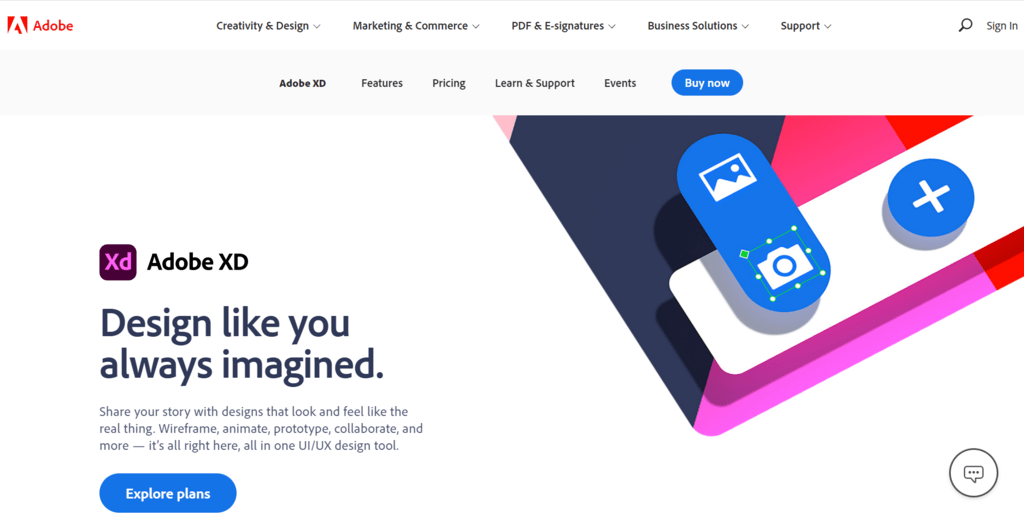 I don't think there's a designer who hasn't heard of Adobe. From this house comes the prototyping tool popularly called Adobe XD. It is intended for design on all operating systems. The biggest advantage of this tool is that it allows integration with their products like Photoshop and After Effects, so you can easily import the design. This tool is also great for group projects as you can easily assign tasks to your colleagues and work with them. They can see the design live and at any time. Also, customers can add comments and view the design on any device.
Price: Free
2. Origami Studio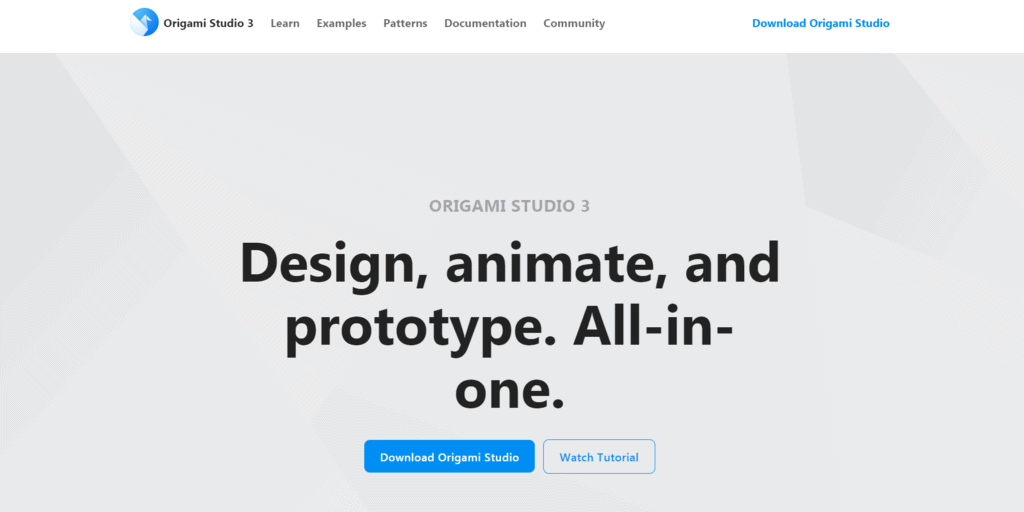 Origami Studio is a popular prototyping tool designed for OS X. You can run prototypes for Android and iOS operating systems on it. The advantage is that you can load designs from Photoshop and Sketch, but you can also export some design components with just one click. This will allow others to copy the content and paste it into the project. Due to the lack of some important options, this tool is most popular among individuals and freelancers.
Price: Free
3. Webflow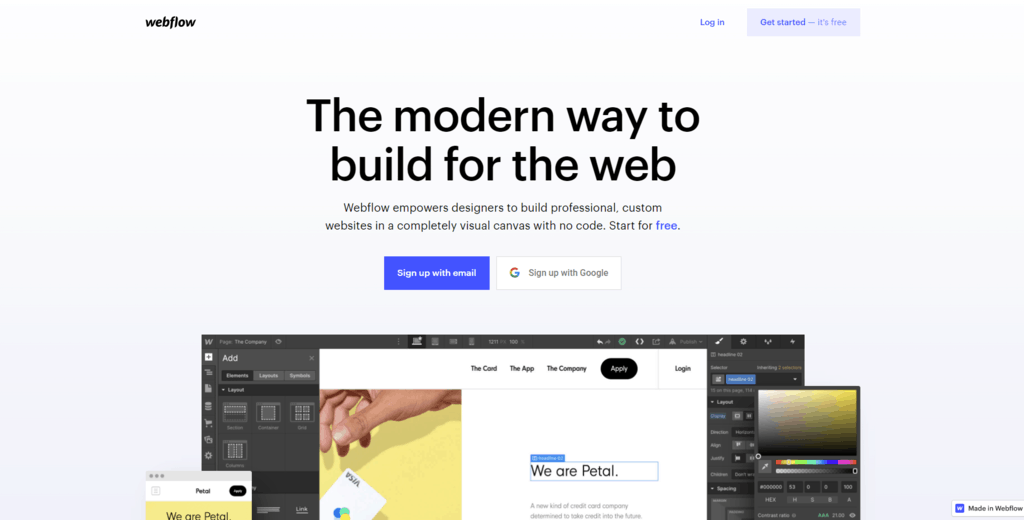 Webflow is a very interesting prototyping tool that runs through a web interface. It is intended for prototyping on all operating systems. Its main advantage is that it has such functionality that you can finish the job without writing a single line of code. The focus of this tool is web animations, responsive design, and interactions. Once you have completed your UI design, there is an option to turn the design into a site that will go into production with a few clicks.
This option is very good for designers who don't have or can't afford developers for this part of the job. Webflow allows you to host your design with them, but you can also export the design in HTML, CSS, and JavaScript. You can start the project from scratch but also use some of the many prepared templates.
Price: Free for 2 unhosted projects, Personal – 16USD/month, Pro – 35USD/month
4. Atomic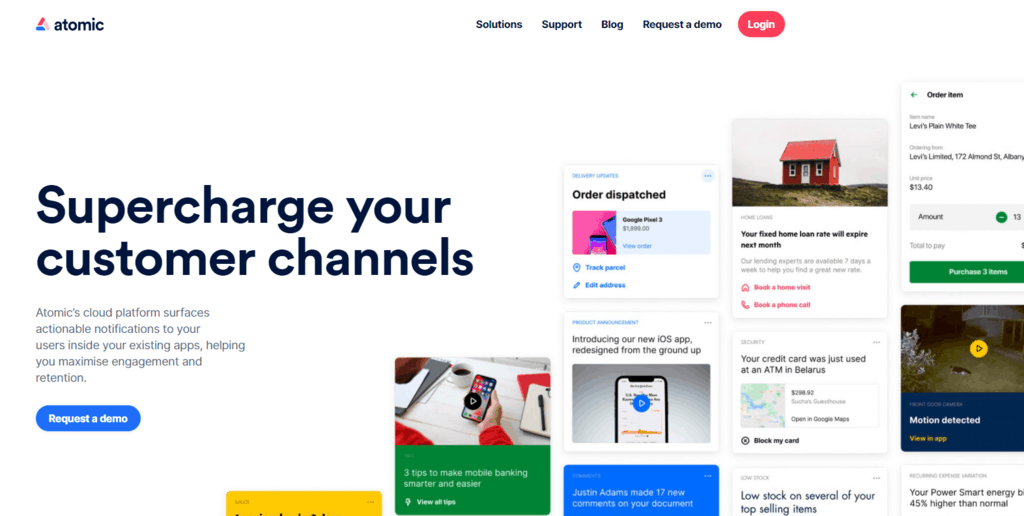 Atomic is a popular tool that works in your browser. To use it, you need to have Google Chrome, which makes it unpopular with users who like to use any other browser like Safari, Firefox, and others. It has a great ability to share the project with other developers with just two clicks. The main advantage of this tool is the "history" option – you can return the project to any point and use that point as a starting point in further developing the prototype.
Price: Free for 1 prototype, $19 for unlimited prototypes (single user only), $99 for unlimited prototypes (up to 10 users)
5. Justinmind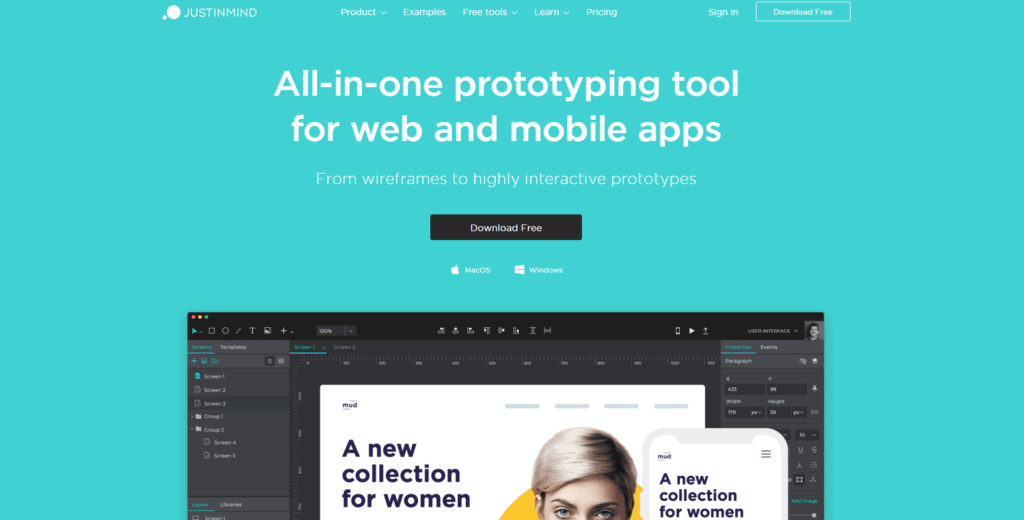 One of the most popular tools, Justinmind, is made to run on OS X and Windows operating systems. It is designed as a prototyping tool for iOS and Android platforms. What sets it apart from the competition in part is the price and extreme ease of use. The great advantage of this tool is that you can download it on your PC and use it in offline mode anytime and anywhere.
If you do not know how to use it, it is richly equipped with auxiliary materials, so you will be able to find video materials whether you are a beginner or an expert. You can convert your project to HTML and view it in any browser, and you have the ability to access UI libraries and utilize a lot of add-ons.
Price: 19 USD/month
6. Mockplus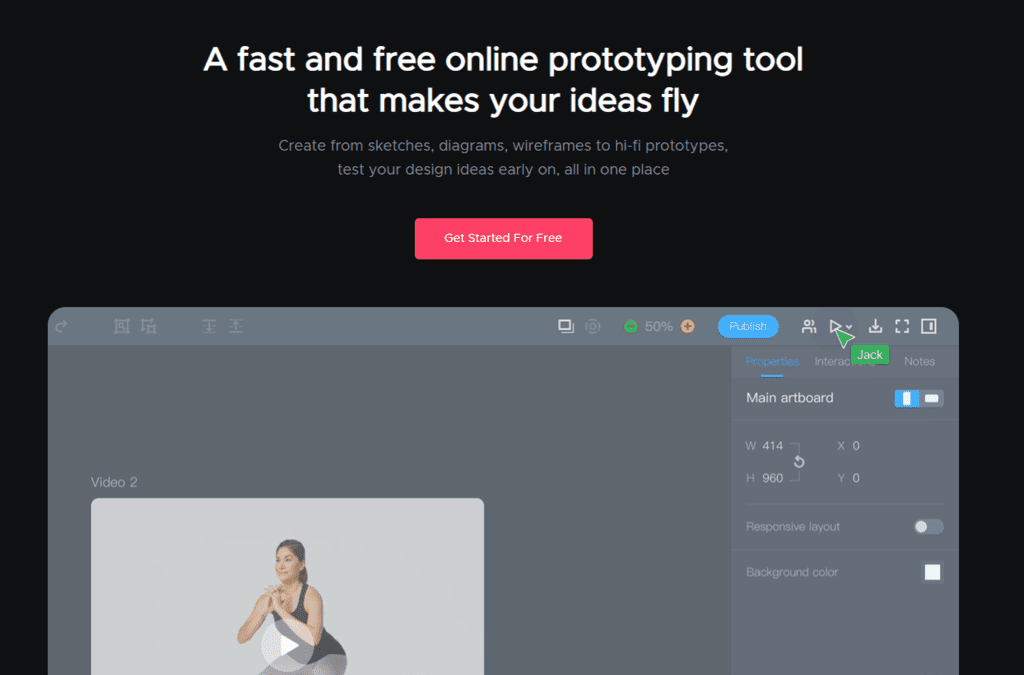 Mockplus is a fast and free online prototyping tool with an intuitive drag-&-drop builder that makes your design ideas life-like and fly. With Mockplus, you can create from sketches, diagrams, wireframes to hi-fi prototypes. It provides tons of pre-built UI components, icons and hundreds of web and app templates to help you prototype at a speed you can never imagine. What makes it outstanding is that its responsive prototyping makes your prototypes look great on any device. The main advantage is that you can co-edit prototypes with your team, share and get their feedback in real-time, preview and test your designs with a single link. In a word, Mockplus is a complete solution for your product team, from start to finish.
Final Words
With the tools we've listed, you can reduce customer interaction time as well as time to reach an agreement. You can reduce the number of messages, emails, and appointments. The goal of these tools is to make it easier for designers to turn a client's wishes into reality. This is done more easily because the client can see the design at any time and give their comment, opinion, and suggestion. If you buy one of these tools, you will compensate the price for the time you spent talking to the client, so you are again at an advantage.